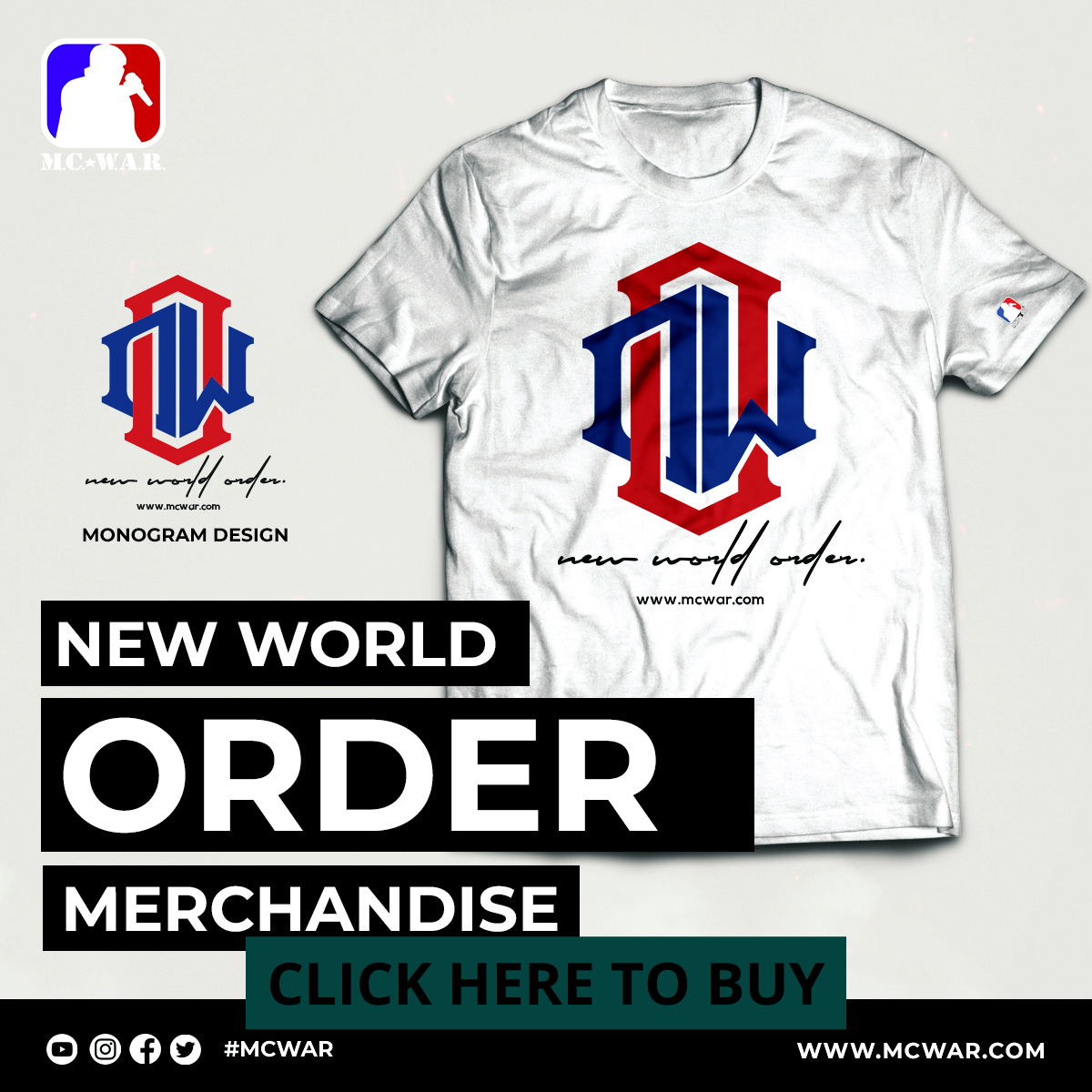 Battle rap most epic moments, and all the significant news you need to feed your spirit with from this channel. Future matchups that the fans want to watch from the battle rap industry.
SUBSCRIBE TO WILL_DYNASTY
https://youtube.com/channel/UCIWkkVIQC5iiLcg6CQi_vyg
We're honored to bring you future matchups from; Hitman Holla, Rum Nitty, K-Shine, Brizz Rawsteen, Patstay, Loaded Lux, JC, and many more.
SUBSCRIBE IMMEDIATELY, AND TURN ON NOTIFICATIONS TO GET UPDATES FROM THIS CHANNEL.
LET'S GET THIS CHANNEL TO 1000 SUBSCRIPTIONS.