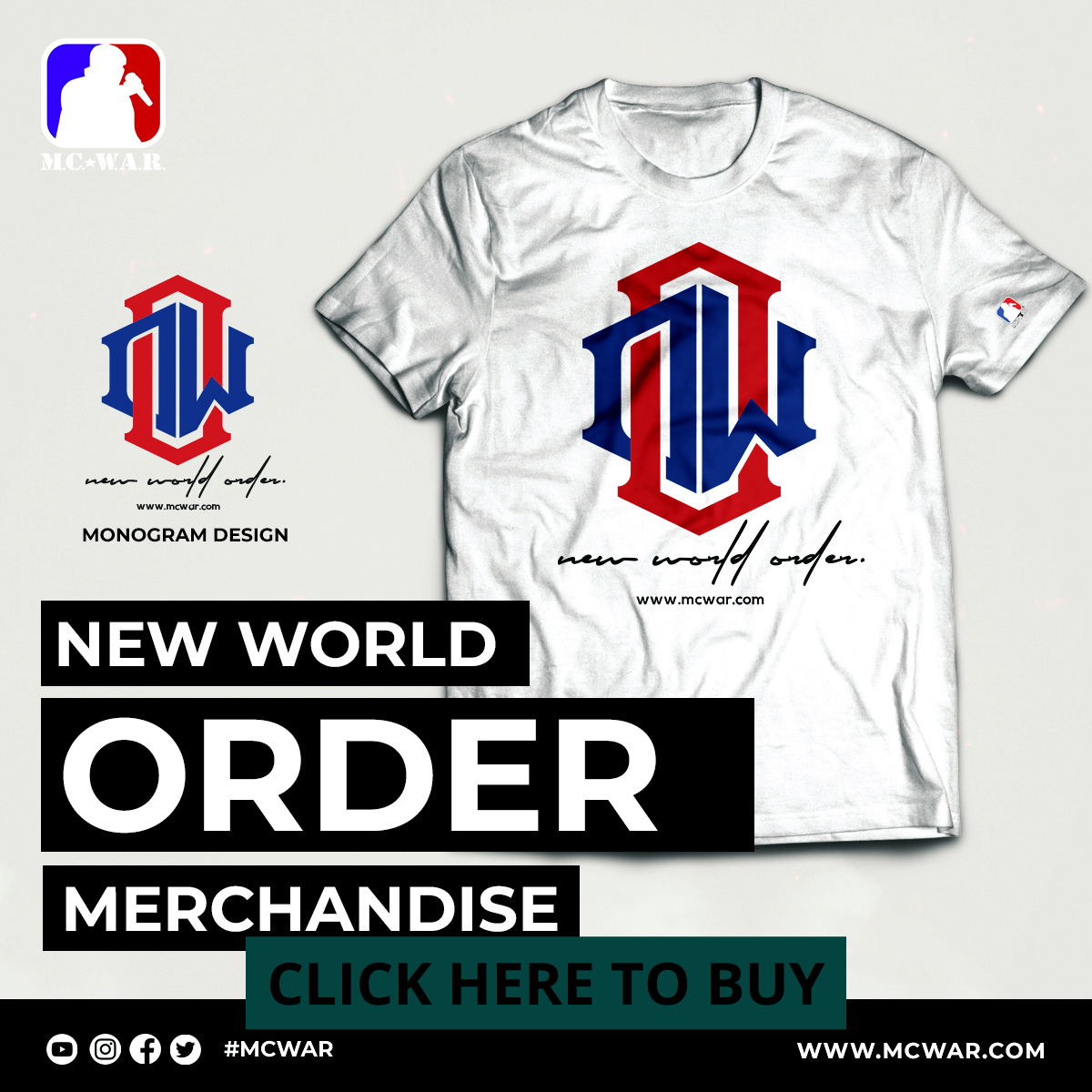 Buy TTOP Pickup: https://reverb.com/item/10929680-gibson-t-top-humbucker?_aid=growsumo&gs_partner=Trogly
Buy Seymour Duncan JB: https://rover.ebay.com/rover/1/711-53200-19255-0/1?mpre=https%3A%2F%2Fwww.ebay.com%2Fsch%2Fi.html%3F_from%3DR40%26_trksid%3Dm570.l1313%26_nkw%3Dseymour%2Bduncan%2BJB%26_sacat%3D0&campid=5338292223&toolid=20008
A client of mine wanted a JB installed in the bridge position of his new 1978 Gibson Les Paul Custom. Since I was going to do the work anyways, I figured I might as well record what the sound differences might be.
The JB is over twice as hot as the original ttop bridge pickup so it will obviously sound hotter and be better suited to higher gain. However, I still think these are both great sounding pickups and that there isn't really a clear winner – it really depends on the sound you're going for. A used ttop will run $150-$200 where as a JB will run you about $80.
The Trogly's Guitar Show T-Shirt: https://reverb.com/item/13111344-the-trogly-s-guitar-show-t-shirt?_aid=growsumo&gs_partner=Trogly
Patreon: https://www.patreon.com/trogly
1-Time PayPal Donation: [email protected]
Facebook: https://www.facebook.com/troglys
Instagram: https://www.instagram.com/troglys
Twitter: https://twitter.com/troglys
TubeBuddy – https://www.tubebuddy.com/Troglys
Current Inventory: https://reverb.grsm.io/CurrentInventory
Email for Business Inquiries: [email protected]
Music Credits: Bensound.com + iMovie Stock
My Gear Used to Make the Show:
Gibson Super Goldtone GA-30RV: https://goo.gl/6w1zqS
George L's Guitar Lead: https://goo.gl/6SjCeG
Rode NTG-2 (vocal + room mic): https://goo.gl/AtQCQD
Shure SM57 (Amp Cab Mic): https://goo.gl/JK9bAC
Audio Interface – Roland Duo Capture EX – https://goo.gl/hg7MCw
Headphones: Focal Spirit Professional – https://goo.gl/x7MbW2
Camera: Panasonic Lumix GH-4: https://goo.gl/R3aY6f
Rode Videomic Go (backup audio): https://goo.gl/EcF9aq
Lens: Olympus M. Zuiko 35mm 1:1,8 : https://goo.gl/NP6dQd
Lighting – Impact Octocool-9 : https://goo.gl/6GERXy
Computer: Mac Pro 2013 – https://goo.gl/eHQTVz
Editing Software: Final Cut Pro X – https://goo.gl/oiU3L2
American DJ Eco UV Bar Plus Blacklight: https://goo.gl/1E4ELt
***This Description and Comments Section contain affiliate links. By following them and making purchases, the Channel may receive a small commission which allows the channel to grow. Thank you for your support! ***