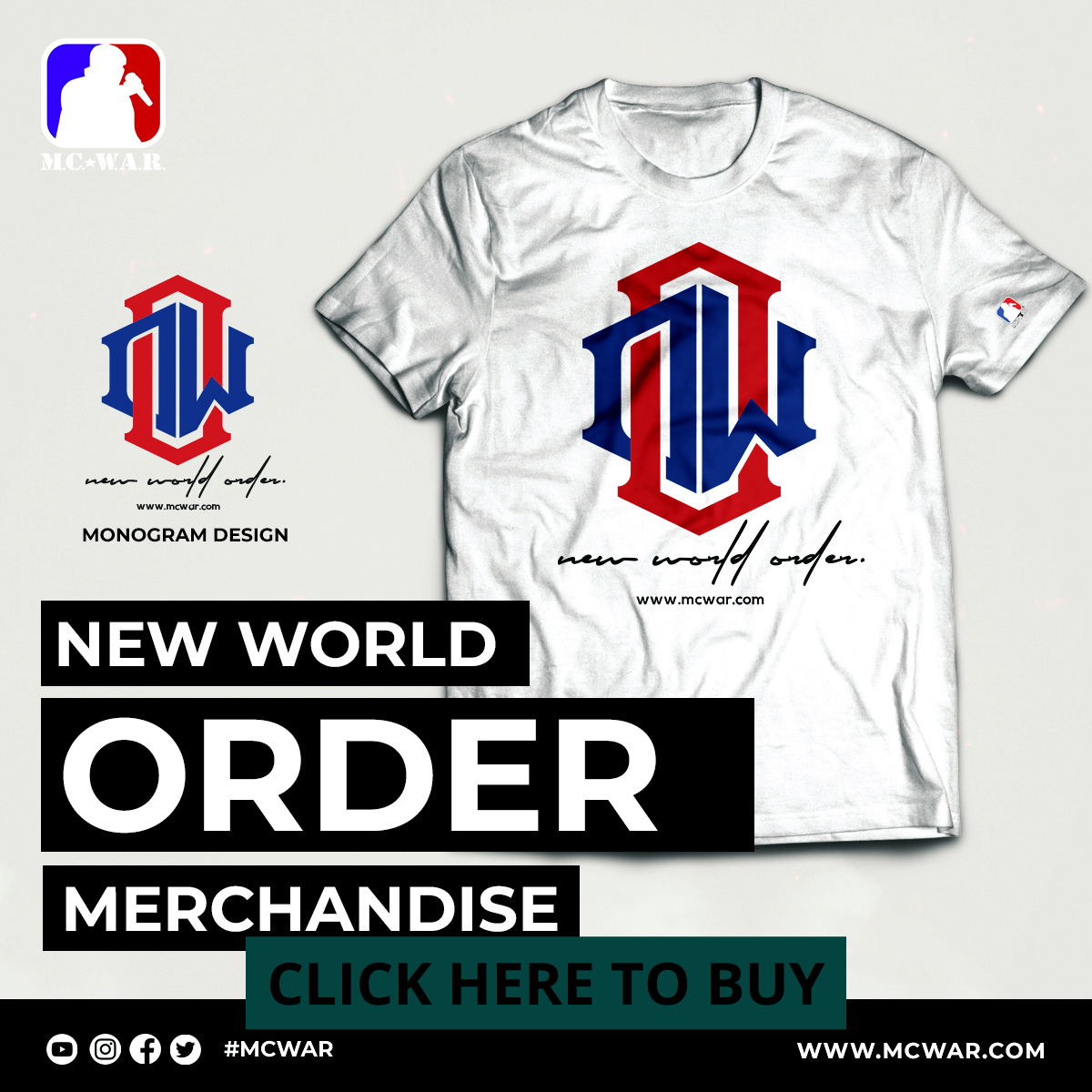 Indigenous peoples have suffered many tragedies over the centuries, which seem to continue. These three indigenous horror stories are 100% real and will freak you out. Podcast Episode 645.
Written by: T.W. Grim https://twitter.com/twgrim_official?s=21&t=zQK2B9_UfQUxc4iGsDr4Zg
Download Swamp Dweller Scary Stories:
Itunes: https://apple.co/2L7znZp
Spotify: https://spoti.fi/2WUFDG8
Follow me on Twitch! https://www.twitch.tv/swampdwelleryt
Thumbnail By: TDN
Tweets by TDNArtist
►join the swamp dwellers!
►Subscribe to my channel: https://www.youtube.com/channel/UCyYjOfKMuuIv0oMjG68Reug
►Follow me on Instagram! https://www.instagram.com/swampdwellerofficial/
►Join me on Twitter: https://twitter.com/iSwampDweller
►'Like' my Facebook Page: https://www.facebook.com/SwampDwellerReads
►Submit stories to http://swampdweller.net/ or [email protected]
All music, footage, and sound effects are sourced from the following:
► Music credit:
CO AG Music: https://www.youtube.com/channel/UCcavSftXHgxLBWwLDm_bNvA
► #truescarystories #swampdweller #horrorstories
00:00 Canadian Residential Schools
25:03 North Sentinel Island
47:23 The Trail of Tears