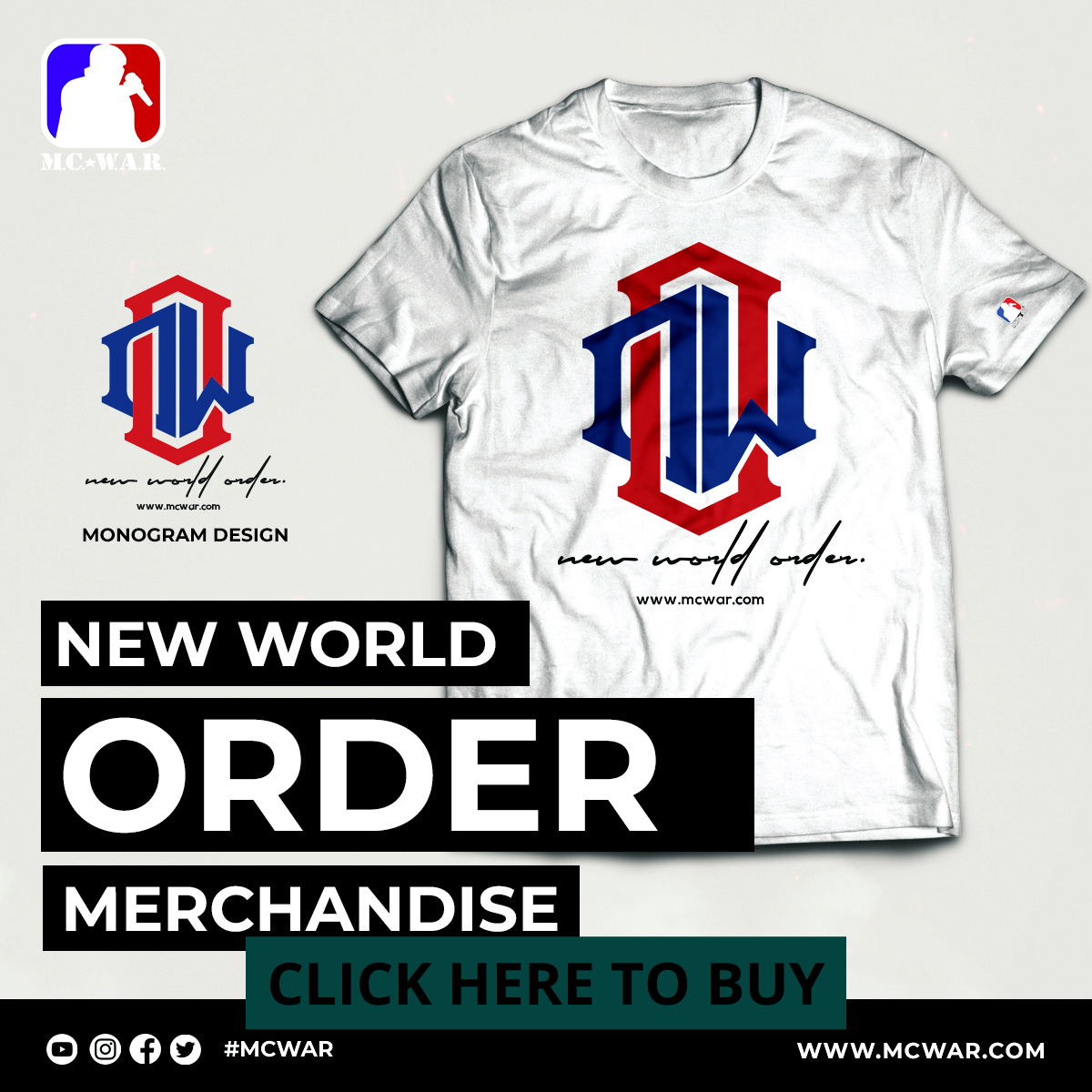 SixShades back with another video!
This was rude, why is he like this. Link down below
Subscribe to our channel! https://www.youtube.com/channel/UCVIQLXXFN5k4OnrsRhCeECg
PayPal link- https://paypal.me/sixshades6?locale.x=en_GB
Gaming Channel- https://www.youtube.com/channel/UC3LAlEkTEdhWX4Sl2L7hvrA
Thanks For Watching, And Don't Forget To Like, Comment and subscribe.
And Check Out Our Other Videos
Videoâ€
038;list=FLSNN3M3D5En5ce_Hhd0H_eg&index=1&t=13s
Twitter- https://twitter.com/Six_Shades
Snapchat- https://www.snapchat.com/add/six_shades
Instagram- https://www.instagram.com/six_shades/?hl=en
TikTok-https://vm.tiktok.com/ZMdKsVk8m/
PERSONAL SOCIAL MEDIAS
► Antoine- antz_vh10 https://www.instagram.com/antz_vh10/
► Dickson- official_appz https://www.instagram.com/official_appz/
► Mubz- mubaraq5 https://www.instagram.com/mubaraq5/
BUSINESS INQUIRIES- [email protected]
Copyright Disclaimer Under Section 107 of the Copyright Act 1976, allowance is made for "fair use" for purposes such as criticism, comment, news reporting, teaching, scholarship, and research. Fair use is a use permitted by copyright statute that might otherwise be infringing. Non-profit, educational or personal use tips the balance in favour of fair use.