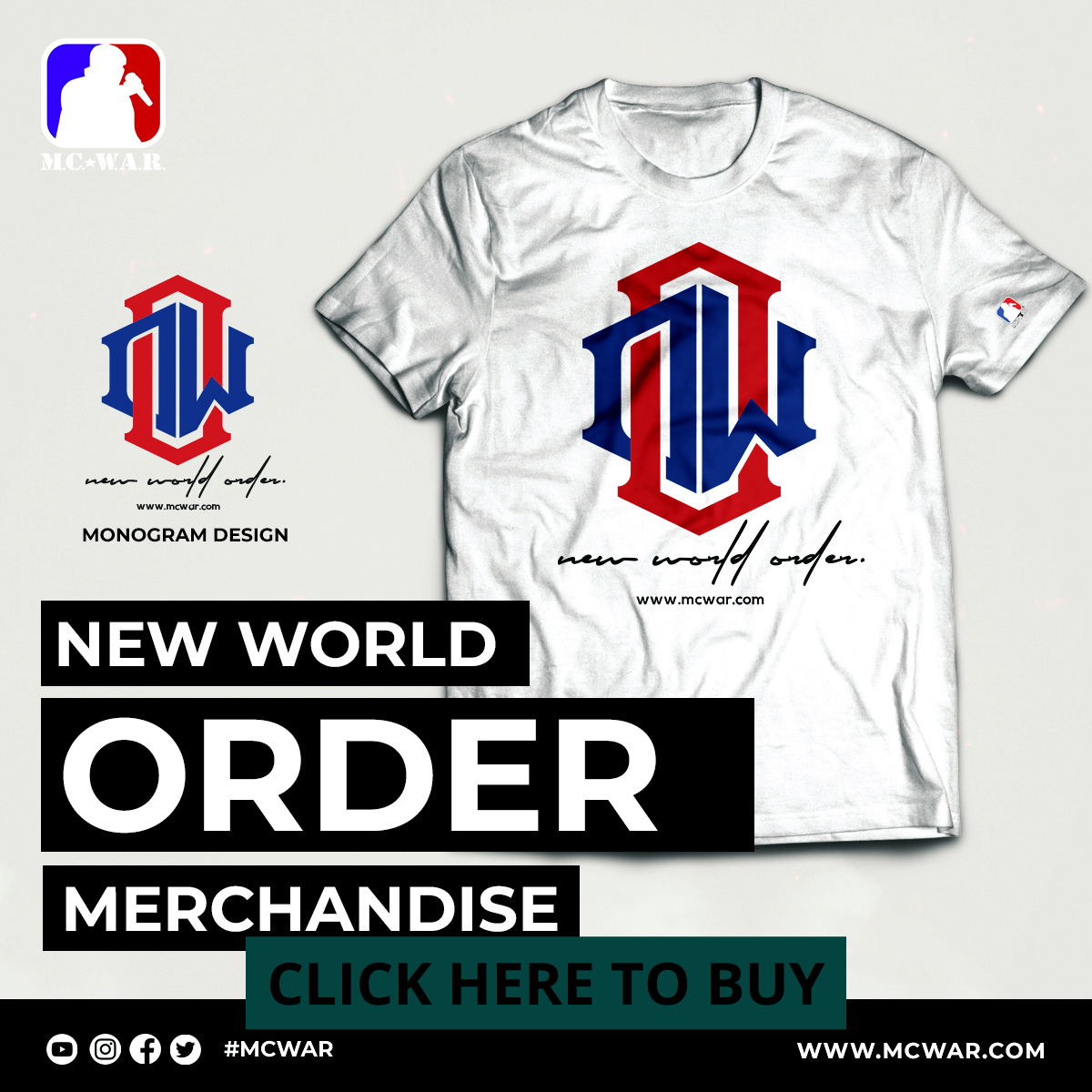 In this episode of #DrinkChamps, N.O.R.E & DJ EFN we chop it up with Broward County's finest: The one and only #AceHood!
In this episode, Ace shares stories about his career like signing with DJ Khaled's "We The Best Music Group" to touring the world and making some of Hip Hop's most memorable hits such as "Bugatti," "Hustle Hard" and more.
Ace even talks about inspiring a generation of rappers, the benefits of being an independent artist and much much more! #Interview
Find REVOLT on TV here: https://revolt.tv/request-revolt
Stay connected with REVOLT.TV here:
+ Subscribe now: http://bit.ly/REVOLT_Subscribe_Now
Website: http://REVOLT.TV (Surf)
Instagram: http://Instagram.com/REVOLTTV (Follow)
Twitter: http://twitter.com/REVOLTTV (Follow)
Facebook: http://www.facebook.com/REVOLTTV (Like)
Snapchat: Revolt.TV (Add)
About REVOLT.TV :
Launched by Sean "Diddy" Combs, REVOLT.TV is #1 destination in hip hop. Focused on expertly curating the best of the best in music and engaging youth in social conversation, the multi-genre, multi-platform network offers breaking music news, videos, artist interviews, exclusive performances, and original programming. Artists REVOLT.TV covers include: Joe Budden, Drake, Chance the Rapper, Jay-Z, French Montana, Lil Wayne, Puff Daddy, Diddy, Future, Rick Ross, Remy Ma, Nicki Minaj, Beyonce, Rihanna, Lil Yachty, Kendrick Lamar, Kanye West, Solange, and many more.