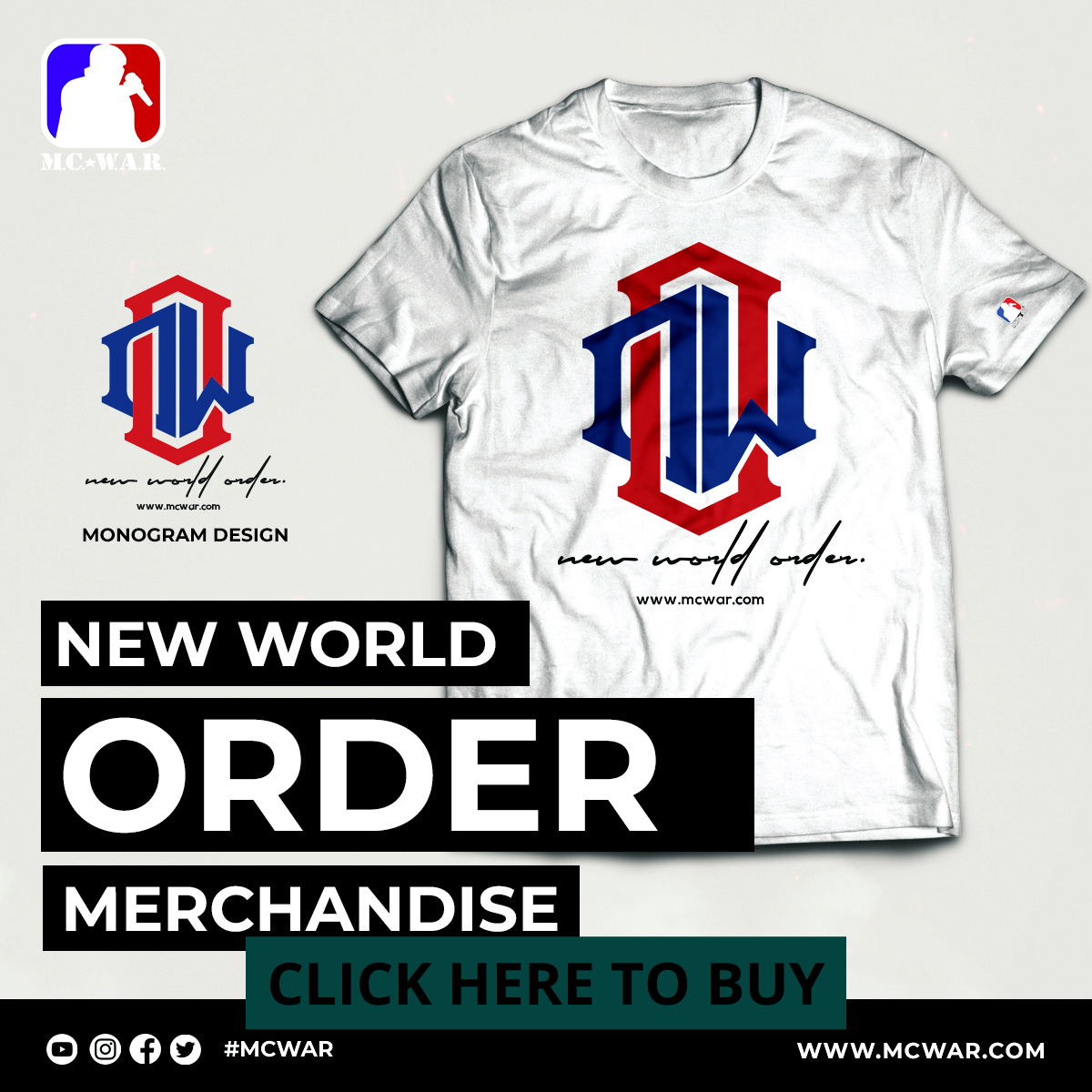 TAP IN BARS ON I-95 MERCH
https://www.barsoni95.com/shop
Bars On I-95, Connecticut's number 1 Rap HipHop platform for your favorite artists. After being gone from the battle rap scene, the south Jersey rapper Ah Di Boom returns. He left off as one of RBE's top tier battle rappers, in the past facing off against some of biggest names in battle rap. We heard about his return and invited him down, wasting no time AhDi Boom made his way to come deliver his Bars On i-95.
@Ahdiboom #Freestyle91
Please leave your comments and please don't forget to SUBSCRIBE
SKILLS OVER POLITICS
BRING YOUR PEN GAME NOT YOUR NAME
TAP IN:
Follow us and subscribe
Instagram : @BARSONI95
FB: www.facebook.com/barsoni95
Email: [email protected]
Twitter: @Barsoni95
www.Barsoni95.com