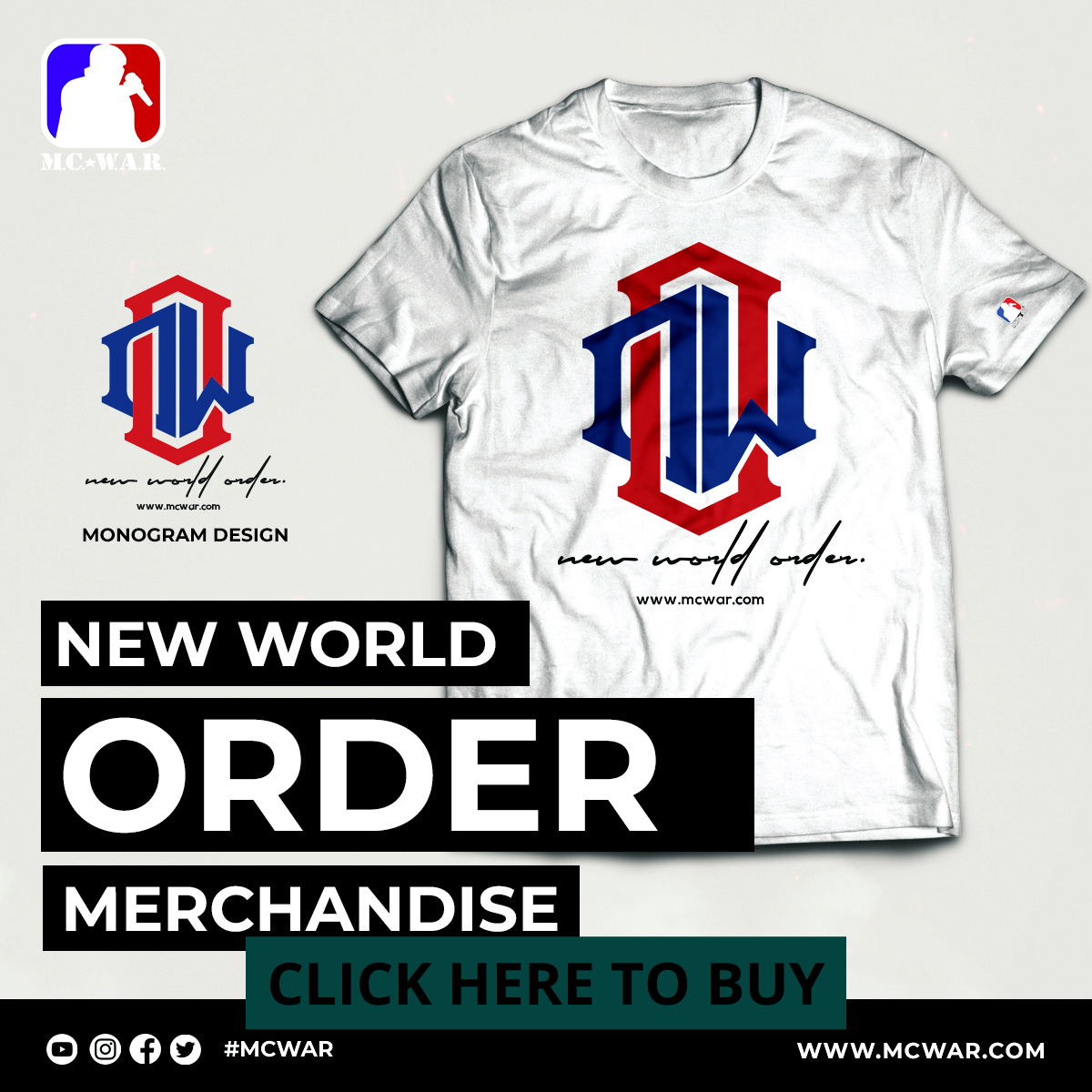 For years SMACK/ URL'S "Proving Grounds" has been the only platform in the MC Battle Culture where new talent is validated. Watch as some of the Battle Culture's newest talent square off for shot to compete on Worlds Most Respected stage SMACK/ URL. This is the first match from the most recent Proving Grounds event and it is sure to entertain.
SMACK/ URL IS BACK SAT DEC 12TH NYC @ THE GRAMERCY THEATER!!! TICKETS GO ON SALE TODAY (11/27/15 ) @ WWW.TICKETMASTER.COM
SUBSCRIBE to ULTIMATE RAP LEAGUE ⇩
http://bit.ly/Sub2UltimateRapLeague
FOLLOW THE MOVEMENT ⇩
@URLTV @SMACKWHITE @BEASLEYNYC @STREETSTARNORBES @RAIN910 @THISISTWIZZ @BELIKEIKE @NUNU_NELLZ @WEGOHARDTV @PSWISS300 @EBLTV @PAPILAPUGH
About Ultimate Rap League:
URLTV, also known as Ultimate Rap League is the home of smack URL on YouTube and the world's largest platform for the MC Battle Culture. You'll find URL Rap Battles vs Tay Roc, Tsu Surf, Chess, Charlie Clips, Brizz Rawsteen, Rum Nitty, and many more! Subscribe for more URL Rap Battles 2018!
AVE VS NUNN NUNN PROVING GROUNDS RAP BATTLE

Ultimate Rap League
https://www.youtube.com/theUrltv
#battlerap