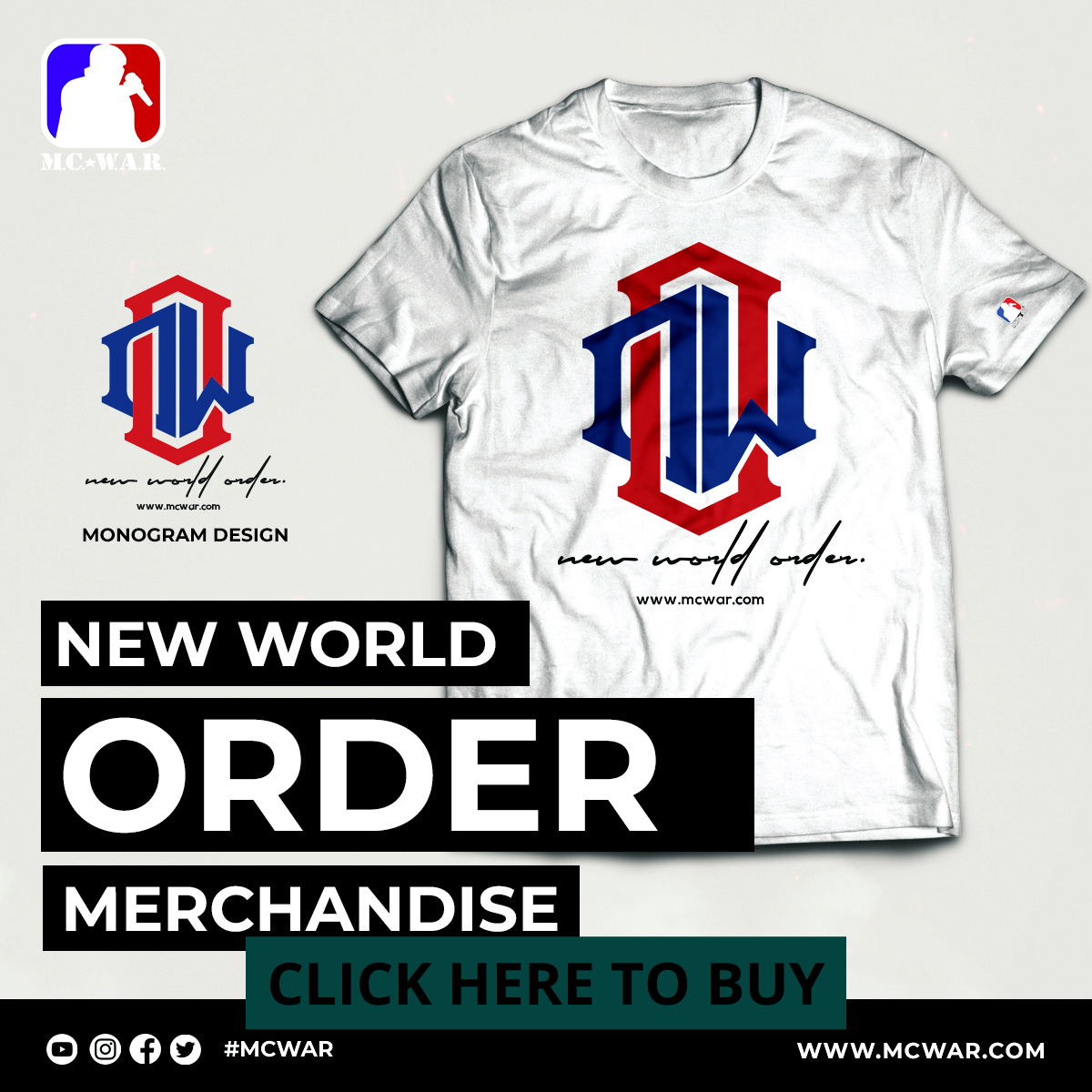 Support the channel through:
CASH APP $MaskedInasense
PATREON https://www.patreon.com/MaskedInasense
PAYPAL https://www.paypal.me/MaskedInasense?locale.x=en_US
GEECHI GOTTI PLAYLIST https://www.youtube.com/playlist?list=PLWxbczQi-lxF1Mb3sFtcPHOgVqkAqW6jP
Geechi has become one of my favorite Battle Rappers and this is a compilation of some of his best and more memorable real/street/gangster talk.
GEECHI GOTTI Real Talk SUBTITLES | Masked Inasense
Twitter @MaskedInasense
For Business Inquiries [email protected]
#battlerap #rapbattle #urltv #hiphop #rap #rapping #music #bars #summermadness #nome #smackvolume #bornlegacy #wildnout #slowitdownijustdissedyou #maskedinasense
Hi everyone, my name is Masked Inasense and I make Battle Rap videos. In these compilation videos, I add Subtitles/Lyrics/Highlighted words, Visual and Audio References in battles to help people get a better understanding and a better appreciation for the Battle Rappers and their amazing talent/creativity to find ways to transform their words and performance into poetry/art.