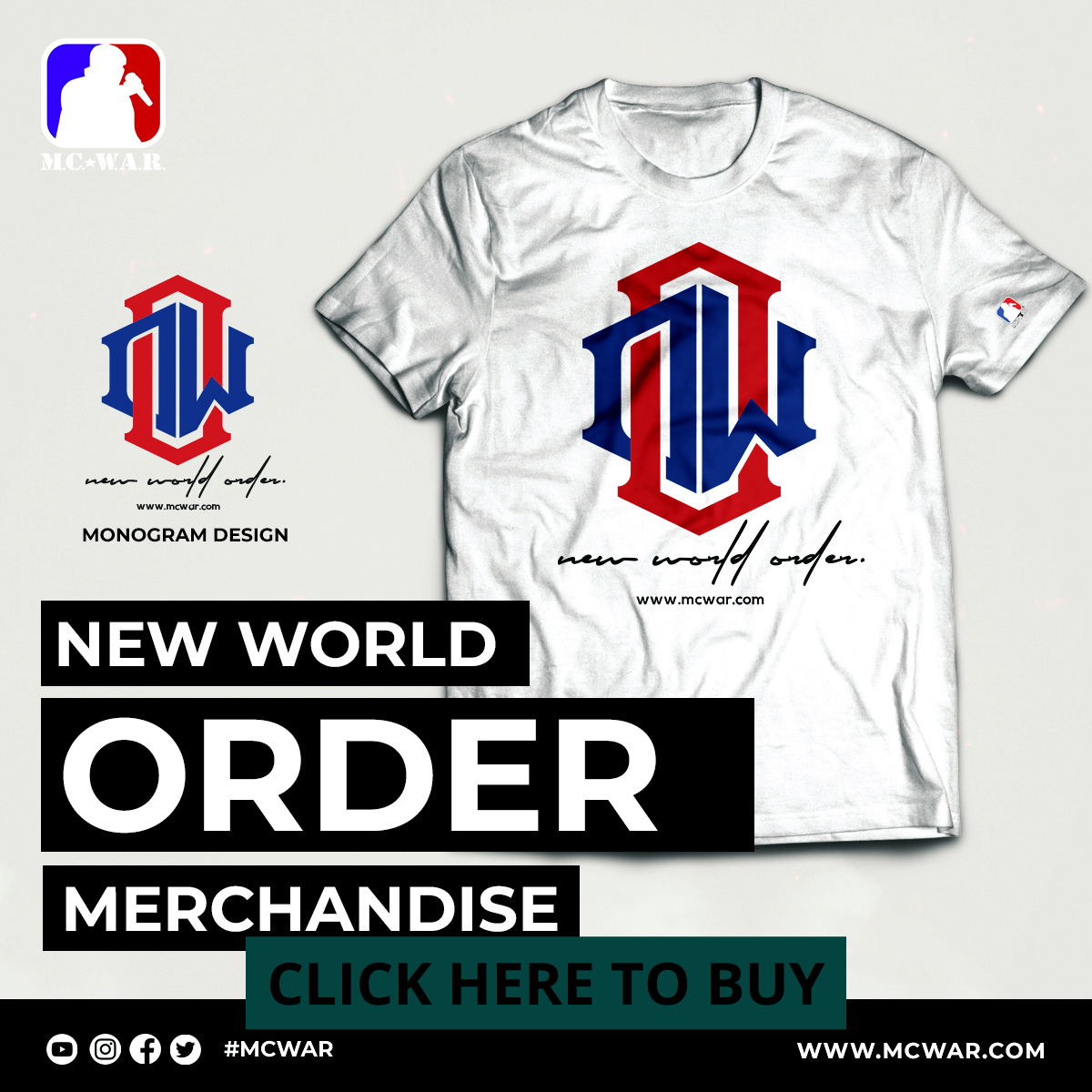 #BODIED is coming to select theaters Nov 2nd, 2018 and YouTube Premium on Nov 28th, 2018
Words are weapons in the world's most brutal lyrical sport.
Produced by Eminem, written by Kid Twist and directed by Joseph Kahn, one of the biggest music video directors of all time (from Wu Tang Clan to Taylor Swift), "Bodied" is a go-for-the-jugular, hilarious look inside the competitive world of rap battles. Berkeley grad student Adam Merkin (Calum Worthy; "American Vandal," "Austin & Ally") gets sucked into the game after meeting battle icon Behn Grymm (Jackie Long; BET's "Real Husbands of Hollywood") and accidentally competing in—and winning—his first battle. Rising through the ranks of the battle scene with his provocative insults, Adam alienates his academic buddies, uptight girlfriend, and his literary professor father (Anthony Michael Hall).
Available with YouTube Premium 11/28 – https://www.youtube.com/premium/originals
#BODIED #BodiedMovie
#KOTDREWARDS: https://www.KOTDRewards.com
Subscribe to KingOfTheDot Today! http://goo.gl/3W4Dnp
http://www.KOTD.TV
http://www.KOTDTV.com
http://www.KOTDStore.com
http://www.KingOfTheDot.com
http://www.Facebook.com/KOTDTV
Tweets by KingOfTheDot
http://www.Instagram/KOTDTV
http://www.Youtube.com/KingOfTheDot
http://www.Youtube.com/KOTDMedia
http://www.Youtube.com/GroundZeroBattles
http://www.Youtube.com/ProveYoselfBattles
FOLLOW THE KOTD/CO TEAM ON TWITTER:
@KingOfTheDot
@OrganikHipHop
@KingFlyKOTD
@GullyTK
@BishopBrigante