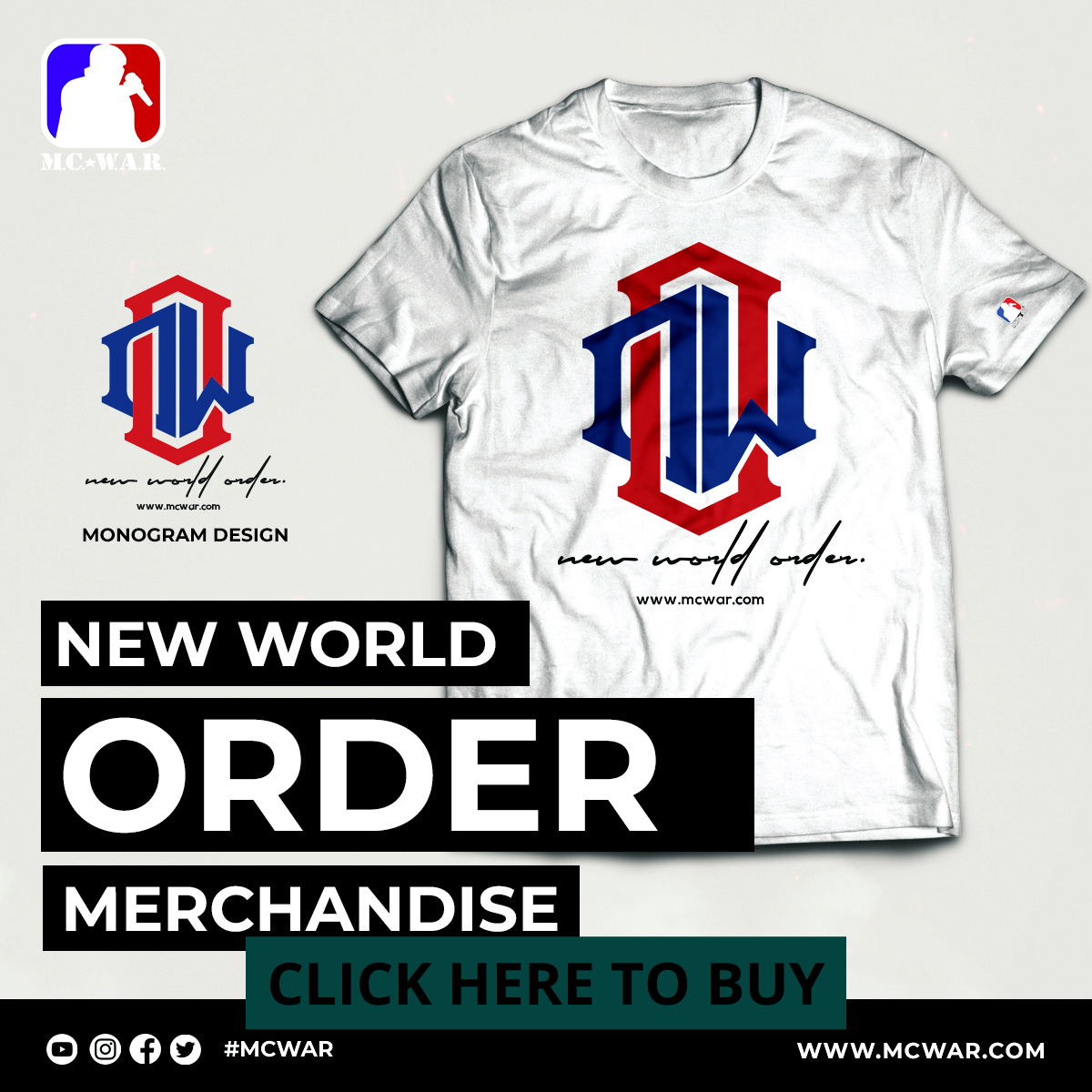 Rap Off is back with the biggest rap battle in web3 history !
Learn about the Rap Off collection: https://rapoff.xyz/
We went the traditional Hollywood route, navigating a development deal with a major studio, but ultimately decided to produce the series on our own terms, outside the grasp of centralized studios, in order to better protect the authenticity and legacy of the IP.
Our vision is to fund the full series through a drop which gives fans of Rap Off transparency in the creative process, and a chance to collect characters from the content they love.
We believe this is the future of world building and want to be at the forefront of emerging technology that can empower our fans AND the battle rap community at large, while creating an interactive world based on participation rather than consumption.
Rap. Cartoons. Collectibles. IRL Battle Rap Events.
Bars are bars. From the ring to the Metaverse spitting metaverses…
fw the vision.
Pigeon voiced by Lush one
Bored Ape (Safari 'Rari) voiced by Illmac
CryptoPunk voiced by B Dot
CryptoPunk #2 voiced by Frak
Tims voiced by NEMS
EXECUTIVE PRODUCERS
BEAU LEWIS & ILLMAC
CREATED BY
ILLMAC
SUPERVISING PRODUCER
ANDRES SALAFF
WRITTEN BY
ILLMAC
FRAK
THE SAURUS
EDDY I
ART & ANIMATION BY LOOGAROO
GENE FOWLER
ROB ANDERSON
MATT TAYLOR
SUSAN ERLICH
JIO MANUEL
MARK MANGASAR
VFX
AVOCADO FOR RUINYOURDAY
SOUND DESIGN BY
CHASE MOORE
ILLMAC
ANDRES SALAFF
RAP OFF THEME MUSIC
CHASE MOORE
AUDIO MIXING & MASTERING
CHASE MOORE
SPECIAL THANKS TO PASS & JESS "BUTTERHOOPS" !!!
Subscribe: http://www.youtube.com/subscription_center?add_user=illmaculatetv