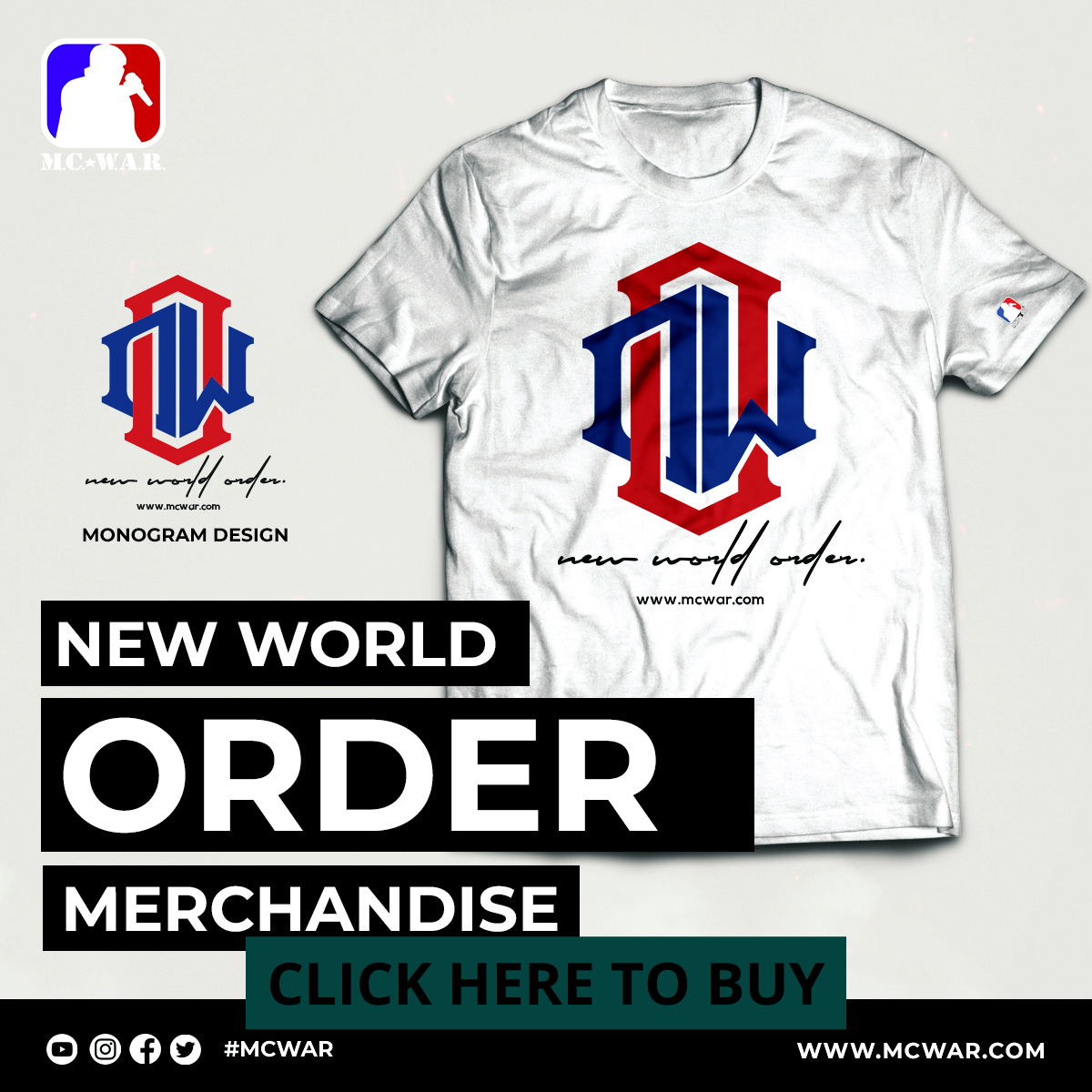 NEW ALBUM "Big Dreams & Better Music #FreeDL http://www.datpiff.com/Cali-Smoov-Fts-Young-Sam-Big-Dreams-Better-Music-mixtape.466276.html Cali Smoov "Born 2 Do" Music Video Filmed/Edited By CaliboySmoov Off Coming Album "Big Dreams & Better Music" Filmed At Universal Studios LA CA. Camo's By Leila Steinberg & Her Son/Desean Jacksons Artist Nyku, Also Artist Fana, And Fly Boogie Of Bear Trap Ent. Performance Clips From Lieila Steinberg Mic Sessions. SUBSCRIBE
Instagram & Twitter @CaliBoysmoov
Shout Out To Young Sam Jerkin Cant Die, Snaptimepro, dom kennedy, Casey veggies, mac miller, sotattedsharky, itzdubb, tayf3rd, yg, finnaticz, finnaticvevo, warm brew music video, santa monica, venice, souljaboy, chip gnarley music video, ahat rap battle CB vs Cali Smoov, Cali Smoov vs CB, Nipsey Hussle tmc Music Video, 1spawnonly daylyt blog daylyt music video, young ace music video, youngacedahoodstar, skoo boii music video, cold flamez, poetry, positive hip hop, kendrick lamar, dropdeadink, def poetry, motivational, inspirational, chief keef, rico recklezz music video, chicago, lil reese, cap da 4, tink music video, calumet city, tf north, loni pop, naybahood, boss woo, lanipop, digitaldrippedslapz, baby dogg bear trap ent, marvelinc, the rejectz, dj kid fresh, kid soul, breakfast club, brah1m music video, kadeve, maadmaxxx, illivemusic, earl sweatshirtvevo AHAT presents Cali Smoov (@CaliBoySmoov) vs C.B. (@YesImFilthy) which took place at AHAT 48 Cali Iz Active in Riverside California. Click here to vote for a winner http://ahat.tv/rap-battles/ahat-prese…
C.B. who represents San Bernardino (Inland Empire) has been making a name for himself in AHAT for the past 2 years. This is Cali Smoov's second battle in AHAT and he is coming off of a strong performance in his battle vs Juice. See who skills prevail in this classic rap battle.
AHAT has become the most dominant battle league on the West Coast.
AHAT THE HOTTEST BATTLE LEAGUE ON THE PLANET!
AHAT Rap Battle | Cali Smoov vs C.B. | Los Angeles vs San Bernardino
http://ahat.tv
http://facebook.com/ahat.tv
@od702 @@therealAHAT @iebonics @AHATUTAH @ahatTXead allhiphopallthetime
taesnapvevo music video venice fa da dough dj mustard feat problem tae snap bear trap dumb