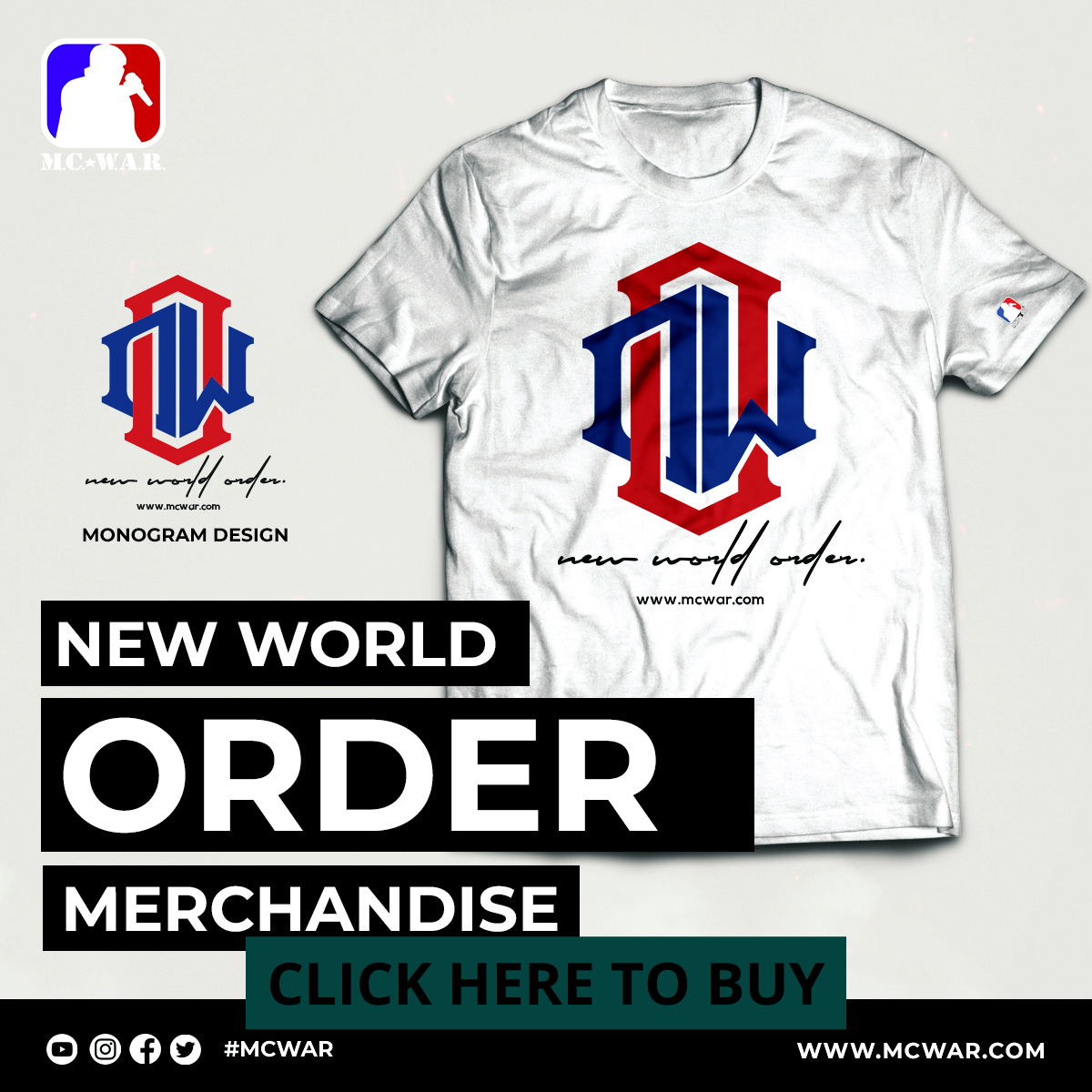 Relive or experience for the first time, the battle between Calicoe and Brizz Rawsteen at Summer Madness 6 with audio and visual references (Lyrics and Subtitles coming soon). Full Battle Rap Highlights edited by Masked Inasense.
Masked Song of the Day
/p>
Twitter @MaskedInasense
For Business Inquiries [email protected]
#battlerap #hiphop #rap #music #bars #rapper #rapbattle #newmusic #soundcloud #freestyle #worldstar #artist #trap #undergroundhiphop #wshh #hiphoplife #hot #unsignedhype #datpiff #rapartist #unsignedartist #hiphopmusic #battlerapper #rappers #rapmusic #beats #barz #smack #url #ballgame #wildnout #slowitdownijustdissedyou #summermadness #nome #classic #best #epic #realtalk #2018
Masked Inasense videos may include some of your favorite Battle Rappers like Hitman Holla, Conceited, Charlie Clips, Tay Roc, Tsu Surf, Hollow Da Don, Loaded Lux, Arsonal, Murda Mook, Dizaster, DNA, K-Shine, T-Rex, Calicoe, Aye Verb, T-Top, Brizz Rawsteen, Chess, Shotgun Suge, Goodz, JC, Pat Stay, Geechi Gotti, John John Da Don, Nu Jerzy Twork, Math Hoffa, Rum Nitty, O-Red, Big T, Ave, B Magic, Mike P, Iron Solomon, Ill Will, Danny Myers, Serius Jones, X-Factor, Mr Wavy, Steams, Chilla Jones, Cortez, Soul Khan, E-Ness, Reed Dollaz, Tech 9, Sno, Bill Collector, Qleen Paper, QP, Dot, Dose, Th3 Saga, Midwest Miles, Chef Trez, Yung Ill, Charron, Jaz The Rapper, O'fficial, Head Ice, Rich Dolarz, Daylyt, Marv Won, Quest Mcody, Ms Hustle, Prez Mafia, Tink Da Demon, Prep, Young X, Real Deal, Bigg K, Jakkboy Maine, Ryda, A Ward, Glueazy, Stuey Newton, Sinio, Loonie, Oxxxymiron, A Ward, B Dot, Joe Budden, Cassidy, Eminem, and more.