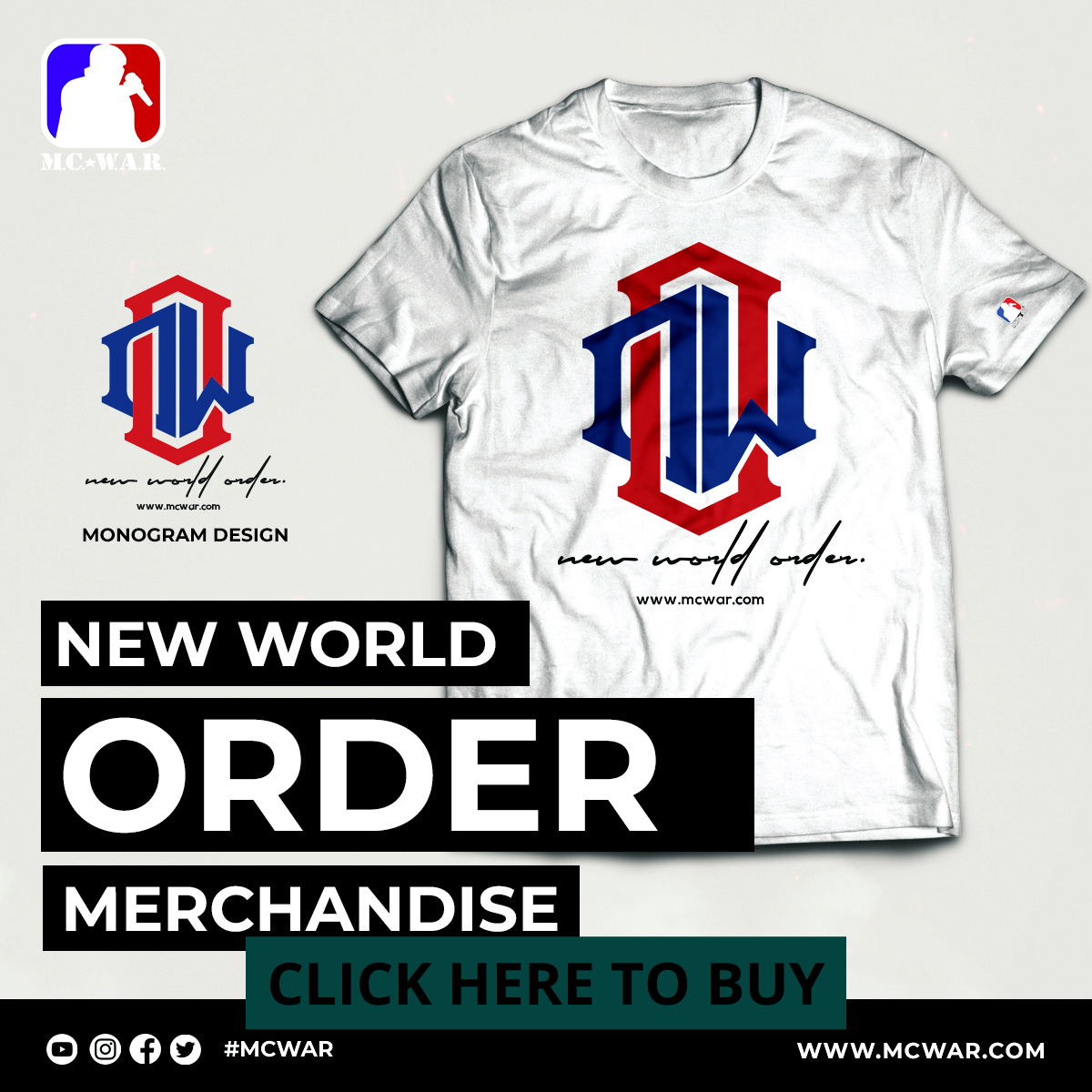 http://www.vladtv.com – Cassidy opens up about the time he's spent around Jay Z through his friendship with Swizz Beatz, and explains that he doesn't have a close relationship with the Brooklyn rapper. He adds that the most time he spent around Jay was when the "Big Pimpin" rapper set up his battle with Freeway in 2001.
When asked if he feels like there is enough lyricism in Hip-Hop today, Cassidy doesn't hesitate when saying "Hell no. Of course not." He remarks that lyricism is his favorite part of the game, and believes that battle rap is flourishing right now because the rappers have bars.
Speaking of lyricism, the "I'm a Hustla" rapper says that he doesn't listen to too much music these days other than Chubby Jag, and believes that he still has the best bars in the game. He expands more on the issue by saying that some of today's rap needs to be put in its own category.