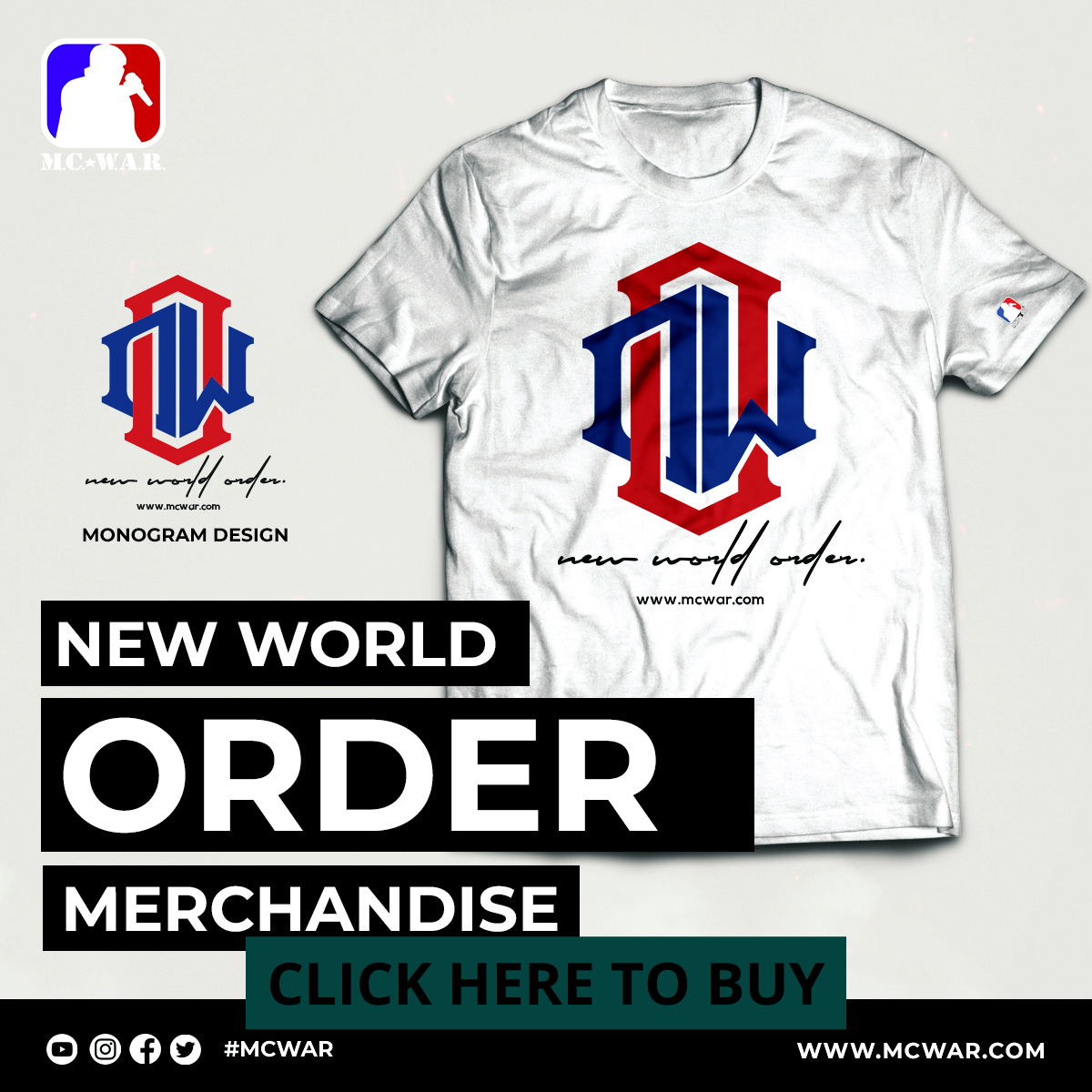 Celia Babini performs "idontwannabeyouanymore" in The Voice Blind Auditions.
» Get The Voice Official App: http://bit.ly/TheVoiceOfficialApp
» Subscribe for More: http://bit.ly/TheVoiceSub
» Stream Anytime: http://bit.ly/TheVoiceFullEpisodes
THE VOICE ON SOCIAL:
Like The Voice: http://Facebook.com/NBCTheVoice
Follow The Voice: https://Twitter.com/NBCTheVoice
Follow The Voice on Instagram: https://instagram.com/nbcthevoice/
#TheVoice #VoiceBlindAuditions #CeliaBabini #TheVoice2019 #TheVoiceUSA #NBC #idontwannabeyouanymore #Cover #Music #Highlight #AdamLevine #BlakeShelton #JohnLegend #KellyClarkson
NBC's The Voice follows the strongest vocalists from across the country and invites them to compete in this season's blockbuster vocal competition.
Find The Voice trailers, full episode highlights, previews, promos, clips, and digital exclusives here.
NBC ON SOCIAL:
NBC YouTube: http://www.youtube.com/nbc
Like NBC: http://Facebook.com/NBC
Follow NBC: http://Twitter.com/NBC
NBC Instagram: http://instagram.com/nbc
ABOUT THE VOICE
The four-time Emmy Award-winning "The Voice" returns with the strongest vocalists from across the country invited to compete in the blockbuster vocal competition show's new season. EGOT winner and multi-talented musician, actor, singer and songwriter John Legend makes his debut as a coach this season. Coming off of her second consecutive win in Season 15 – this time with a country artist – three-time Grammy Award winner and music icon Kelly Clarkson returns alongside lovable veterans Adam Levine and Blake Shelton, as well as host Carson Daly. The show's innovative format features four stages of competition: the first begins with the Blind Auditions, then the Battle Rounds, Live Cross Battles and the Live Performance Shows. Additionally, "The Comeback Stage" offers six artists, who were previously eliminated, a chance to compete in the Live Shows with help from Grammy-nominated artist Bebe Rexha.
Celia Babini's "idontwannabeyouanymore" Is Remarkable – The Voice Blind Auditions 2019

The Voice
http://www.youtube.com/user/nbcthevoice