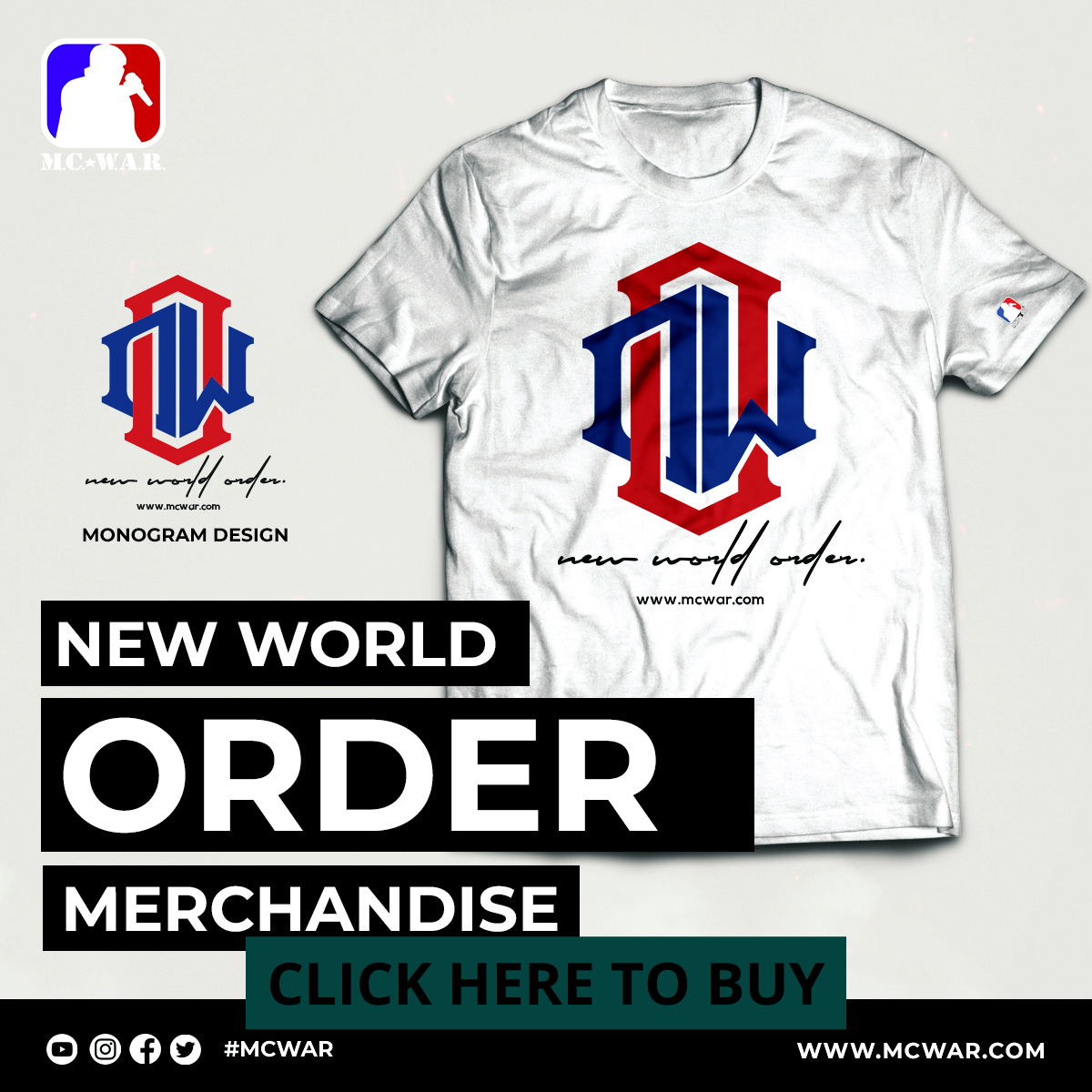 SUBSCRIBE & FOLLOW THE WORLD'S #1 FAN OF BATTLERAP!!!
WELCOME TO THE LAND OF THE FANATICS LADIES AND GENTLEMEN!!
GET YOUR OFFICIAL BRF APPAREL
www.battlerapsfanatic.com
CHEF TREZ VS REAL NAME BRANDON | THE RIOT NETWORK | RAP BATTLE – REACTION
REAL NAME BRANDON VS CHEF TREZ | THE RIOT NETWORK | RAP BATTLE – REACTION
via THE RIOT Rap Battles
CHEF TREZ VS REAL NAME BRANDON 🔥🔥🔥🔥🔥🔥🔥🔥🔥🔥 Definitely a stand out battle I hear alota people say this was the their battle of the night !!
HOSTED BY GEECHI GOTTI
SHOT and EDITED by RUIN YOUR DAY
THE RIOT "DA VISION" FULL TRAILER
What are your thoughts on this topic?
*Copyright Disclaimer Under Section 107 of the Copyright Act 1976, allowance is made for "fair use" for purposes such as criticism, comment, news reporting, teaching, scholarship, and research. Fair use is a use permitted by copyright statute that might otherwise be infringing. Non-profit, educational or personal use tips the balance in favor of fair use. No copyright infringement intended. ALL RIGHTS BELONG TO THEIR RESPECTIVE OWNERS*
THIS IS THE PLACE FOR ENTERTAINMENT!
———————————————————————————————————–
THANKS TO ALL 120,000 OF YOU!!
NOW LET'S GET THIS CHANNEL TO 150,000 SUBSCRIBERS 🙂
GIVE THIS VIDEO A THUMBS UP!!
———————————————————————————————————
SUBSCRIBE HERE ⇣
http://www.youtube.com/c/Battlerapsfanatic
TURN ON MY POST NOTIFICATIONS FOR IMMEDIATE VIEWING, ENGAGEMENT, AND FUTURE SHOUTOUTS
OTHER SOCIAL MEDIA ACCOUNTS 😤
Battlerap's Fanatic Instagram: https://www.instagram.com/battlesfanatic/
Battlerap's Fanatic Twitter: https://twitter.com/battlesfanatic
BUSINESS INQUIRIES: [email protected]
Cash.app/$NapoleanThurman
SUBSCRIBE NOW FOR MORE VIDEOS!
MORE VIDEOS COMING SOON RATE COMMENT & SUBSCRIBE!!