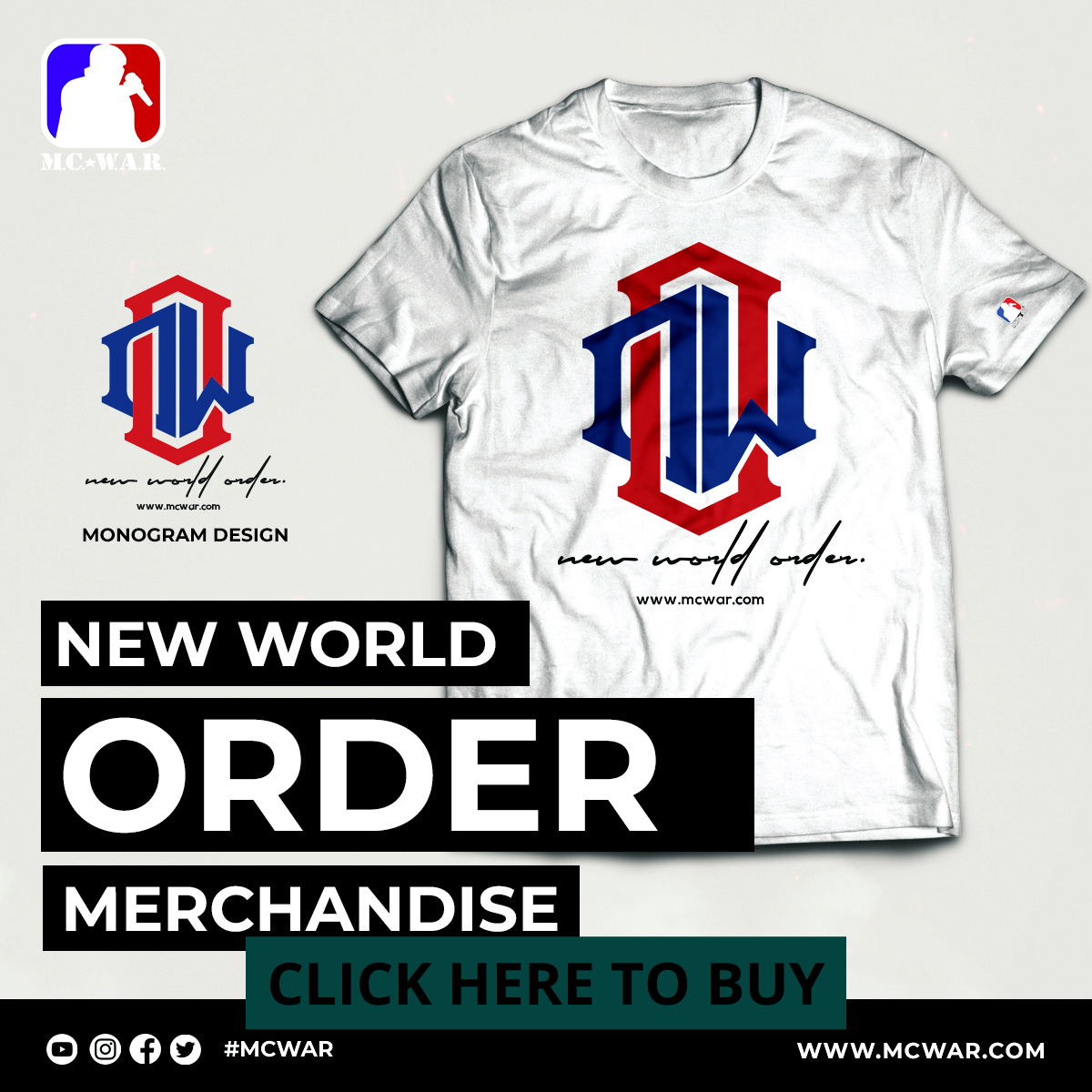 " frameborder="0" allow="accelerometer; encrypted-media; gyroscope; picture-in-picture" allowfullscreen title="bYymq2WXcp8" loading="lazy" src="//www.youtube-nocookie.com/embed/bYymq2WXcp8?rel=0&controls=1&autoplay=1&enablejsapi=1&rel=1" >
On this episode, Fat Joe is joined by his longtime friend and collaborator, Jadakiss. They discuss the LOX, Diddy and the Notorious B.I.G, Ruff Ryders, staying true to themselves despite their fame and more. They are also joined by their mutual friend, journalist Shaheem Reid.
To hear past episodes of the Coca Vision podcast, sign up for TIDAL at TIDAL.com/onair and receive a free 90 day offer.