Cormega Talks His Career, Shares Stories Of Big Pun, Nas, The Firm & More | Drink Champs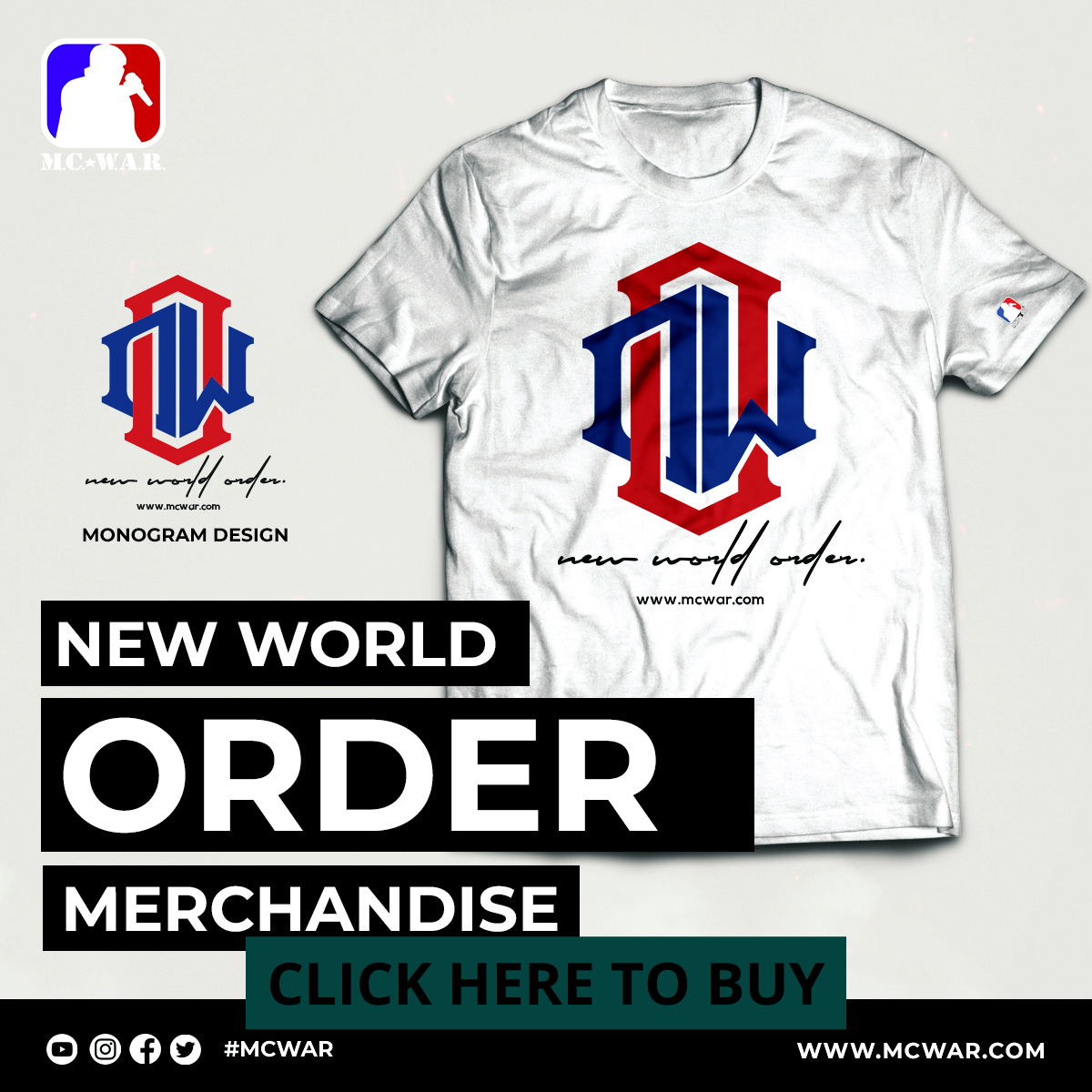 Cormega Talks His Career, Shares Stories Of Big Pun, Nas, The Firm & More | Drink Champs

" frameborder="0" allow="accelerometer; encrypted-media; gyroscope; picture-in-picture" allowfullscreen title="D1Uf3fOmo80" loading="lazy" src="//www.youtube-nocookie.com/embed/D1Uf3fOmo80?rel=0&controls=1&autoplay=1&enablejsapi=1&rel=1" >
On this episode of #DrinkChamps, N.O.R.E & DJ EFN chop it up with the legendary #Cormega. A DC Alum, Mega & The Champs discuss his career, Queens and more! After receiving one of the biggest shout outs from Nas on his song "One Love," Mega never looked back.
Cormega talks about his success as an independent artist, breaks down the meaning of all his projects and what they all meant to his career. Mega also shares stories of Big Pun, The Jacka, Nas, The Firm and more!
Find REVOLT on TV here: https://revolt.tv/request-revolt
Stay connected with REVOLT.TV here:
+ Subscribe now: http://bit.ly/REVOLT_Subscribe_Now
Website: http://REVOLT.TV (Surf)
Instagram: http://Instagram.com/REVOLTTV (Follow)
Twitter: http://twitter.com/REVOLTTV (Follow)
Facebook: http://www.facebook.com/REVOLTTV (Like)
Snapchat: Revolt.TV (Add)
About REVOLT.TV :
Launched by Sean "Diddy" Combs, REVOLT.TV is #1 destination in hip hop. Focused on expertly curating the best of the best in music and engaging youth in social conversation, the multi-genre, multi-platform network offers breaking music news, videos, artist interviews, exclusive performances, and original programming. Artists REVOLT.TV covers include: Joe Budden, Drake, Chance the Rapper, Jay-Z, French Montana, Lil Wayne, Puff Daddy, Diddy, Future, Rick Ross, Remy Ma, Nicki Minaj, Beyonce, Rihanna, Lil Yachty, Kendrick Lamar, Kanye West, Solange, and many more.