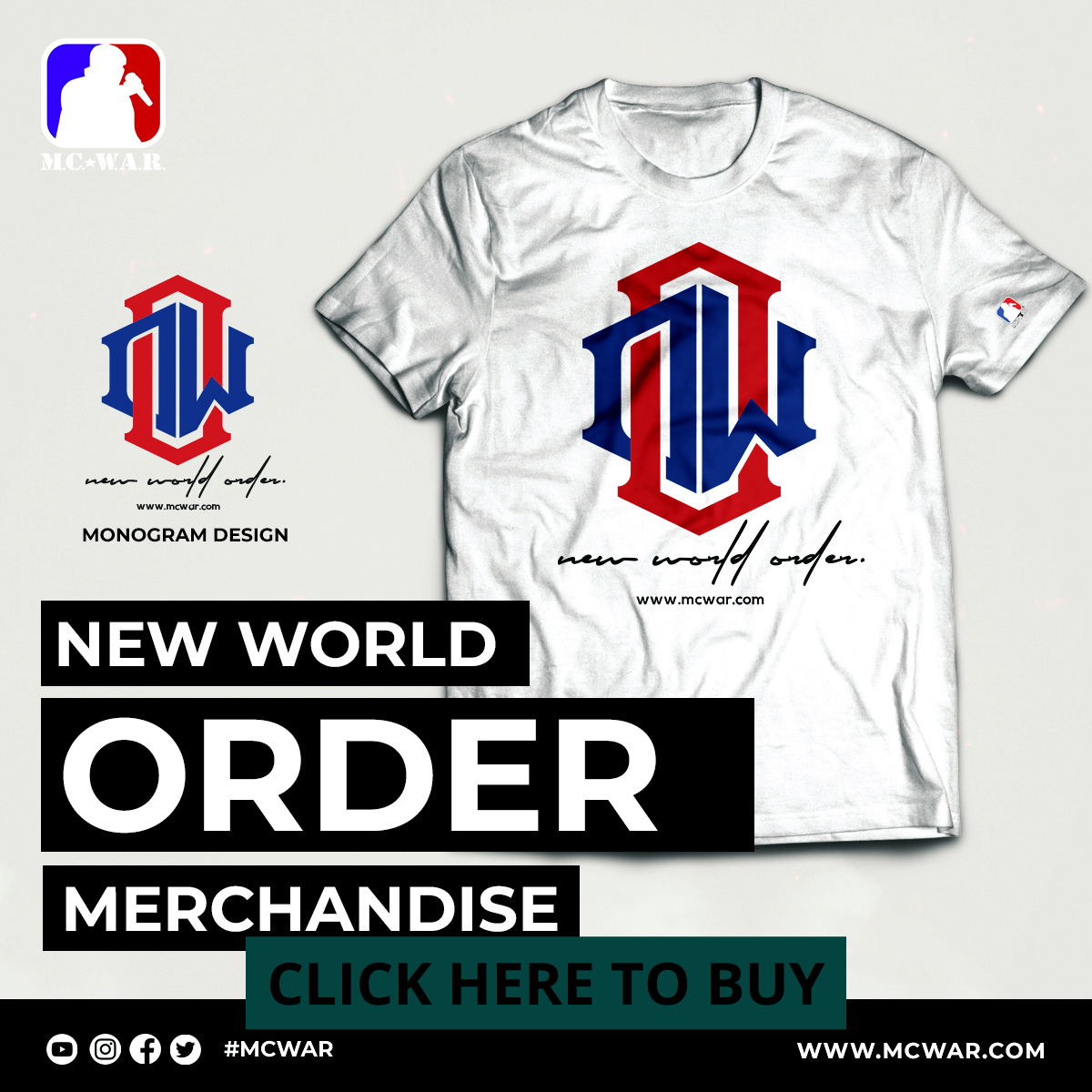 It's time for another installment of King Clive TV's highly anticipated Cypher Of All Cyphers Series! As expected Cypher Of All Cyphers brings to you another classic with a wide array of elite talent!
SUBSCRIBE NOW!! SUBSCRIBE NOW!!
This cypher line up is crazy as it features: Goodz, Vado, SNS, Fabeyon, Mdot Porter, Bones Brigante, Che Noir, Blaksmif, Showly and Juan Smoke.
Be sure to visit Wingz American Grill at the Brooklyn location standing at the Kings Plaza Mall. "Best Wngz in NYC."
Be sure to visit www.NothingButGoodz.com and get your pair of the all new "Slick Walks," by Goodz Da Animal.
Be Sure to visit www.NobleVices.com for the cleanest conceptual apparel in the tri-state.