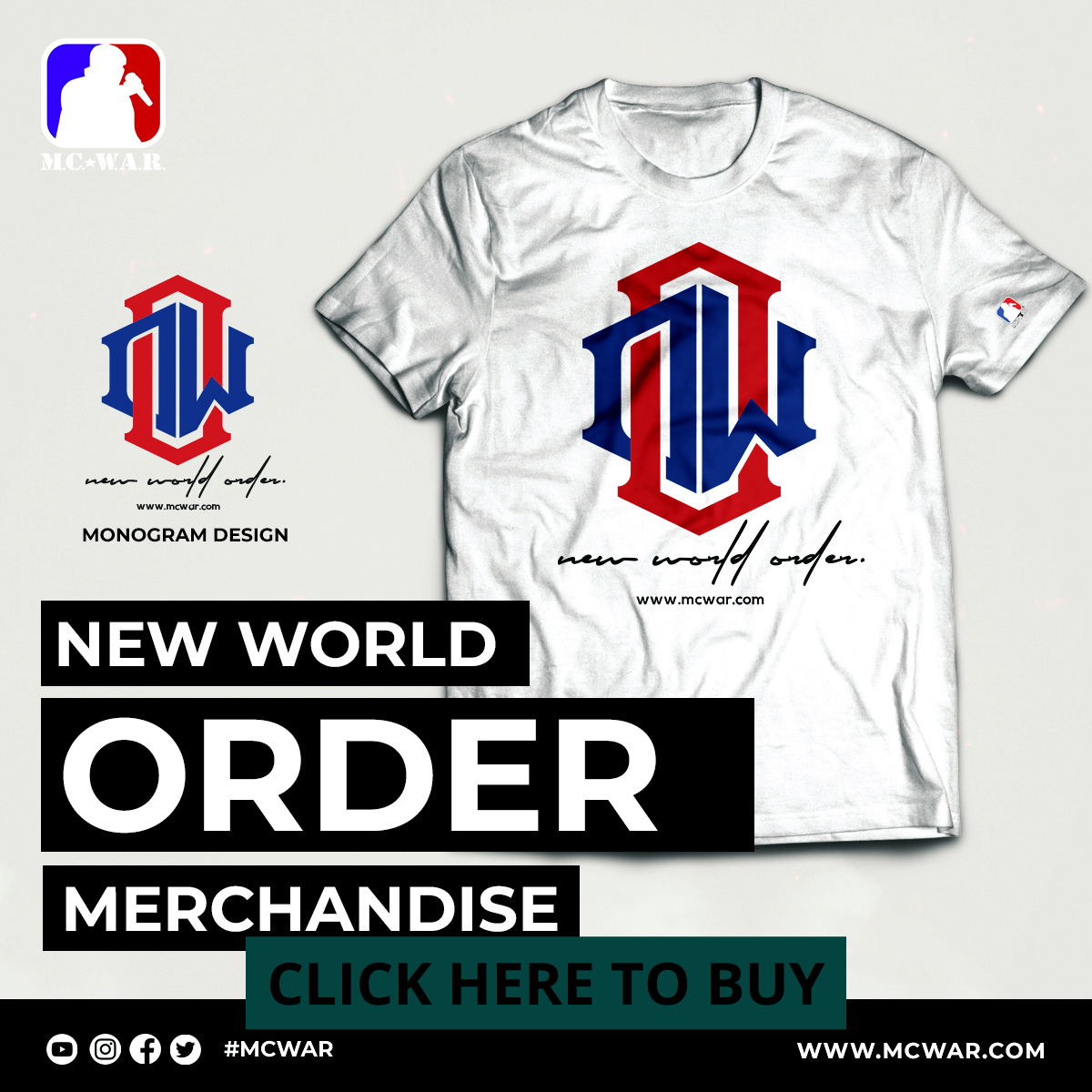 www.youtube.com/user/HipHopIsRealUniverse
Caught up with Cortez & Danja Zone at RBE's Pearly Gates event.
In this segment Cortez and Danja Zone discuss Jai 400 Block and Goodz crashes the interview…
Thoughts
Big Kannon vs DNA
Qleen Paper vs Jimz
Ill Will vs Daylyt
Ill Mac vs JC
Bigg K vs O-Red
Nice vs Pyrex
Daddy Mason vs Bear
WHO YOU GOT???
PEARLY GATES TICKETS – NOVEMBER 4th:
https://www.eventbrite.com/e/pearly-g…
ORDER THE PEARLY GATES VOD: http://bit.ly/PearlyGatesVOD
Subscribe to RBE YouTube
http://bit.ly/RBEYouTubeSub
Follow RBE
http://www.facebook.com/rarebreedent
Please Share, Comment & Subscribe To Our Channel!!!
https://www.youtube.com/user/HipHopIs…
The Team
Follow – C.E.O. Knowledge The God https://twitter.com/9isGOD
Follow – VP Rude Reid https://twitter.com/RudeReid
For Original Content Daily Visit http://www.hiphopisreal.com
Key Of Life Production – https://www.youtube.com/c/Keyoflifepr…
Follow us on Twitter – https://twitter.com/hiphopisrealtv
Like us on Facebook – https://www.facebook.com/HHIRtv/
Follow us on Instagram – http://instagram.com/hiphopisreal