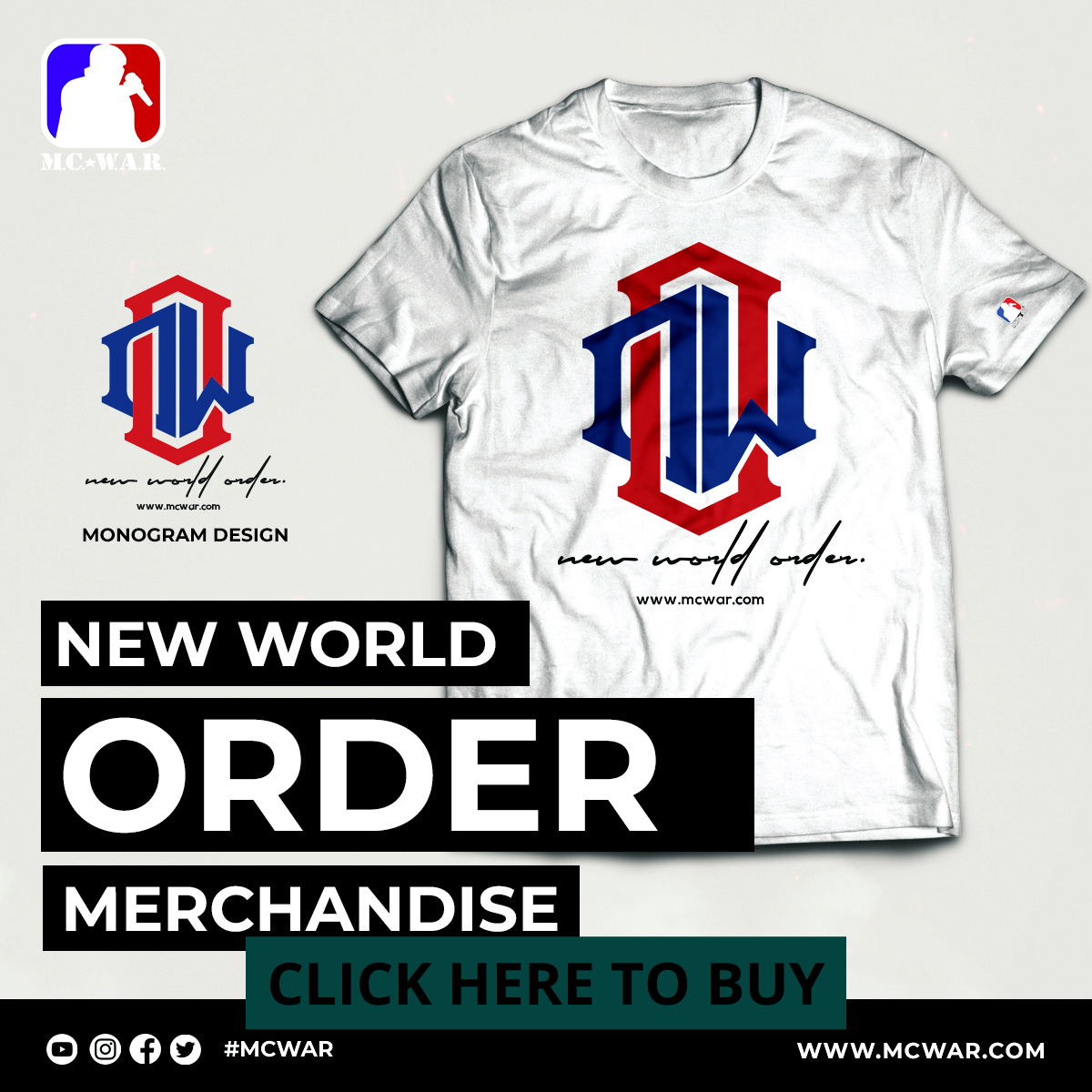 Few guys in the world of media are more connected to the game than DJ Akademiks. This guy made it out through YouTube before it was as legit as it is today. He carved a new lane in a business he was passionate about and paved the way for more internet sensations, few as big as him right now. We had to have a YouTube special with the guy.
The Million Dollaz Worth of Game show, a weekly podcast with rapper Gillie Da King and social media influencer and disruptor Wallo267 (who are also first-cousins) targeting their combined social media presence of over 1.3 million followers.
Gillie and Wallo's audiences have been demanding a podcast and this is the delivery. For their audience, the Million Dollaz Worth of Game show bridges the gap between social media and reality tv, satiating the hunger for original and authentic content.
Follow Us On Instagram:
@mworthofgame
@wallo267
@gillie_da_king
Website for Merch: https://store.barstoolsports.com/collections/million-dollaz-worth-of-game