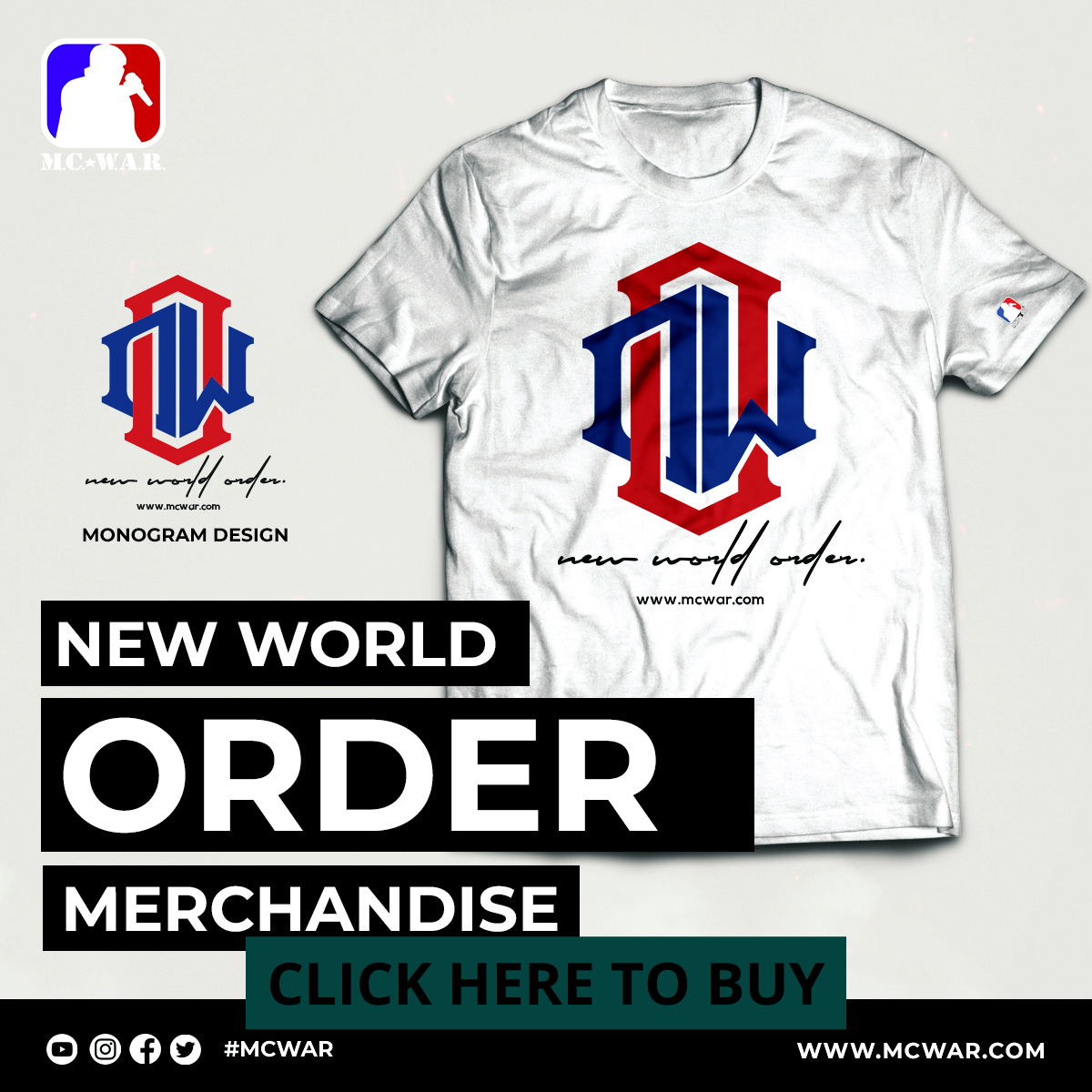 Watch the full interview now as a VladTV Youtube Member – https://www.youtube.com/channel/UCg7lal8IC-xPyKfgH4rdUcA/join
(iPhone Youtube App users click this link: https://www.vladtv.com/join )
Part 20:
br /> Part 1:
br /> ——–
In this clip, DJ Akademiks reacted to Yung Bleu telling Vlad to stop posting him, which led to an online back-and-forth over his lawsuit with Boosie. When Vlad pointed out that Bleu spoke about a $9 million deal during an interview with Akademiks, Ak explained that he addressed the lawsuit during their interview that he later took out. DJ Akademiks then compared the situation with Boosie and Yung Bleu to Fivio Foreign signing to Ma$e and also to Jackboy and Kodak Black.