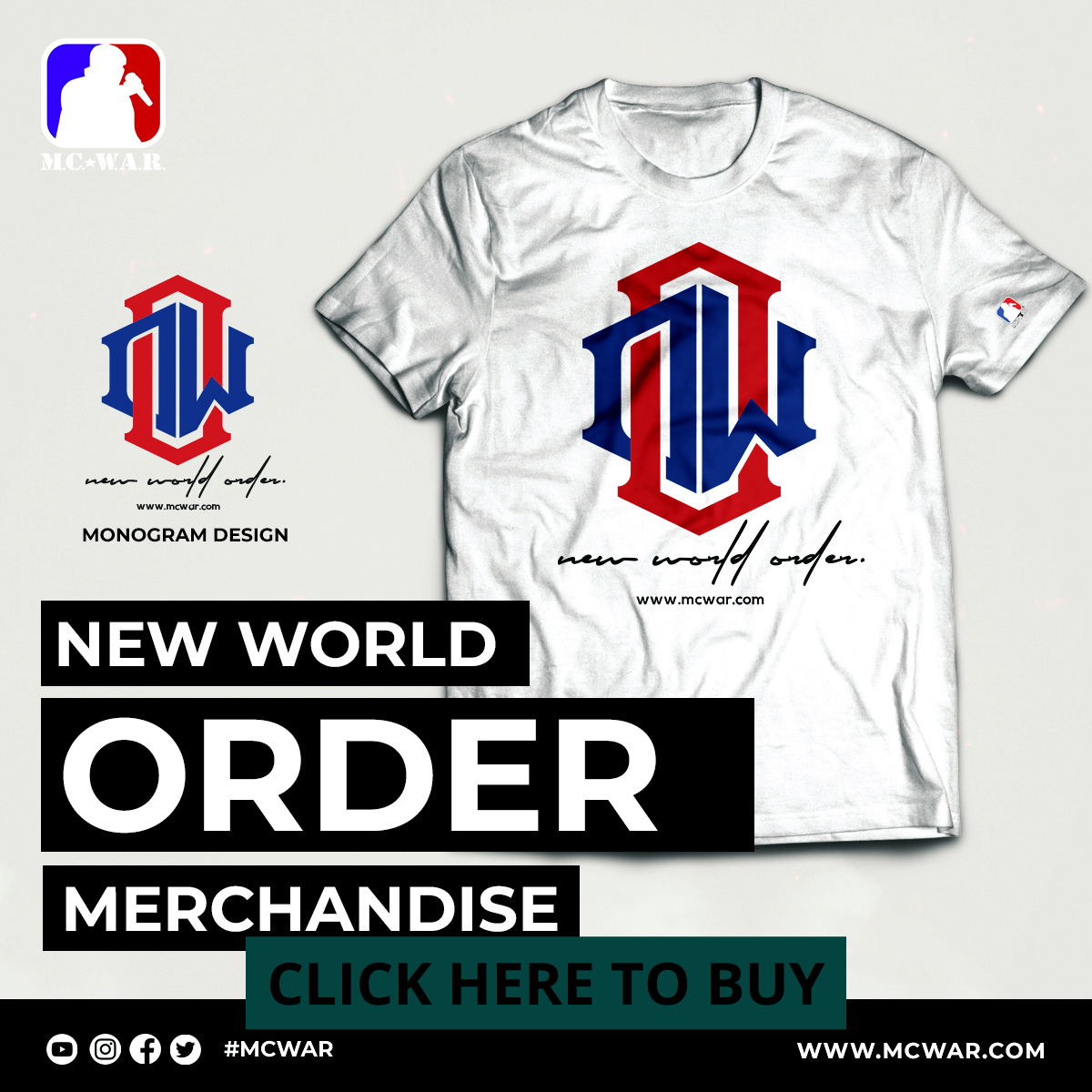 DNA gets into an argument with Lotta Zay's brother, Lance over how good his bars are. A bunch of battle rappers join in and make for one crazy argument.
LIVE #NOME4 COVERAGE: http://www.rapgrid.com/urls-nome4-live-coverage
Subscribe to Rap Grid on YouTube for exclusive footage with your favorite battle rappers: http://www.youtube.com/subscription_center?add_user=rapgrid
Vote on your favorite battles and shop for battle rap music & merch at Rap Grid, the #1 site for battle rap.
http://www.rapgrid.com
Tweets by rapgrid
http://www.youtube.com/rapgrid
http://www.google.com/+rapgrid
http://www.facebook.com/rapgrid
http://www.instagram.com/rapgrid
Watch Rap Grid's Exclusive Series:
Rap Grid Battles – http://bit.ly/RapGridBattles
Rap Grid Cyphers – http://bit.ly/RapGridCyphers
Rap Grid Mixtape – http://bit.ly/RapGridMixtape
Story Time with Poison Pen – http://bit.ly/PoisonPen
Behind The Battles: Hollow Da Don – http://bit.ly/BehindTheBattlesHollow
#battlerap