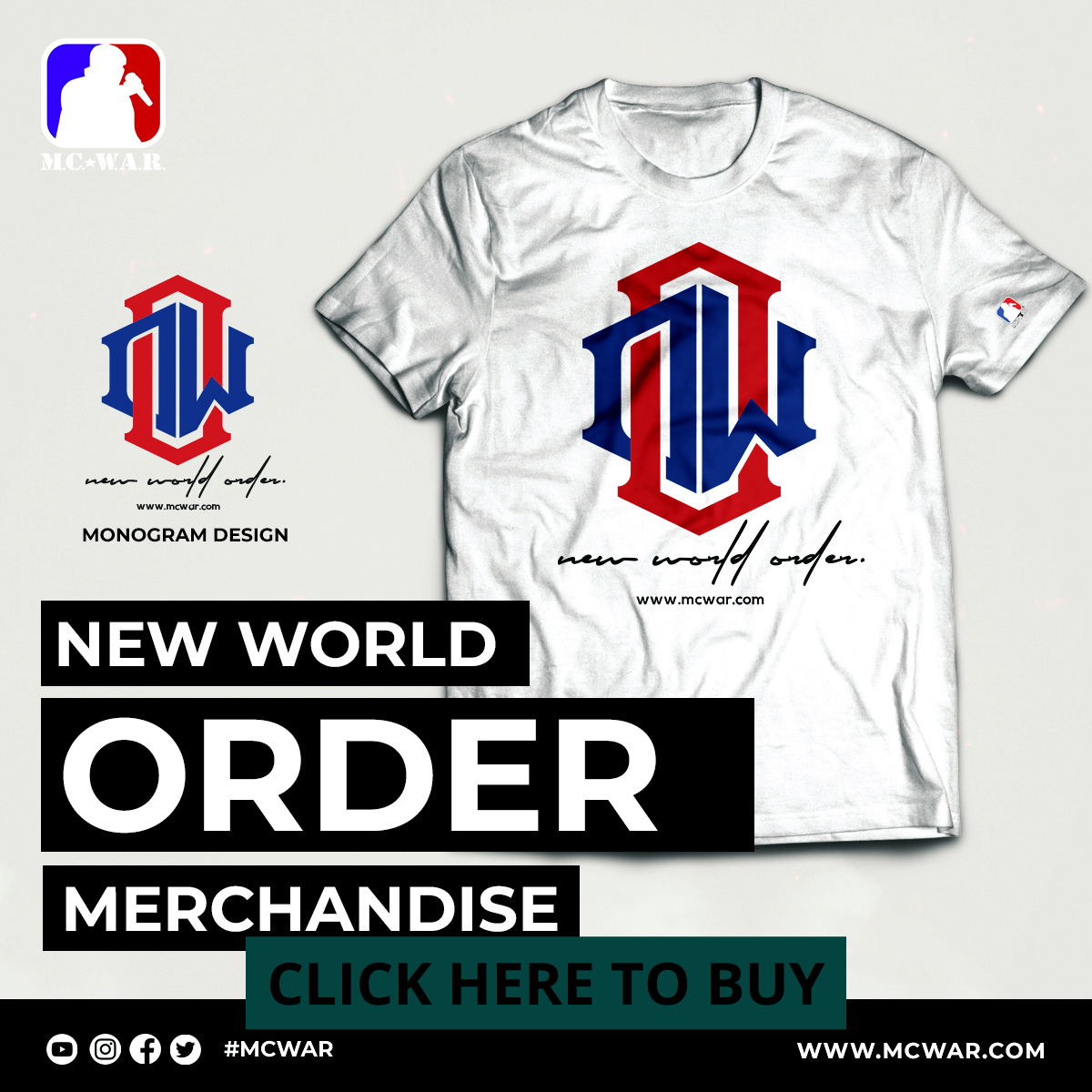 Download G. Battles new mixtape "Dogg Star: Mac G Veli" on Dat Piff:
http://www.datpiff.com/G-Battles-Dj-Demo-Presents-G-Battles-dogg-Star-Macg-Ve-mixtape.836446.html
With tension rising between Hot 97 DJ Funk Master Flex and the late great Tupac Shakur, Legions of 2Pac fans are not taking Funk Master Flex's disses and tears lightly towards the Don Makaveli. Oakland California rapper G. Battles was apparently ahead of his time with the release of his mixtape last month "Dogg Star: Mac G Veli" which features the 2pac inspired track "Heartless" with guest appearances from JP Cali Smoov and 2pac's last official Outlaw, Nuttso-Outlaw. With a brief interlude, "Heartless" starts with a news reporter addressing the current 2Pac haters and Affiliates, followed by 3 ruthless verses from JP Cali Smoov, Nutt-So Outlaw and G. Battles. If you love 2Pac and West Coast Hip Hop slap this!!
Follow G. Battles:
https://www.instagram.com/gbattles/
https://twitter.com/g_battles