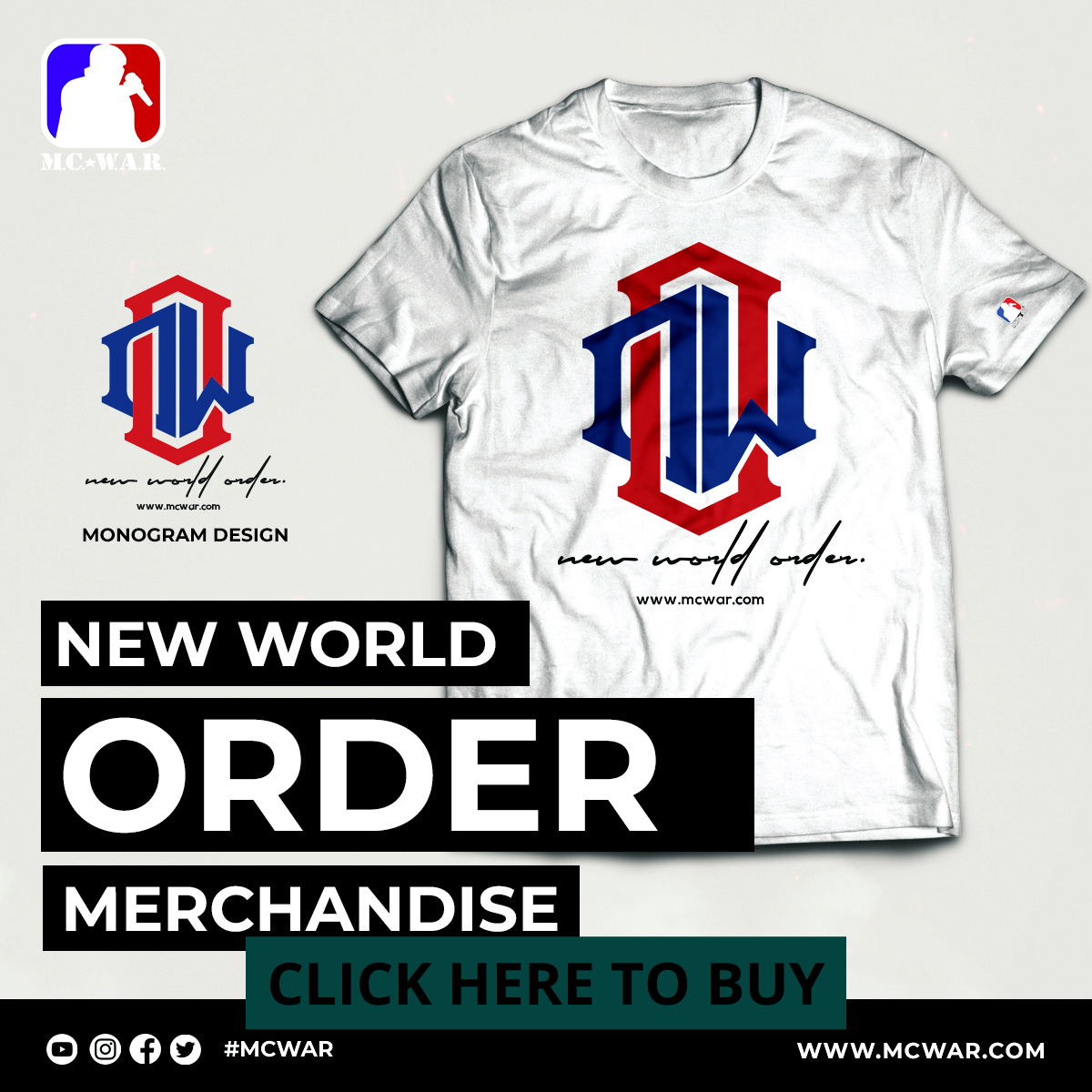 Geechi Gotti recaps his battle with Rum Nitty vs K Shine & DNA and vs Tsu Surf. He also discusses his music with OD on AHAT Live Ep.14.
* we apologize for the technical difficulty]*
Like, Comment, Share, & Favorite to support the AHAT Movement, thank you. Visit http://ahat.tv for more AHAT videos.
Subscribe http://youtube.com/allhiphopallthetime
Like http://facebook.com/ahat.tv
Join https://facebook.com/groups/AHAT.tv
Geechi Gotti, tsu surf, rum nitty, k shine, dna, rap battle
FOLLOW:
@od702
@ShiDog_