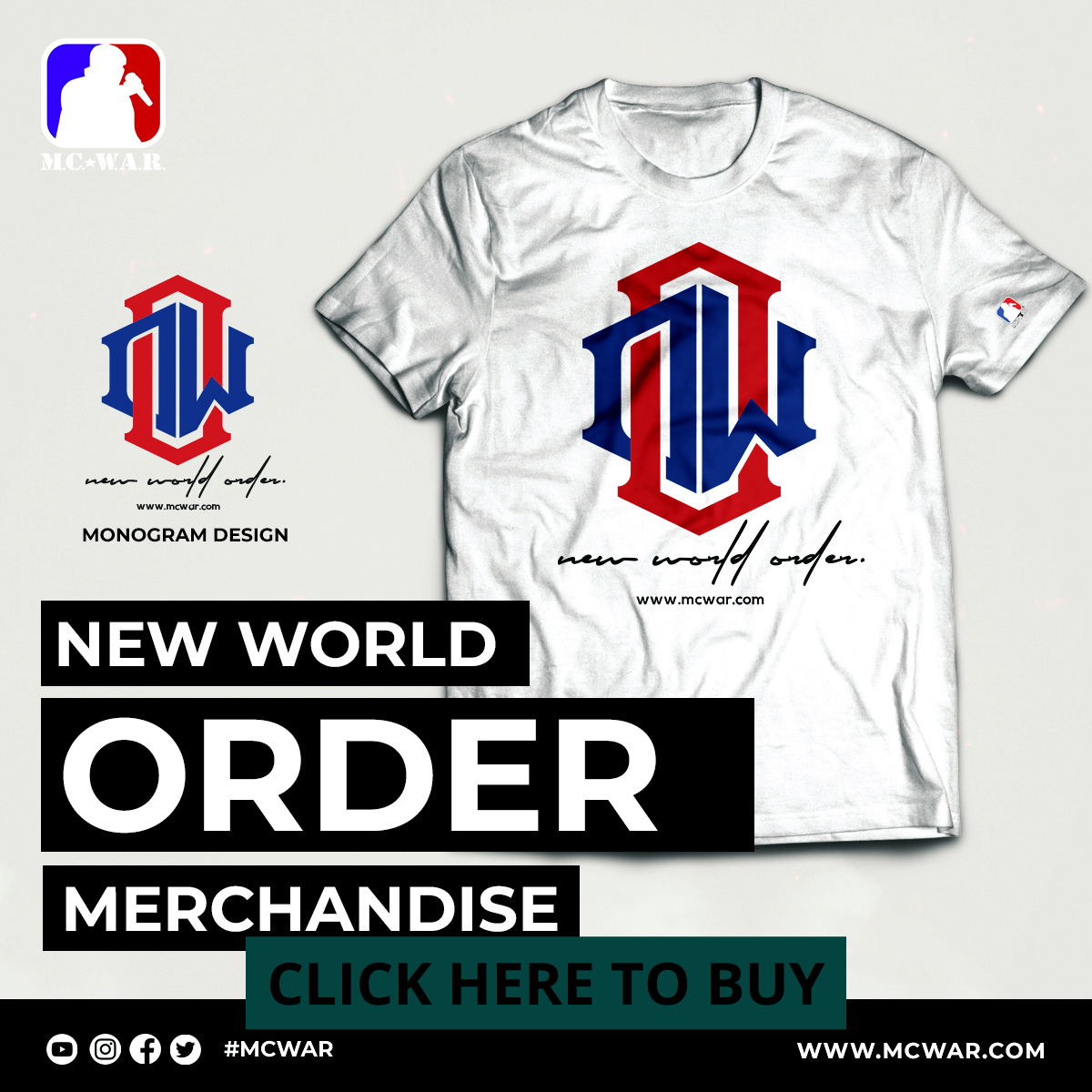 Battle Boss @MZGRACIEBABY drops another battle from her GO-RILLA WARFARE Battle League between Chicago spitter Young Kannon and Michigan lyricist M.CIddy. This is a high energy fast paced battle that is sure to entertain.
SUBSCRIBE to ULTIMATE RAP LEAGUE ⇩
http://bit.ly/Sub2UltimateRapLeague
FOLLOW THE MOVEMENT ⇩
@URLTV @SMACKWHITE @BEASLEYNYC @STREETSTARNORBES @RAIN910 @THISISTWIZZ @BELIKEIKE @NUNU_NELLZ @WEGOHARDTV @PSWISS300 @EBLTV @PAPILAPUGH
About Ultimate Rap League:
URLTV, also known as Ultimate Rap League is the home of smack URL on YouTube and the world's largest platform for the MC Battle Culture. You'll find URL Rap Battles vs Tay Roc, Tsu Surf, Chess, Charlie Clips, Brizz Rawsteen, Rum Nitty, and many more! Subscribe for more URL Rap Battles 2018!
GO-RILLA WARFARE PRESENTS YOUNG KANNON VS M.CIDDY

Ultimate Rap League
https://www.youtube.com/theUrltv
#battlerap