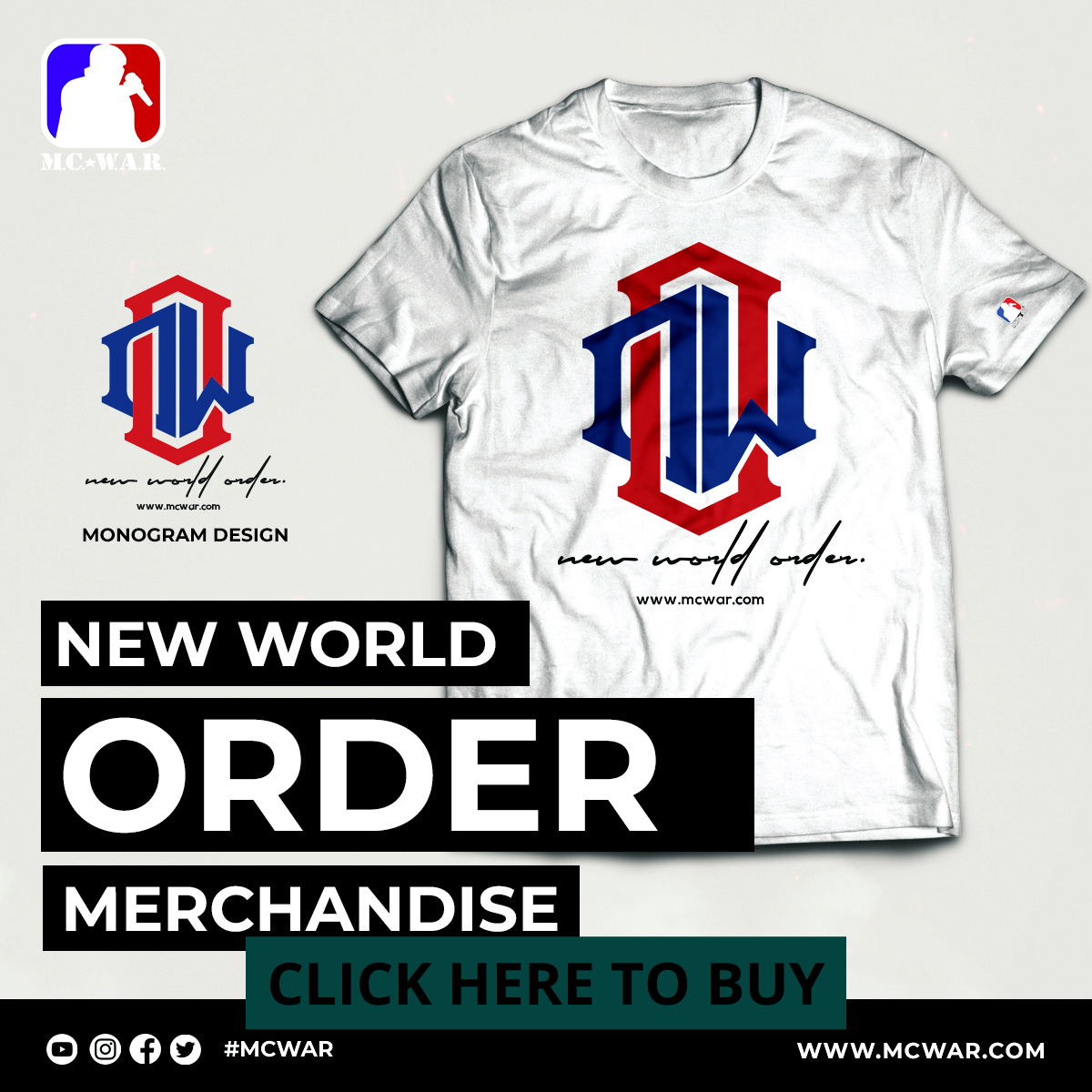 www.youtube.com/user/HipHopIsRealUniverse
Presents Yakman302 presents "At The Table "
Hosted by : http://Yakman302.com
Today's Guest : #Goodz
NEW VIDEOS EVERY WEEK! BE SURE TO LIKE, COMMENT, SHARE, AND DON'T FORGET TO SUBSCRIBE!
•Follow @
Instagram & Twitter
@caponecigarillo , @yakman302 , @Gooddaanimal , & @hiphopisreal
•Sponsors : http:// www.alcapone-us.com
http://urltv.tv
http://yakman302.com/
• Directed by: @Jetphynx.com
• Screen Writer: Freddie "Diggs" Trader
•Description of Show :
At the table is where #Yakman302 sits down with your favorite artist, ask them questions that the culture wants to know and gives you an inside look of the real person that is the artist on stage.
• hashtags
#AlCaponeCigarillos
#AlCaponeCigars
#SmokeLikeABoss
#AlCapone
#Yakman302
#YoureEitherAtTheTableOrOnTheMenu
#AtTheTableWithYakman302
#DelawareKhaledJustAteALotMoreSalads🔑
#CognacPapi
#NoComment