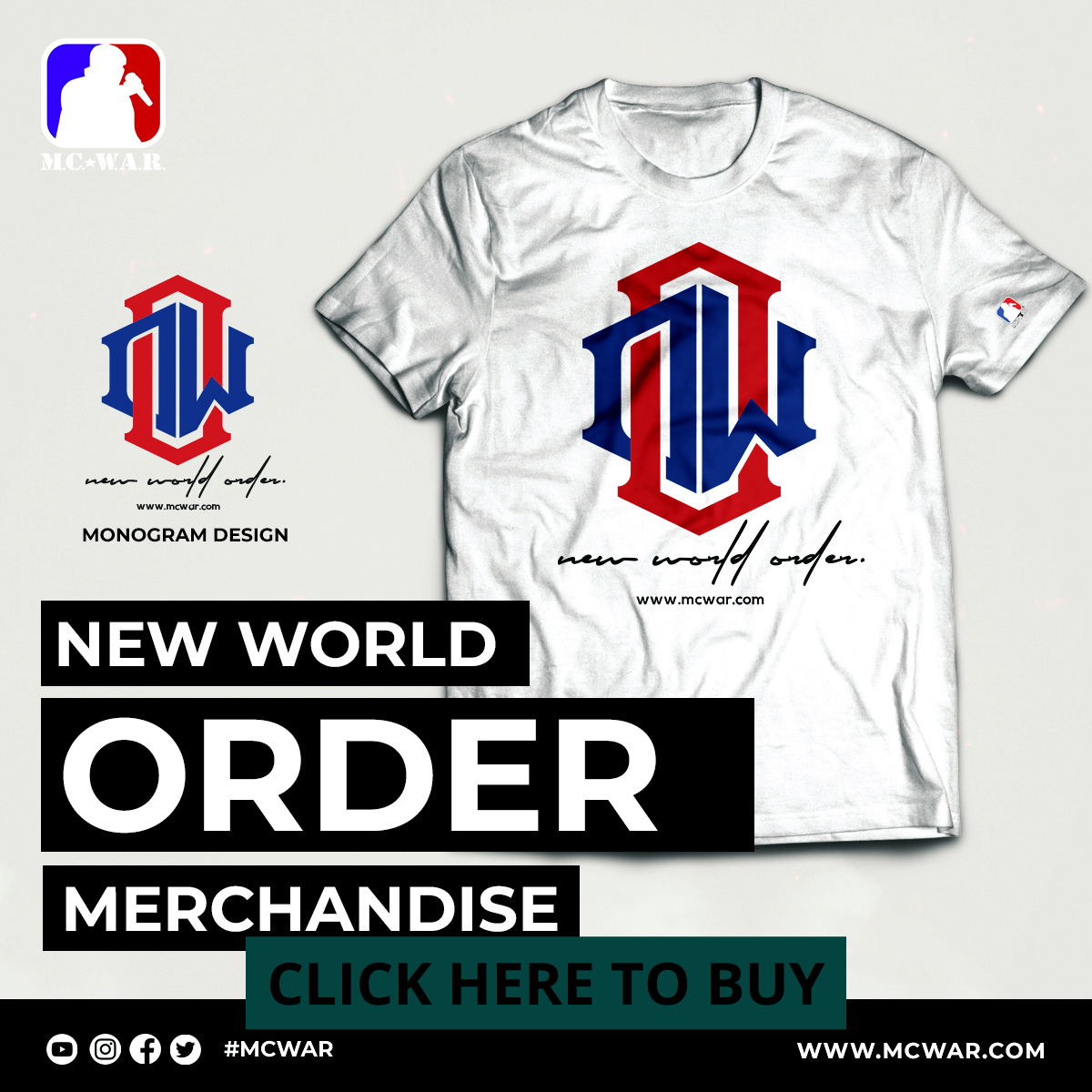 Welcome to Plants vs. Zombies: Garden Warfare 2! In this Let's Play Playthrough of Plants vs. Zombies: Garden Warfare 2, we will be playing SO much of both the plants and the zombies. From the intense backyard battlegrounds, to the familiar Gardens and Graveyards. There will be SO much to enjoy, so join me as we experience all of it!
Want more? Check out the playlist!

Show your Zebratastic support by liking, commenting, and sharing this video if you enjoyed it! Your love and support is appreciated and really does go a long way with helping the channel grow and prosper. 🙂
In Plants vs. Zombies: Garden Warfare 2 Part 334, we continue our adventure of the Garden Warfare 2 Frontline Fighters DLC! We check out the brand new Mystery Portal Super Mix Event: Guerrilla Warfare! Plants and Zombies are spawning! Join the plants and zombies and vanquish your enemies quickly before you explode!
Join the Zebra Herd by subscribing!
http://bit.ly/ZebraHerd
More Zebratastic videos on my bonus channel!
http://bit.ly/ZebraBonus
Twitter: http://bit.ly/ZebraTweets
Twitch: http://bit.ly/ZebraTwitch
Instagram: http://bit.ly/ZebraInsta
More information about Garden Warfare 2:
The battle for suburbia grows to crazy new heights in Plants vs. Zombies™ Garden Warfare 2! In this hilarious, action-packed shooter, zombie leader Dr. Zomboss has strengthened his horde and rebuilt suburbia as a zombie utopia. But hope remains, because for the first time the plants are taking the offensive in an all-out attack to reclaim their turf. Play as both the plants and zombies in new 24 player multiplayer and 4-player co-op modes, or go at it solo or in split-screen against the AI across all game modes. Garden Warfare 2 also introduces the Backyard Battleground, your very own interactive hub where you and up to 3 friends can take on daily quests, challenges, and interact with your favorite PvZ characters.