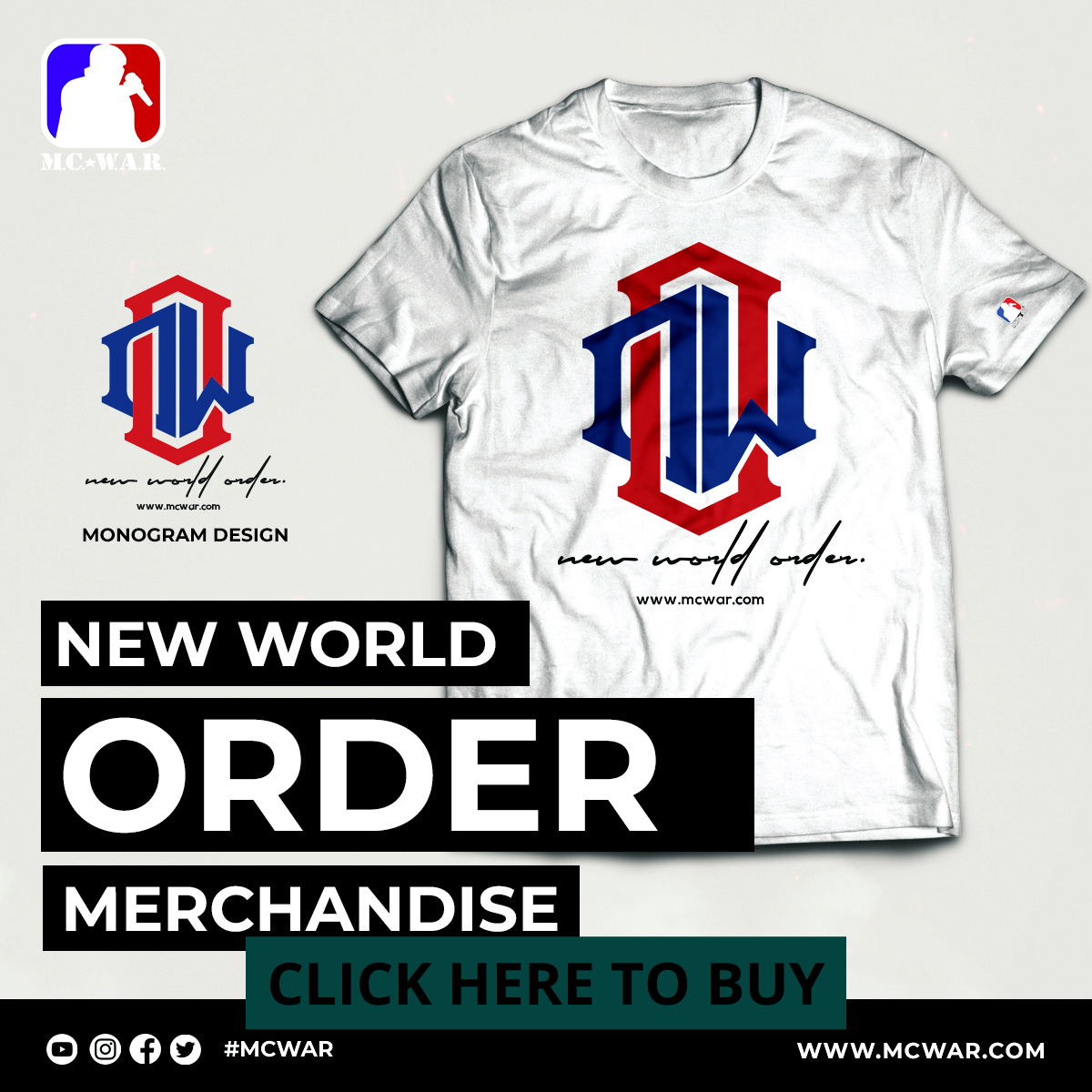 HOLLOW VS ARSONAL MAIN EVENT MATCH FROM SMACK VOL 2.
SUBSCRIBE to ULTIMATE RAP LEAGUE ⇩
http://bit.ly/Sub2UltimateRapLeague
UPCOMING EVENTS:
SMACK/URL PRESENTS: NOME 8
WAREHOUSE LIVE 813 ST EMANUEL ST HOUSTON, TX
TICKETS ON SALE NOW!! @ WAREHOUSELIVE.COM & TICKETFLY.COM
ORDER THE ACTION PACKED LIVE PAY PER VIEW @ WATCHBATTLELIVE.COM
SMACK/URL PRESENTS: INITIATION SUN JULY 8TH
NEXUS SOCIAL LOUNGE 511 EAST 4TH STREET LOS ANGELES, CA
FOLLOW THE MOVEMENT ⇩
@URLTV @SMACKWHITE @BEASLEYNYC @STREETSTARNORBES @RAIN910 @THISISTWIZZ
@BELIKEIKE @NUNU_NELLZ @WEGOHARDTV @PSWISS300 @EBLTV @PAPILAPUGH
About Ultimate Rap League
URLTV, also known as Ultimate Rap League is the home of smack URL on YouTube and the world's largest platform for the MC Battle Culture. You'll find URL Rap Battles vs Tay Roc, Tsu Surf, Chess, Charlie Clips, Brizz Rawsteen, Rum Nitty, and many more! Subscribe for more URL Rap Battles 2018!
HOLLOW DA DON VS ARSONAL SMACK/ URL RAP BATTLE

Ultimate Rap League
https://www.youtube.com/theUrltv
#battlerap