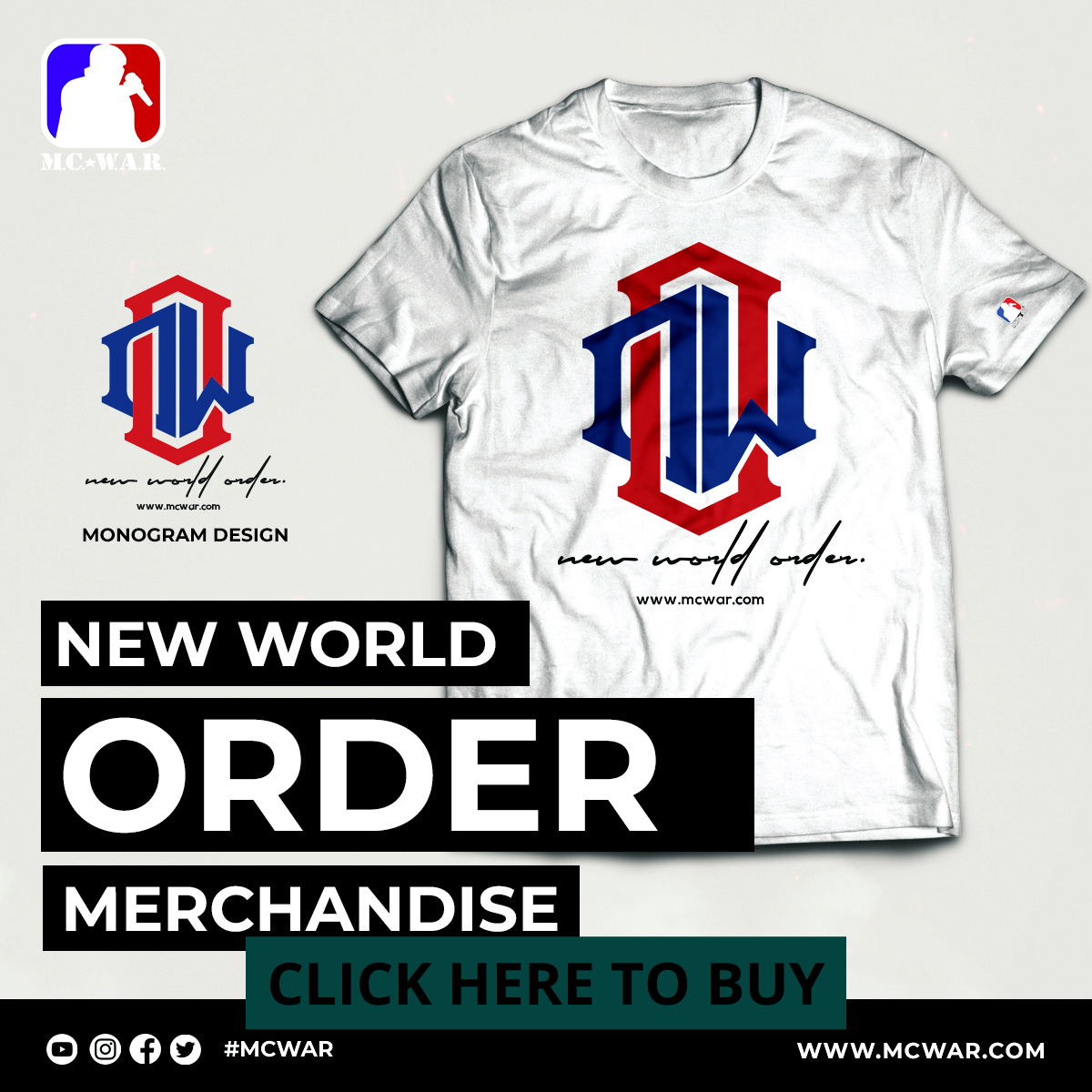 The fastest way to learn how to back handspring!!
▶ FOLLOW JACK: http://instagram.com/JackThePayne
A lot of you have requested a "How To Do A Back Handspring" tutorial and this trick can easily be learned in just a few minutes with the proper technique. Remember safety is most important so seek professional help when trying it for the first time as these are trained professionals in the videos.
Jack 'the shark' Payne is a professional cheerleader & tricker based in Los Angeles. Known for flipping anywhere and everywhere, you've probably come across his Instagram videos flipping in insane locations.
For more tricking tutorials by Jack and dance tutorials with other instructors in all styles make sure you subscribe to the channel and turn on notifications!
—– CREDITS —–
Instructor: Jack Payne
Directed by: Matt Steffanina
Filmed by: Monsee Wood
Edited by: Steven G
Assisted by: Andy Torres
LIKE & SUBSCRIBE HERE: http://bit.ly/Sub2DANCETUTORIALSLIVE
WATCH MY TOP VIDEOS HERE: http://bit.ly/DANCETUTORIALSLIVETopVideos
▶ FOLLOW US: http://instagram.com/EpicDanceVideos
About DANCE TUTORIALS LIVE:
Dance Tutorials Live is a YouTube channel dedicated to free choreography breakdowns and how-to's for all styles of dance!
HOW TO BACK HANDSPRING || Tricking Tutorial w/ Jack Payne | DANCE TUTORIALS LIVE

/p>