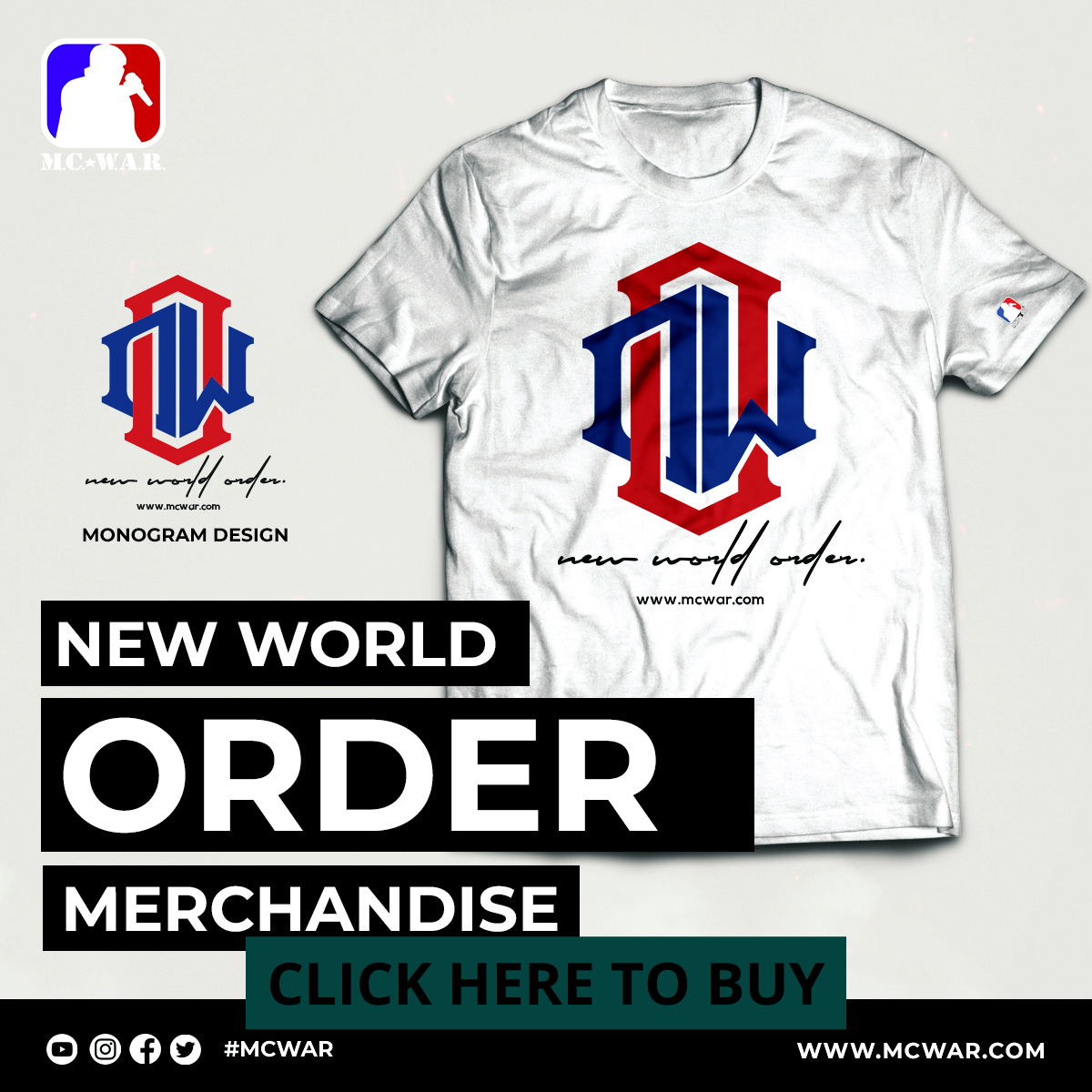 This video shows the complete process of changing the switch control housings on a 2013 Harley Davidson Softail Deluxe (FLSTN).
For more maintenance tips, riding stories, or donations to help support the making of these videos please visit my website at:
http://www.rideitwrenchit.com
***Always follow the instructions found in the service manual for your particular bike. Manuals can be purchased at the dealership or online***
The information in this video is for educational purposes only. Ride it Wrench it assumes no liability for property damage or injury incurred as a result of any of the information contained in this video. Use the information in this video at your own risk. Any injury, damage, or loss that may result from improper use of tools, equipment, or the information contained in this video is the sole responsibility of the user and not Ride it Wrench it.