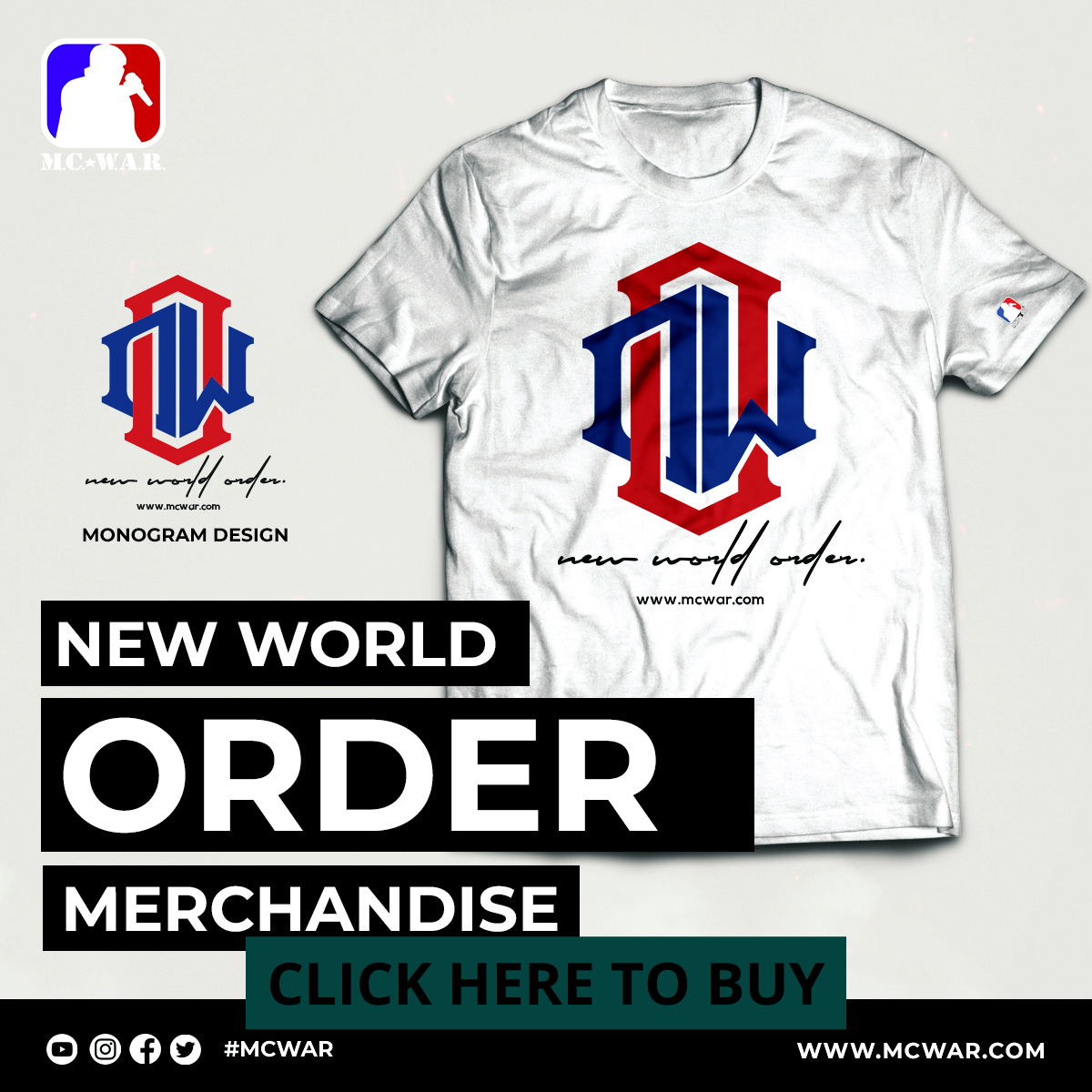 I Spent 100 Days in a Minecraft WAR… 3 Teams, 10 Players Each but this time it's HARDCORE and we are heading to WAR and only one team can come out on top in this fight for SURVIVAL!
This is very similar to "Surviving 100 Days in a Minecraft WAR" back a few months ago but this time we have headquarters that we need to protect because these give us items and most importantly reinforcements if we lose players during the adventure!
Check out the last MC WAR 100 Days if you missed it!

Subscribe: http://bit.ly/RyanNotBrianSubscribe
Subscribe to my other channel for more CONTENT! 🙂
https://www.youtube.com/channel/UCRfKDOMZpUatYbVbDOpd–A
Check out my TopVideos!: http://bit.ly/RyanNotBrianTopVideos
Patreon – https://www.patreon.com/RyanNotBriann
Twitter – https://twitter.com/RyanNotBriann
Twitch – https://www.twitch.tv/ryannotbriann
🎮 Find the Mods on my Discord!
https://discord.gg/7hSAuXr
#MC100Days #RyanNotBrian
Grab a Minecraft Server to play this with friends!
get 25% off with ShockByte Hosting!
https://shockbyte.com/billing/aff.php?aff=6718
Welcome to my channel! This channel is all about Minecraft with focus on the Minecraft PvP and Raiding content. Also throwing in some unique shows like Minecraft Hide Or Hunt & Minecraft War!
I Spent 100 Days in a Minecraft WAR…

RyanNotBrian
https://www.youtube.com/RyanNotBrian