Jadakiss & Jack Thriller Talk Verzuz With Fabolous, 2 Chainz's Beef With Jack & More | Drink Champs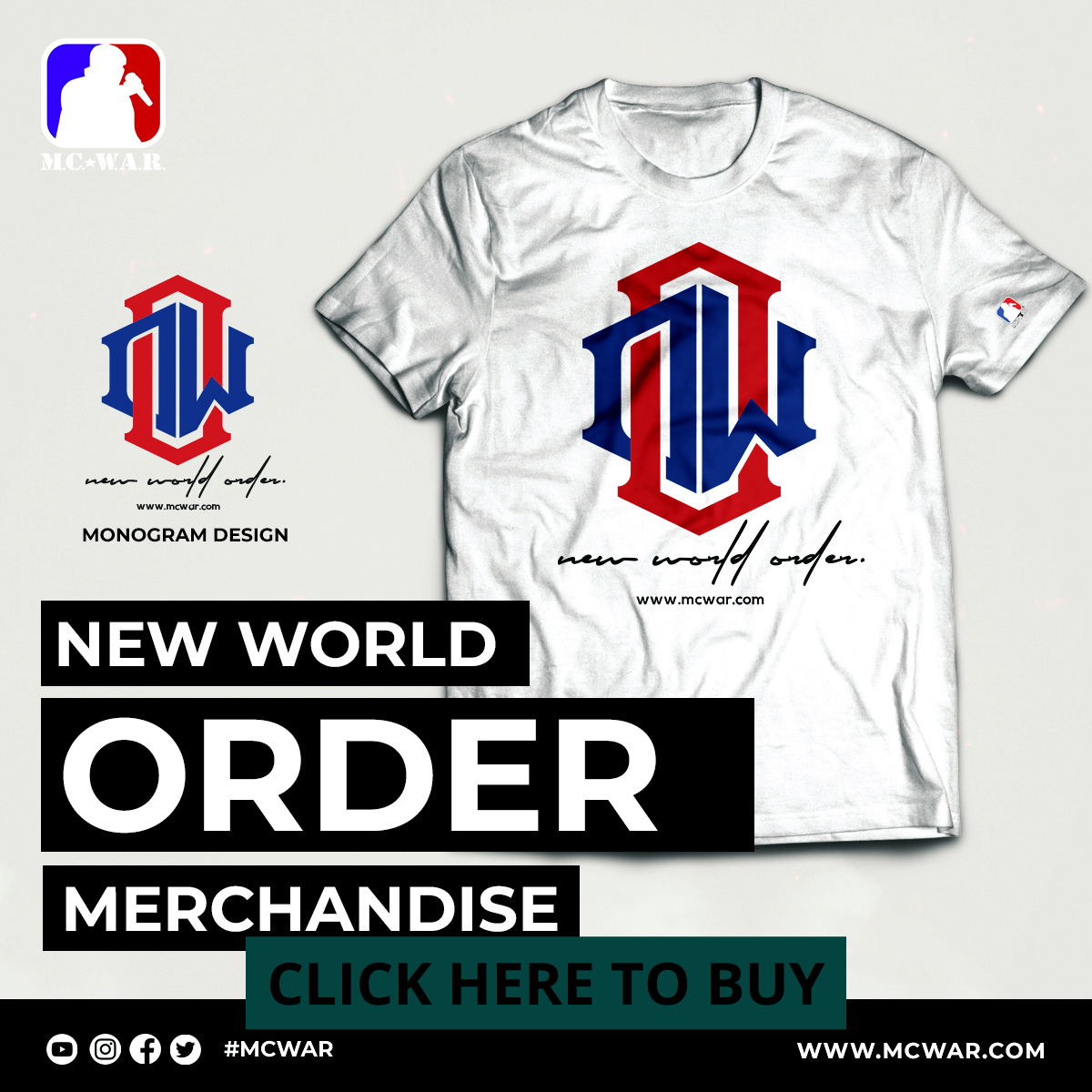 Jadakiss & Jack Thriller Talk Verzuz With Fabolous, 2 Chainz's Beef With Jack & More | Drink Champs

" frameborder="0" allow="accelerometer; encrypted-media; gyroscope; picture-in-picture" allowfullscreen title="0YC1Pb4lXho" loading="lazy" src="//www.youtube-nocookie.com/embed/0YC1Pb4lXho?rel=0&controls=1&autoplay=1&enablejsapi=1&rel=1" >
On today's episode of #DrinkChamps, we welcome back DC alum #Jadakiss and #JackThriller!
In an episode that is filled with non stop laughs, the guys chop it up about a variety of topics! As the drinks keep pouring, the guys talk about the Tory Lanez & Megan Thee Stallion situation, professional sports during the pandemic and more!
Jada discusses his most recent #VERZUZ battle with Fabolous and how he got #JadaDrunk. Taking it back to the early DC days, The Champs discuss the crazy moment when 2 Chainz flipped on Jack Thriller.
Lots of incredible stories, nonstop jokes and, of course, drinks!
Find REVOLT on TV here: https://revolt.tv/request-revolt
Stay connected with REVOLT.TV here:
+ Subscribe now: http://bit.ly/REVOLT_Subscribe_Now
Website: http://REVOLT.TV (Surf)
Instagram: http://Instagram.com/REVOLTTV (Follow)
Twitter: http://twitter.com/REVOLTTV (Follow)
Facebook: http://www.facebook.com/REVOLTTV (Like)
Snapchat: Revolt.TV (Add)
About REVOLT.TV :
Launched by Sean "Diddy" Combs, REVOLT.TV is #1 destination in hip hop. Focused on expertly curating the best of the best in music and engaging youth in social conversation, the multi-genre, multi-platform network offers breaking music news, videos, artist interviews, exclusive performances, and original programming. Artists REVOLT.TV covers include: Joe Budden, Drake, Chance the Rapper, Jay-Z, French Montana, Lil Wayne, Puff Daddy, Diddy, Future, Rick Ross, Remy Ma, Nicki Minaj, Beyonce, Rihanna, Lil Yachty, Kendrick Lamar, Kanye West, Solange, and many more.