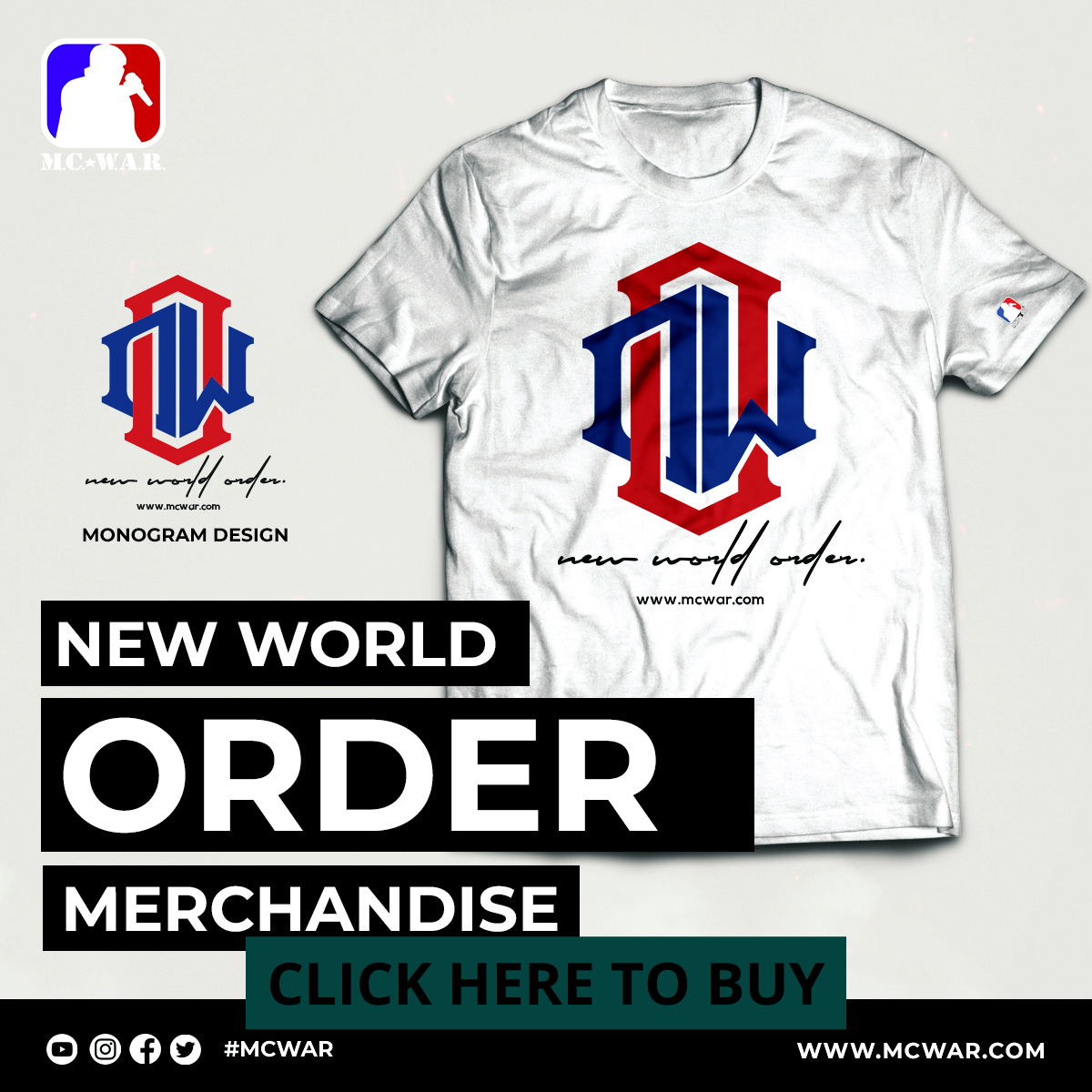 Houston Rockets point guard John Wall sits down with reporters to discuss what it was like having a good game against his former team the Washington Wizards. Wall addresses the back and forth he had with Russell Westbrook during the game that resulted in technical fouls.
✔️ Donate now to Jimmy V Fund here: https://www.v.org/v-week/
✔️Subscribe to ESPN+ http://espnplus.com/youtube
✔️ Get the ESPN App: http://www.espn.com/espn/apps/espn
✔️Subscribe to ESPN on YouTube: http://es.pn/SUBSCRIBEtoYOUTUBE
✔️ Subscribe to NBA on ESPN on YouTube: http://bit.ly/SUBSCRIBEtoNBAonESPN
✔️ Watch ESPN on YouTube TV: http://es.pn/YouTubeTV
ESPN on Social Media:
► Follow on Twitter: http://www.twitter.com/espn
► Like on Facebook: http://www.facebook.com/espn
► Follow on Instagram: http://www.instagram.com/espn
Visit ESPN on YouTube to get up-to-the-minute sports news coverage, scores, highlights and commentary for NFL, NHL, MLB, NBA, College Football, NCAA Basketball, soccer and more.
More on ESPN.com: https://www.espn.com