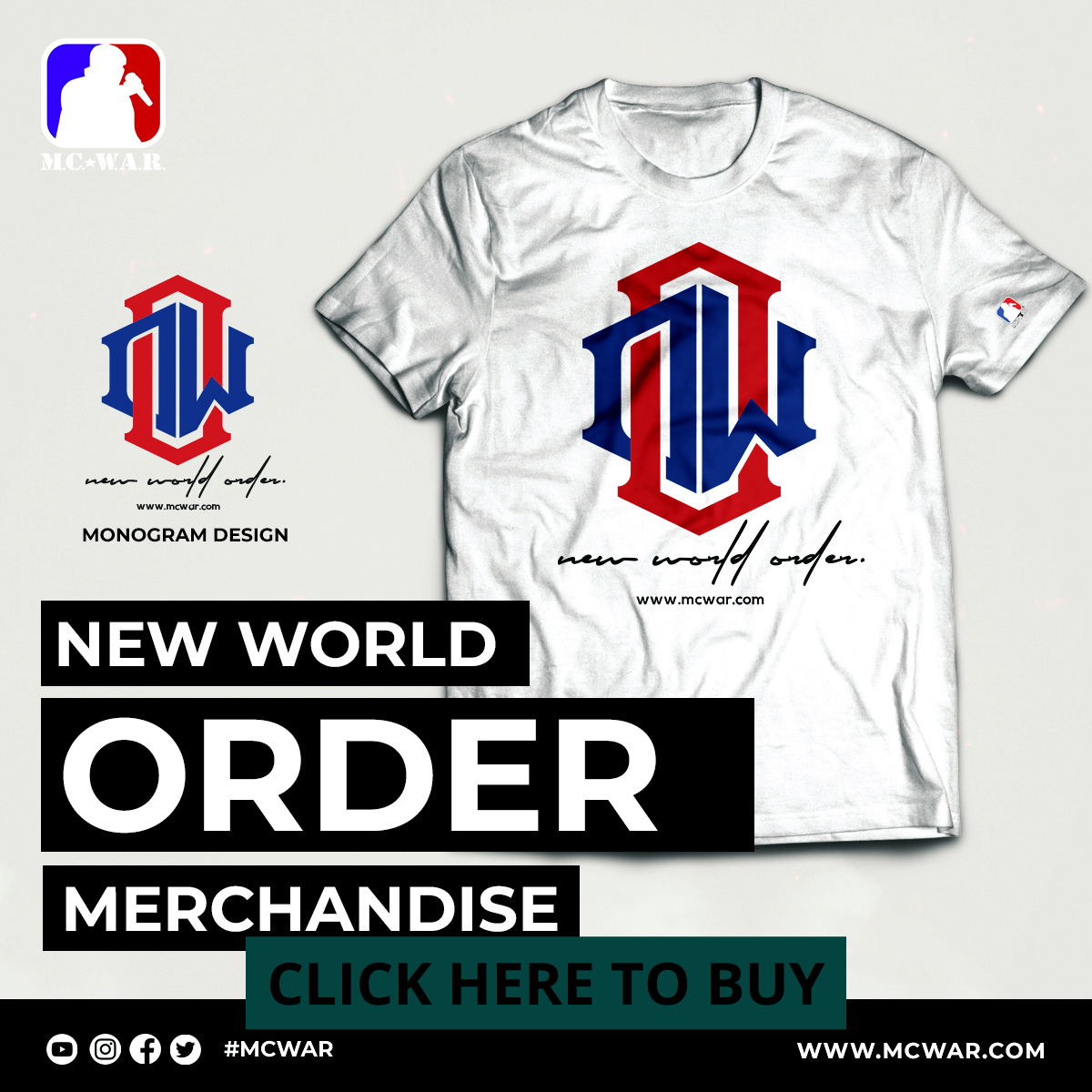 CeCe and France are back to discuss today's topics:
(0:00) Intro
(3:03) K Shine vs T Rex Versus Battle Rap Edition
(10:35) Reed Dollaz Says Mook Has No Angle On Him
(23:31) Who Has Hardest Opponent in UM4 2nd Round?
Visit https://www.UM4guide.com to read up on all the battlers participating in #UM4.
LTBR Podcast is live Monday – Thursday on Caffeine TV at 10:30 am EST. Click the link to subscribe to our channel to be notified when we go live! https://www.caffeine.tv/LTBRpodcast
MERCH NOW AVAILABLE!!!!!!!!
https://www.letstalkbattlerap.com
MISSED OUR LAST EPISODE???

Follow LTBR on Social Media:
Twitter: https://twitter.com/LTBRpodcast
Instagram: https://www.instagram.com/ltbrpodcast/
iTunes: https://podcasts.apple.com/us/podcast/lets-talk-battle-rap-podcast/id1351395270
Spotify: https://open.spotify.com/show/21lQbyOo92I0WF5aGN6QKI?si=ii5KZOXgQp-1avBH9hqClg
Follow our YouTube channel for the latest episodes of LTBR Daily and new content coming soon!!!
https://www.youtube.com/channel/UCcaN3_4eCBn1P2IvPYE_Opg
For information about sponsorships, advertising and business inquires please email us at [email protected]
#LTBRPodcast #LTBRDaily