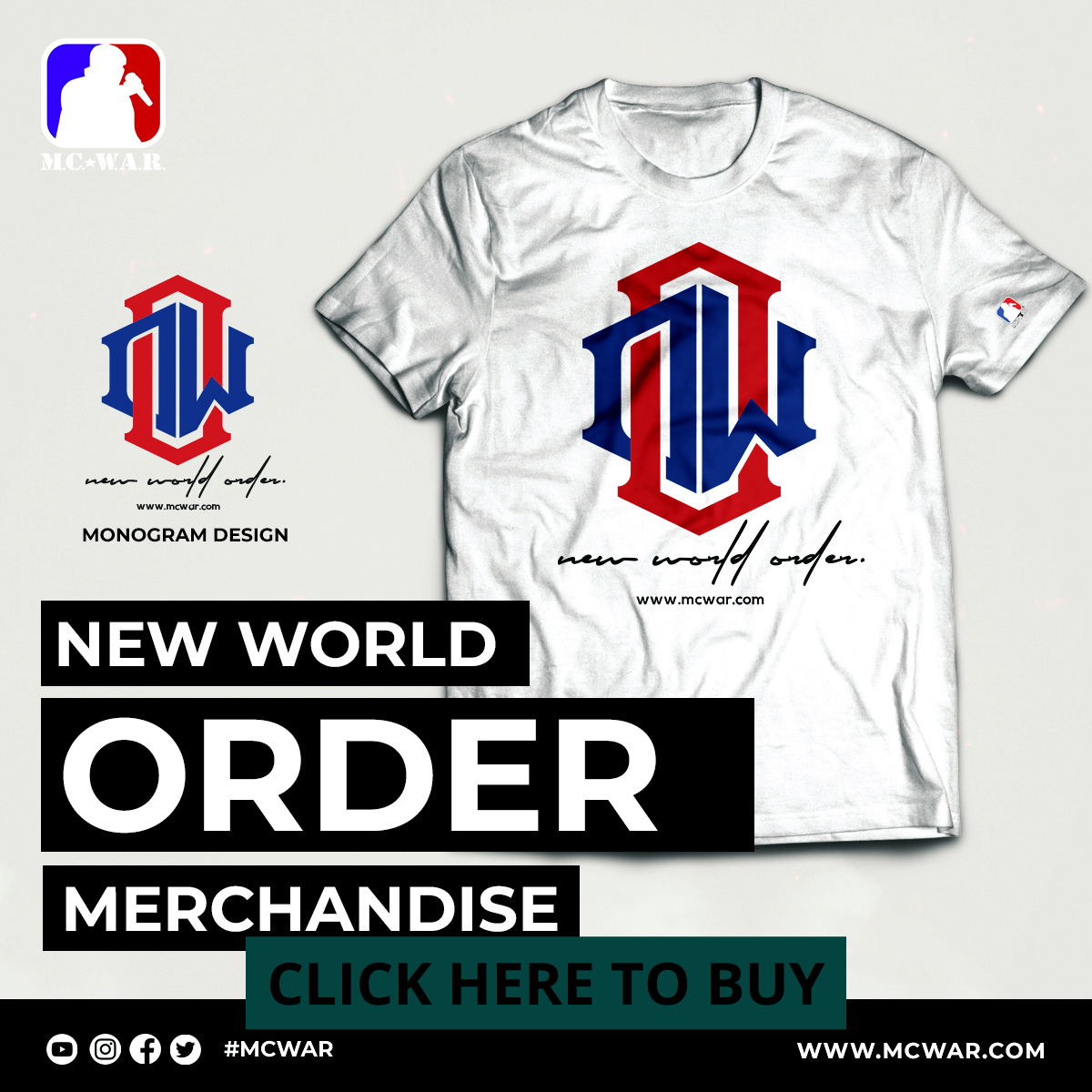 Kid Ink connects with Raekwon on a Funkmaster Flex freestyle.
►Want More? Just Like & Follow For More
Chris Chanel ►http://bit.ly/1PkxYe6●
►Social Media
Twitter ►http://bit.ly/1XZrCSV●
Google+ ►http://bit.ly/1kkvWOy●
Facebook ►http://on.fb.me/1NEtmOy●
Soundcloud ►http://bit.ly/1iNLus9●
►Whats Your Favorite Track? Tell Us!
Mail ►[email protected]●
You probably were not expecting to see Kid Ink x Raekwon on a track together today, but lo and behold, Funkmaster Flex got it done. The West Coast native and the East Coast native spit together for Funk Flex, over the classic Mobb Deep "Shook Ones Pt. 2" sampled production by The Raiderz. And vintage record scratches by DJ Ever.