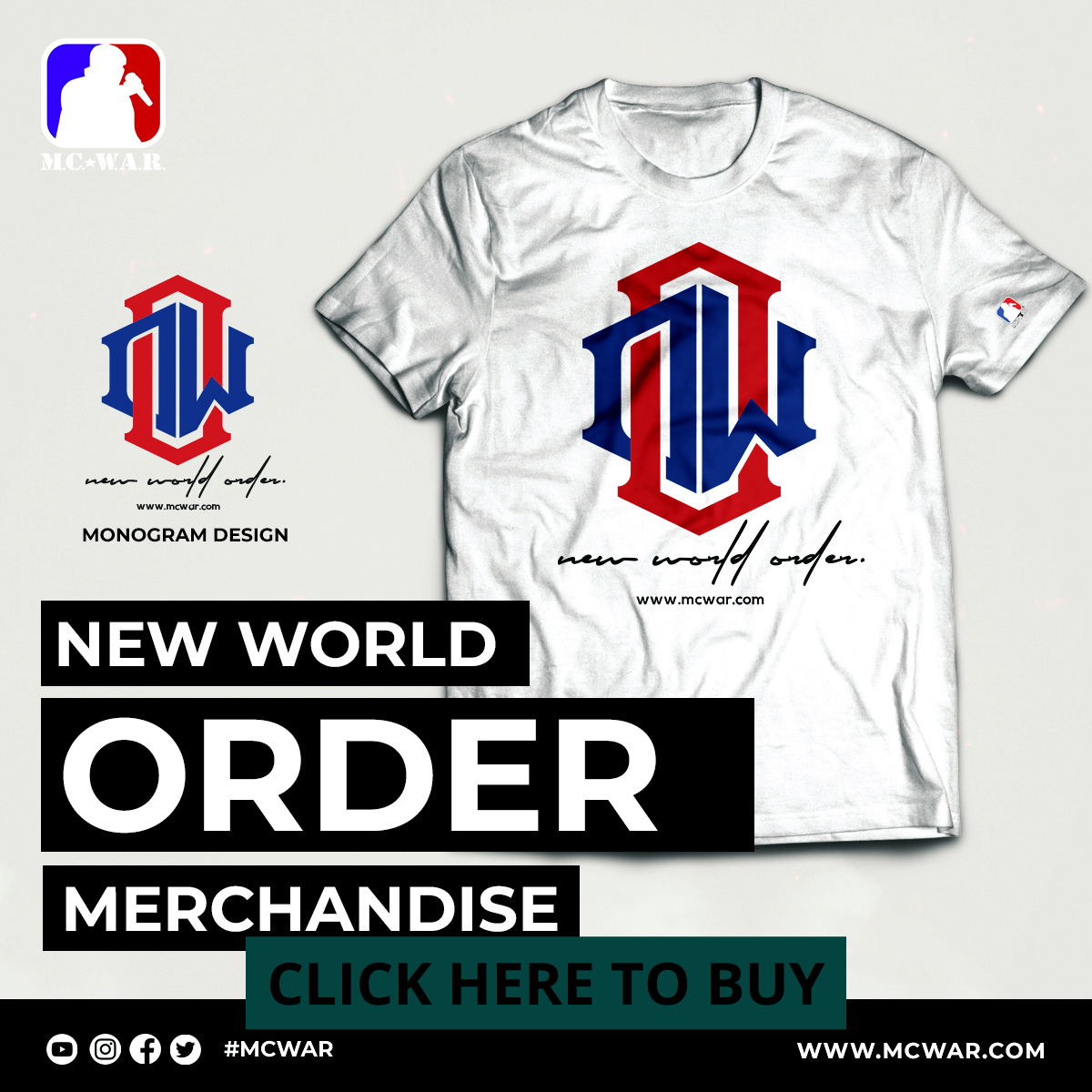 http://www.vladtv.com/ – What started as just a simple idea proposed during a company meeting by Battle Rap journalist Michael Hughes has now evolved into a full-blown battle league. Through various interviews conducted by Hughes as well as business meetings with Vlad, one of Battle Rap's elite MCs, Math Hoffa, was brought on board and contributed greatly to the first ever Killaz Battle League event. Combine those two factors with VladTV's colossal presence on the Internet, and you have the birth of Killaz, a fresh and powerful battle league to help the culture evolve as a whole.
The second battle of the night was a highly anticipated match-up between two big names in the game, Bigg K vs Shotgun Suge. Fans in attendance were very interested in this battle especially because of how strong of a performance Suge had previously vs Bill Collector. To add to the buildup, everyone was curious to see if Suge would be aggressively physical with Bigg K like he was against Bill Collector. On the flip-side, many fans predicted that if Shotgun didn't come fully prepared and polished, then Bigg K would bar him into a body bag.
Check out the lyrical rumble above to see who was victorious!
**Check out Round 1 and Round 3 as well to see how the full battle played out!
Videographer: Ellis Flynn, Dwight Malcolm, Jai Nima
Video Editor: Dwight Malcolm