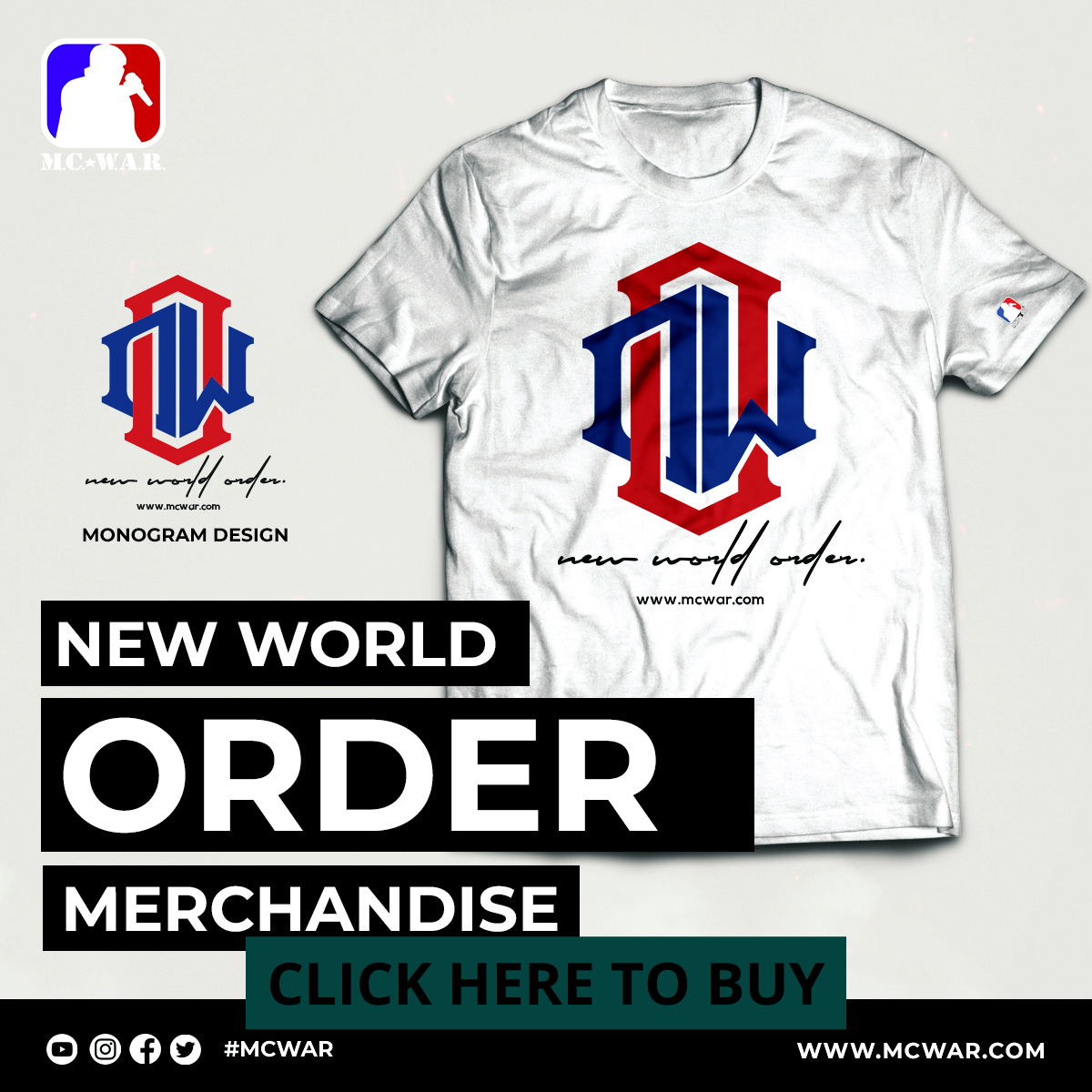 **PLEASE Click 'LIKE' & Add To Favourites If You Enjoyed This Video!!!
Make sure to check out the KOTD website at – http://www.kingofthedot.com/
2012 Grand Prix SemiFinal tickets on sale NOW – http://www.kotdstore.com/tickets
A regular in King of the Dot, Chuggo has been grinding his way through opponent after opponent in the last year. After a controversial loss to Real Deal and Fresco in last years 2 v 2 Grand Prix, the Canadian battler has faced off against Mista Conspiracy, Mischief, and even international competitor Mister SeLL. Up against one of his toughest opponents to date, Chuggo takes on SMP in his latest battle.
Also a consistent presence on the King of the Dot stage is Cornwall, ON emcee SMP. Most known for his World Domination 2 battle against Dizaster, in which he lost by a single vote, SMP has continued to prove that he is not one to be taken lightly. With battles against Mookie Wilson, Bulle, and Forkfarm, SMP is certainly putting his work in to earn his stripes. Up against Chuggo today, both hope to add a convincing win to their battle resumes.
Hosted By: Organik, and Gully TK
Sponsors:
http://www.kingofthedot.com
http://www.ustream.tv/kingofthedot