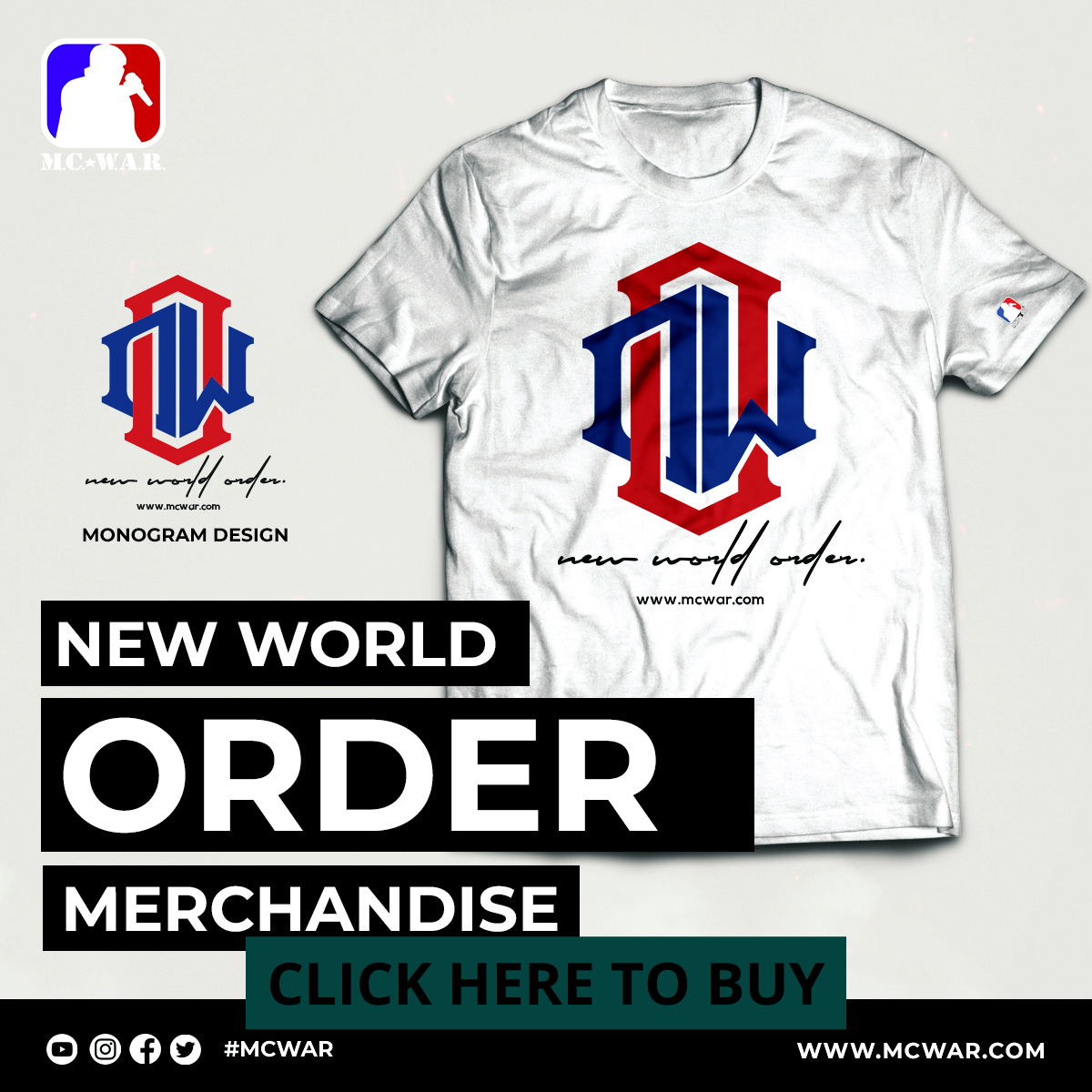 #BO4 – Jan 24th & 25th – @PatStay VS @MrDizaster + 18 Epic Battles *Watch the PPV from your phone* http://www.KOTDTV.com
@KingOfTheDot – @ThatGuyHFK vs @CharronKOTD
Hosted By: @OrganikHipHop, @GullyTK, @ GangisKhanCamo & @LushOne
NEW look KOTD forums: http://www.kingofthedot.com/forums
Please Click LIKE & Add To Favorites If You Enjoyed This Video!!!
A longtime veteran of King of the Dot, HFK has been around since the beginning, and has put as much work as anyone into building his reputation. Despite not being one of the most visible rappers in the league, the Scarborough native has taken on some of the best battlers in Canada, always making his bouts competitive. Clashes with Pat Stay, Osa, Organik, Madness and Dizaster have helped HFK refine his abilities and prove that he can hang with some of the best in the world. Known for his comedic style, he has lately integrated a darker, more heavy handed twist in his battles, switching between clowning on his opponent and dismantling them with personals. Having found a renewed love for the sport, HFK has been on his grind recently, accepting battles with a greater frequency and appearing on more KOTD cards than ever. In consideration for a contenders match, HFK will have to get through Charron first at Blackout 3.
Known by many in the battle scene, Charron came into the circuit with something to prove. Often disregarded due to his youth, Ottawa's own was forced to make himself more versatile in order to be taken seriously. Now hailed as one of the best freestylers around, Charron has transitioned from new guy on the block to a veritable threat, having taken on the likes of Arcane, Cruger, and Jonny Storm. Not only having grown in the battle ring, Charron has positioned himself as one of the hardest working emcees in Canada, having appeared on BET's Freestyle Friday and other various television outlets, promoting his brand and his music, earning himself a place on the upcoming Wu-Block tour. Considered by many to be the next line for a shot at the King of the Dot title, Charron faces HFK in this next release from Blackout 3.
Check out Beat Thang from BKE here: http://www.bke-kotd.com
Follow Beat Thang on twitter – https://twitter.com/beatthang
Check out the Beat Thang on Facebook – https://www.facebook.com/TheBeatThang
Sponsors:
BKE – http://www.bke-kotd.com
Pound For Pound – http://www.poundforpound.co
Sadat X – https://itunes.apple.com/us/album/love-hell-or-right/id572257901
Metro News – http://metronews.ca/
@KingOfTheDot – @ThatGuyHFK vs @CharronKOTD
Hosted By: @OrganikHipHop, @GullyTK, @ GangisKhanCamo & @LushOne
NEW look KOTD forums: http://www.kingofthedot.com/forums
Please Click LIKE & Add To Favorites If You Enjoyed This Video!!!
http://www.Facebook.com/KOTDBattles
http://www.instagram/KOTDBattles
Tweets by KingOfTheDot
http://www.ustream.tv/KingOfTheDot
http://www.youtube.com/KingOfTheDot
http://www.youtube.com/GroundZeroBattles
http://www.youtube.com/ProveYoselfBattles
http://www.youtube.com/KOTDMedia
FOLLOW THE KOTD TEAM ON TWITTER:
@KingOfTheDot
@OrganikHipHop
@RexKOTD
@GullyTK
@DjDoctaKOTD
@ScottJacksonBB
@RyanPVPKOTD
@SketchMenace
@ddubbkotd
@KingFlyKOTD
@MaxKOTD
@HommyKOTD
@ReverenceNS
@Jawn1812
@KenGalloway
@PhillyDFilms
@seansirianni
@Toro1812
@lemme_kno
@Malathion01
@AspectOne
@JProepsilon
@LushOne
@EmotionzMusic
@lasparka604
@MistaConspiracy
@Areef03