KOTD – Rap Battle – Illmaculate vs Rone (Title Match) | #BO6ix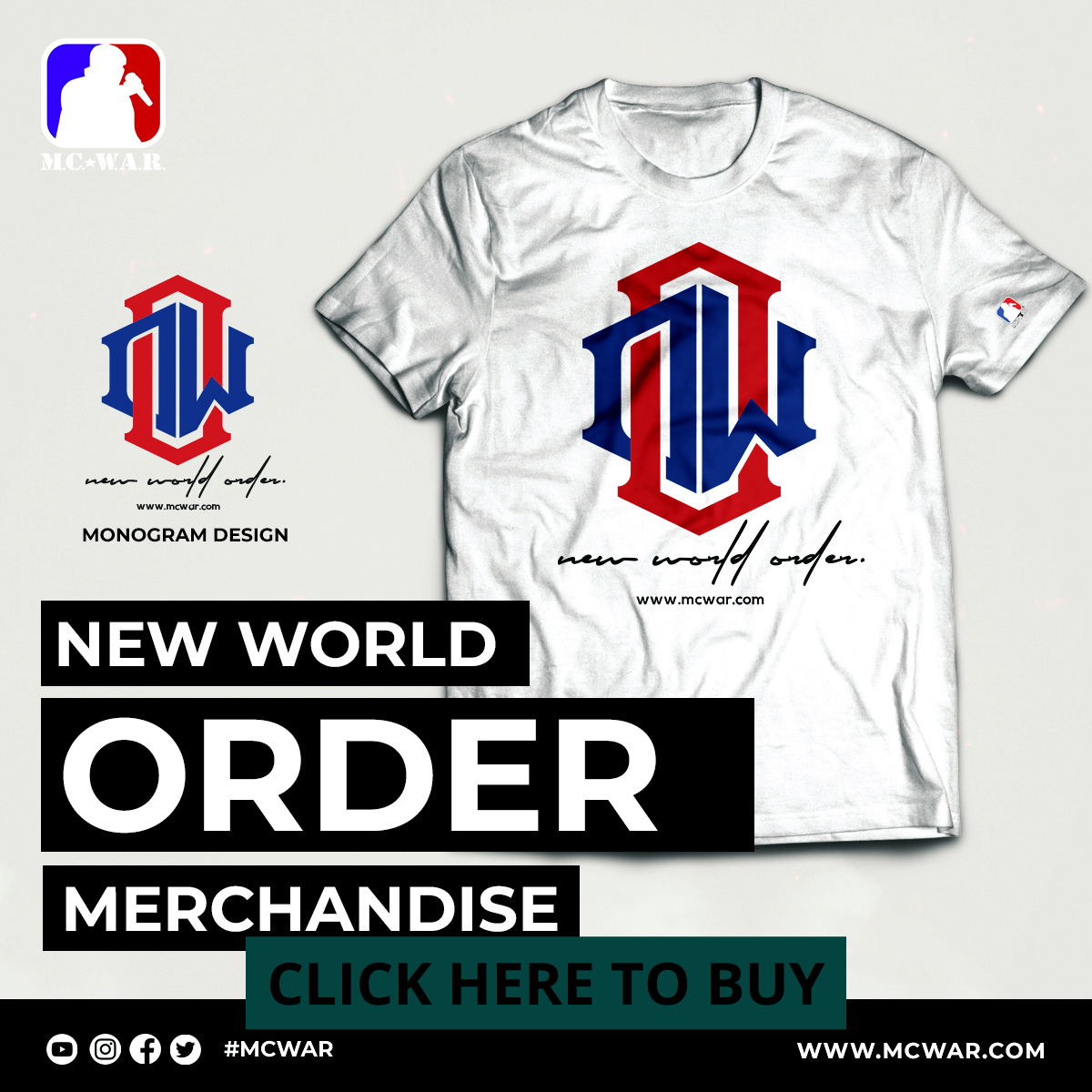 KOTD – Rap Battle – Illmaculate vs Rone (Title Match) | #BO6ix

" frameborder="0" allow="accelerometer; encrypted-media; gyroscope; picture-in-picture" allowfullscreen title="3xe2CGXrooc" loading="lazy" src="//www.youtube-nocookie.com/embed/3xe2CGXrooc?rel=0&controls=1&autoplay=1&enablejsapi=1&rel=1" >
KOTD Rap Battle #Blackout6ix – Illmaculate vs Rone (Title Match)
Hosted by: Organik, Gully TK & Bishop Brigante
Live PPV's at http://www.KOTD.TV
KOTD Title Chain provided by Trevor D Custom Jewellery – http://www.trevor-d.com/
We acknowledge the financial support of FACTOR and Canada's private radio broadcasters.
Subscribe to KingOfTheDot Today! http://goo.gl/3W4Dnp
Watch #KOTD battle rap events FIRST & LIVE only at www.KOTD.TV. King Of The Dot Entertainment is North America's premier urban entertainment company offering LIVE PPV's of all our big events at KOTD.TV. KOTD.TV is THE #1 Source to Watch HD Rap Battles Live and VOD.
http://www.KOTD.TV
http://www.KOTDTV.com
http://www.KOTDStore.com
http://www.KingOfTheDot.com
http://www.Facebook.com/KOTDTV
Tweets by KingOfTheDot
http://www.Instagram/KOTDTV
http://www.Youtube.com/KingOfTheDot
http://www.Youtube.com/KOTDMedia
http://www.Youtube.com/GroundZeroBattles
http://www.Youtube.com/ProveYoselfBat…
FOLLOW THE KOTD TEAM ON TWITTER:
@KingOfTheDot
@OrganikHipHop
@RexKOTD
@KingFlyKOTD
@NorthANomix
@GullyTK
@BishopBrigante
@DjDoctaKOTD
@SandeepKOTD
@JProepsilon
@AvocadoIsGod
@NelsonAries
@DamnItsClayton
@SketchMenace
@ddubbkotd
@lasparka604
@WillieBKOTD
@NikiyaO
@PoisonPenBK
@Alwayz_Wynn
@Malathion01
@MouseMediaPro
@ScottJacksonBB
@RyanPVPKOTD
@ReverenceNS
@Lemme_kno
@DGibs
@PhillyDFilms
@seansirianni
@M_3rcy
@JoeCashKOTD
@Kryple
@elcheapostudios
@HipHopVancouver
@MistaConspiracy
@LifeOverCrime