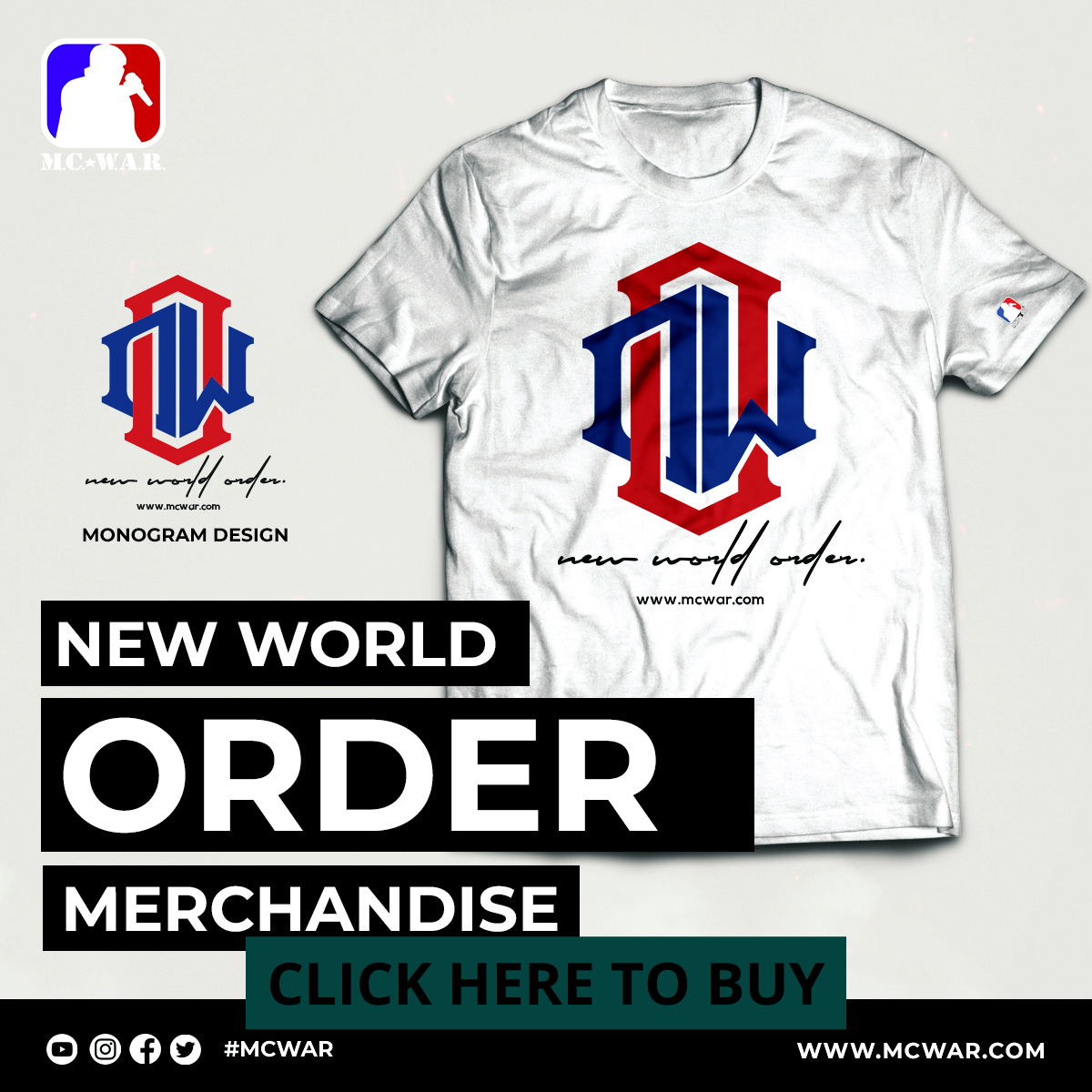 **PLEASE Click 'LIKE' & Add To Favourites If You Enjoyed This Video!!!
Buy Tickets now for WD3 – http://www.kotdstore.com/tickets
Join the KOTD Forums and discuss the battle here:http://www.kingofthedot.com/forum.php
Make sure to check out the KOTD website at – http://www.kingofthedot.com/
New KOTD Hoodies and more at – http://www.kotdstore.com/
For most people, when thinking about Canadian battling, Kid Twist is one of the first to come to mind. After representing his country in both Scribble Jam and the World Rap Championships, Twist was the first to hold the King of the Dot title chain, proving that in his case, looks could be quite deceiving. Despite admitting and maintaining a "nerd" image, the Toronto battle emcee utilizes a superb freestyle ability, along with his unique delivery and impressive writing, in breaking down his opponents. During the course of his battle tenure, Kid Twist has crossed paths with multiple legends in the game, including Dumbfoundead, Eurgh, 360, and The Saurus. Kid Twist is back in this years 1 on 1 Grand Prix facing 100 Bulletz, with both looking to advance one step closer to the $5000 grand prize.
100 Bulletz is a name that not as many people involved in battling know, but the Canadian battler is looking to soon change that. As an up and comer in King of the Dot, Bulletz has fought his way from the Ground Zero league to the KOTD mainstage, with win after win showing that he is not going to be ignored much longer. With arguably the hardest road in the Grand Prix so far, 100 Bulletz has had to face both Dose and Charron, and was the underdog in both matchups so far. Bringing with him an aggressive delivery and a proclivity for creative rhyme schemes, Bulletz is on a tear through this years 1 on 1 Grand Prix and has no plans to stop anytime soon. Clashing in the third round with Kid Twist, 100 Bulletz faces his toughest competition yet on his way to earning a title shot.
Hosted By: Organik, Gully TK & JRDN
Sponsored by:
http://www.kingofthedot.com
http://ustream.tv/kingofthedot
http://www.facebook.com/pages/Bucktheads-Uglywear/157630997610936
TICKETS – http://kotdstore.com/tickets
KOTD Presents – World Domination 3 – Global Supremacy
August 10th, 11th & 12th
Cant make it? Watch it FIRST on www.ustream.tv/kingofthedot
King Of The Dot Brings The Rap World Together To Battle For Global Supremacy.
50 Battlers from 7 different countries converge in Toronto for the year's premiere international battle rap event.
Get your Pre-Sale Tickets (cheaper than the door) at http://kotdstore.com/tickets
Reg admission
1 Day Early Bird – $25
2 Day Early Bird – $45
VIP will get Access to the VIP area (Upstairs) and have an allotted time for photographs and autographs with certain rappers/hosts + Get the best seats in the house for battles
VIP Admission
1 Day Early Bird – $75
2 Day Early Bird – $130
TICKETS GO OFFLINE AUGUST 1ST 2012
Door Prices (if the event does not sell out)
REG
– $30 1 Day
– $50 2 Day
VIP
– $100 1 Day
– $175 2 Day
Event Times:
Friday Aug 10th 7PM – 1AM CLUB XS
Saturday Aug 11th 1PM – 9PM CLUB XS
Sunday Aug 12th (ALL FREE, ALL AGES) 3PM – 6PM in a park, then go to the club for 7PM – free entry + freestyle battles and cheap drinks all night.
The Ustream will be :
http://www.ustream.tv/kingofthedot
The Stream times are: (NOTE THAT THEY ARE DELAYED BY A DAY)
WD3 – DAY 1 – Sat AUG 11th from 4- 9 PM (east) $15
WD3 – DAY 2 – Sun AUG 12th from 4 – 9 PM (east) $15
WD3 – DAY 3 – Mon AUG 13th from 4 – 9 PM (east) Free
Thanks for your support