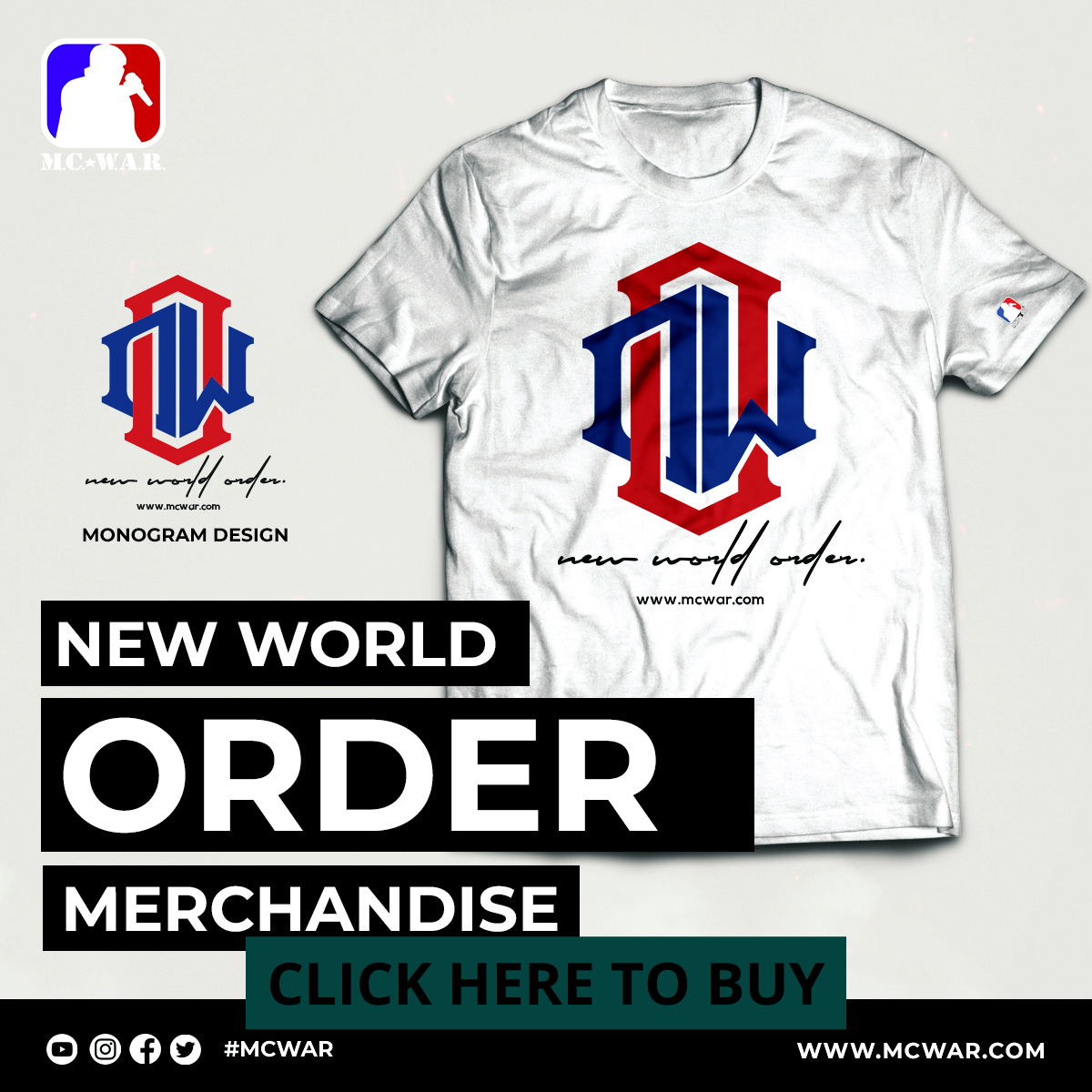 NEW – SuckaFree Apparel. http://www.kotdstore.com/ #Nextdayshipping
@KingOfTheDot – @Headice vs @PatStay
Hosted By :@OrganikHipHop @GullyTK & @Dprizzy
Please Click LIKE & Add To Favorites If You Enjoyed This Video!!!
Harlem Everyday All Day (I Control Everything) is the slogan of none other than Head Ice. A product of New York City, Ice quickly became one of the finest battlers to ever represent the 212. With his patented drawl and smooth demeanor, Ice has made a name for himself in every arena, accepting battles in Grind Time, Smack/URL, Lionz Den, and now, making his Canadian debut, King of the Dot. Over the years, Head Ice has built his reputation by taking on an impressive roster of MC, squaring off against Cortez, Tech 9, Swave Sevah, and Quest McCody, to name a few. Along the way, the Harlem emcee developed his trademark style, a staccato delivery with brutal punchlines and humorous dismantling of his opponents. For his first appearance in KOTD, Head Ice has accepted a headlining battle with Pat Stay, a clash of two of battle rap's biggest bullies that's bound to be as stylish as it is disrespectful.
One of KOTD's best known rappers, Pat Stay is back from his short lived retirement to headline at World Domination 3. The Nova Scotian beast has returned for his third World Domination, ready to take on arguably his biggest challenge to date. Known for his devil may care approach to battling, Pat Stay has no problem with crossing the line, willing to say whatever he feels is appropriate for his opponent. First seen during the days of the Elements League, the Dartmouth native burst onto the scene, demanding attention and respect with his aggressive, sometimes hostile performances and creative approaches to his battles. Pat has gotten the attention of international battlers due to the infamy of his performances against Arsonal, Marvwon,The Saurus, and his legendary stature-cementing World Domination 1 battle against best friend Hollohan. Pat Stay returns this year to take on legendary Harlem battler Head Ice in what is sure to be one of King of the Dot's most classic battles yet.
@KingOfTheDot – @Headice vs @PatStay
Hosted By :@OrganikHipHop @GullyTK & @Dprizzy
http://www.Facebook.com/KOTDBattles
Tweets by KingOfTheDot
http://www.kotdstore.com
http://www.ustream.tv/KingOfTheDot
http://www.youtube.com/KingOfTheDot
http://www.youtube.com/GrounsZeroBattles
http://www.youtube.com/ProveYoselfBattles
http://www.youtube.com/KOTDMedia
FOLLOW THE KOTD TEAM ON TWITTER:
@OrganikHipHop
@RexKOTD
@GullyTK
@RyanPVPKOTD
@DjDoctaKOTD
@ScottJacksonBB
@SketchMenace
@ddubbkotd
@KingFlyKOTD
@JayHommy
@ReverenceNS
@max_grootenboer