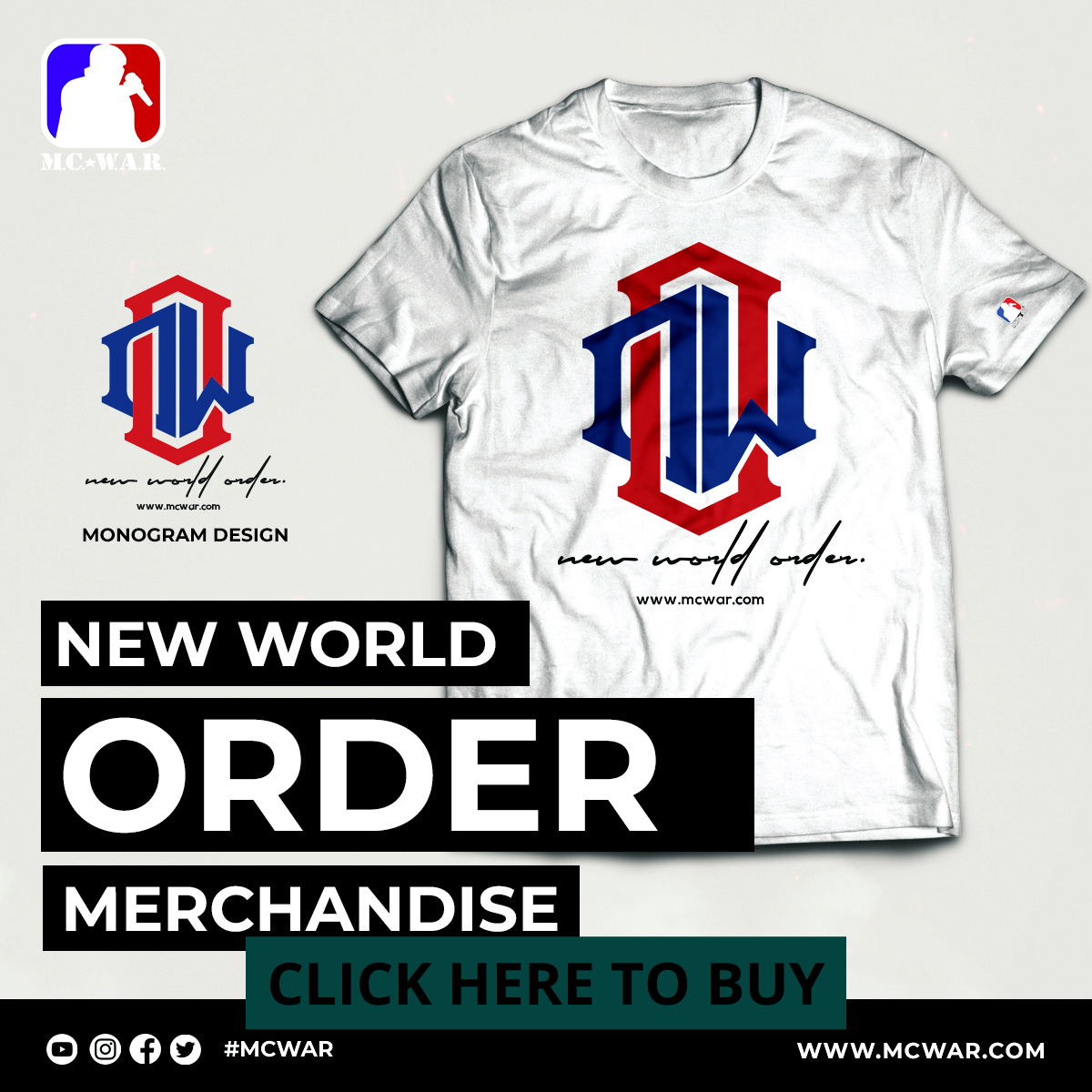 http://www.vladtv.com – Lotta Zay spoke with VladTV Battle Rap Journalist Michael Hughes in this exclusive interview, about the talent of the female battlers who compete in QOTR against their male competition. He praised many of the top female names for having solid lyrical skills, and expressed his eagerness to battle any of them. The woman he particularly would be interested in battling is one of the best in the sport, Jaz The Rapper.
Lotta Zay went on to discuss Smack/URL and the UW Battle League's talent compared to that of KOTD.
If a card was ever set up that put QOTR or KOTD vs Smack/URL or UW battlers, who do you think would be victorious?