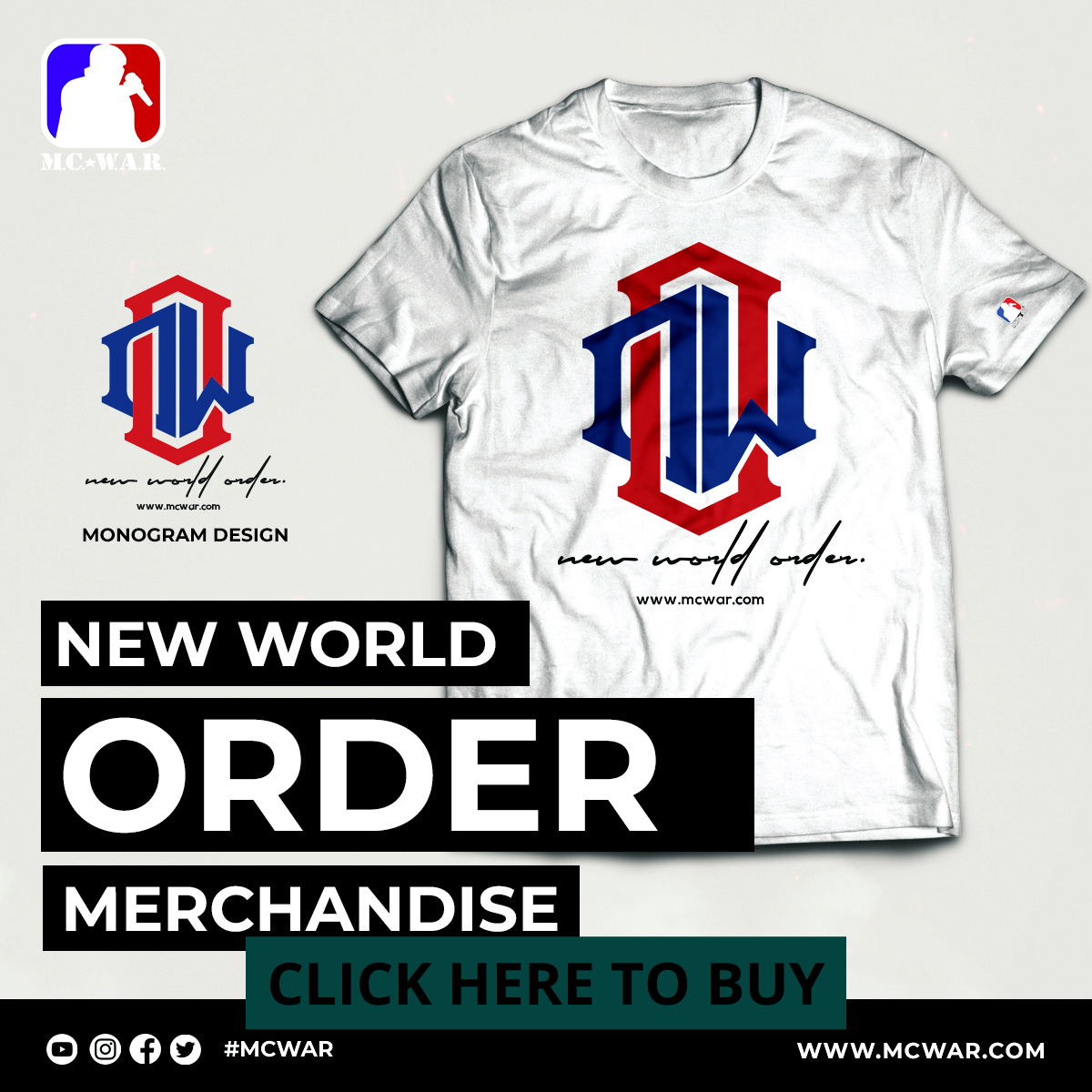 Syahboy vs Lotta Zay made waves when URL released the one off in 2012. A little over two years later, Lotta takes time to break down one of the craziest bars/schemes/flips of the modern battle era: Wiz Could Leave Ya.
Interview By @Drect
Buy Queen of the Ring's Panic Room 3 PPV Here: http://www.rapgrid.com/panicroom3
Subscribe to Rap Grid on YouTube for exclusive footage with your favorite battle rappers: http://www.youtube.com/subscription_center?add_user=rapgrid
Watch PPV battles and shop for battle rap gear & music at Rap Grid, the #1 site for battle rap.
http://www.rapgrid.com
Tweets by rapgrid
http://www.youtube.com/rapgrid
http://www.google.com/+rapgrid
http://www.facebook.com/rapgrid
http://www.instagram.com/rapgrid
#battlerap