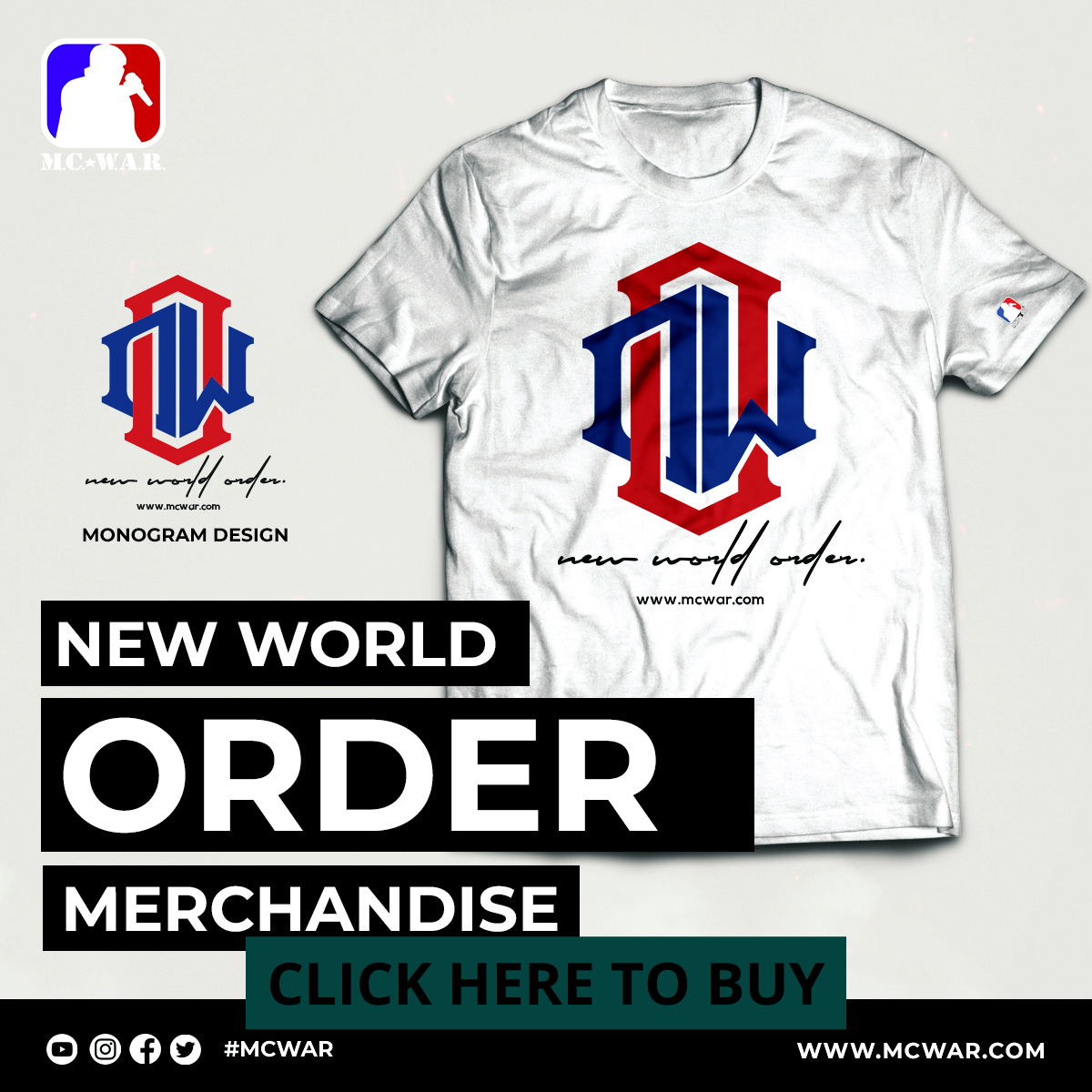 We would like to thank everyone who has supported MC WAR since its inception in October of 2002. We have done our best to bring innovation to our MC WAR's and hallmark events.
We are preparing to roll out our New World Order III Series brought to you by Austrian Audio and we want to know from you all who ya'll would like to see in this series.
Previously in New World Order I we had Arsonal Vs Goodz, which was a dope battle, but it was more like a friendly then a battle.