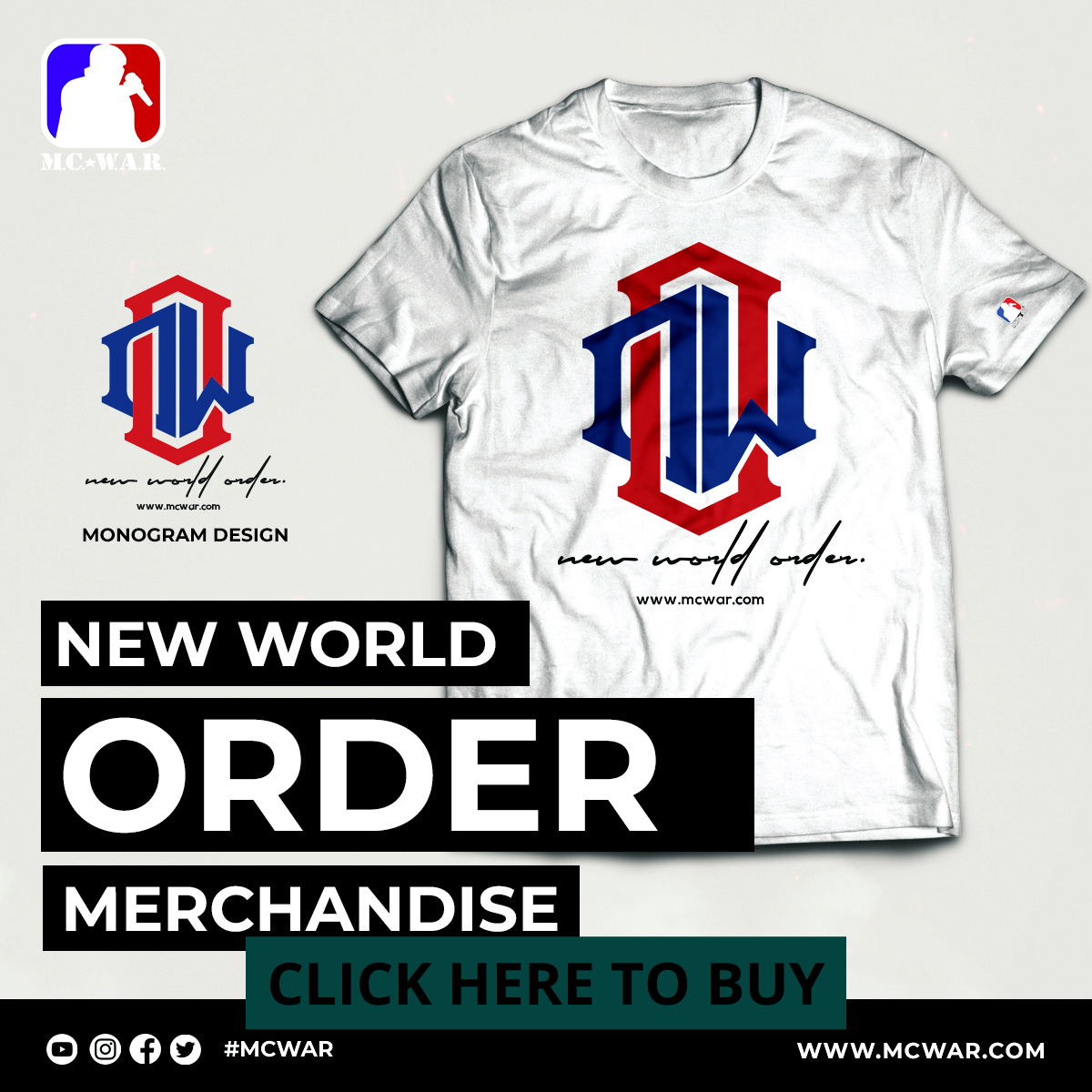 Major Payne – Hip-Hop March: At the Military Games, the boys from Madison Prep perform an unorthodox routine, led by Tiger (Orlando Brown).
BUY THE MOVIE: https://www.fandangonow.com/details/movie/major-payne-1995/1MVc84b326bace94c7b59842cb6b6570242?cmp=Movieclips_YT_Description
Watch the best Major Payne scenes & clips:

FILM DESCRIPTION:
Maj. Benson Payne (Damon Wayans) lives, breathes and sleeps war. But after being honorably discharged from the Marines due to a lack of wars, Payne, the natural-born killer, has absolutely no idea how to cope in everyday civilian life. Fortunately, before he completely breaks down, Payne finds his way back into a military capacity at Madison Preparatory School, leading a group of misfit JROTC students who don't want to be led. Whipping these kids into shape might be his toughest battle yet.
CREDITS:
TM & © Universal (1995)
Cast: Andrew Harrison Leeds, Damien Wayans, Damon Wayans, Joda Blare-Hershman, Orlando Brown, R. Stephen Wiles, Steven Martini
Director: Nick Castle
Watch More:
► Fresh New Clips: http://bit.ly/2taDWqW
► Classic Trailers: http://bit.ly/2qTCxHF
► Hot New Trailers: http://bit.ly/2qThrsF
► Clips From Movies Coming Soon: http://bit.ly/2FrP8VL
► Indie Movie Clips: http://bit.ly/2qTZMRE
► Deleted Scenes: http://bit.ly/2ARbLPJ
► Bloopers: http://bit.ly/2qYmBnc
► Celebrity Interviews: http://bit.ly/2D4tzw4
Fuel Your Movie Obsession:
► Subscribe to MOVIECLIPS: http://bit.ly/2CZa490
► Watch Movieclips ORIGINALS: http://bit.ly/2D3sipV
► Like us on FACEBOOK: http://bit.ly/2DikvkY
► Follow us on TWITTER: http://bit.ly/2mgkaHb
► Follow us on INSTAGRAM: http://bit.ly/2mg0VNU
The MOVIECLIPS channel is the largest collection of licensed movie clips on the web. Here you will find unforgettable moments, scenes, and lines from all your favorite films. Made by movie fans, for movie fans.