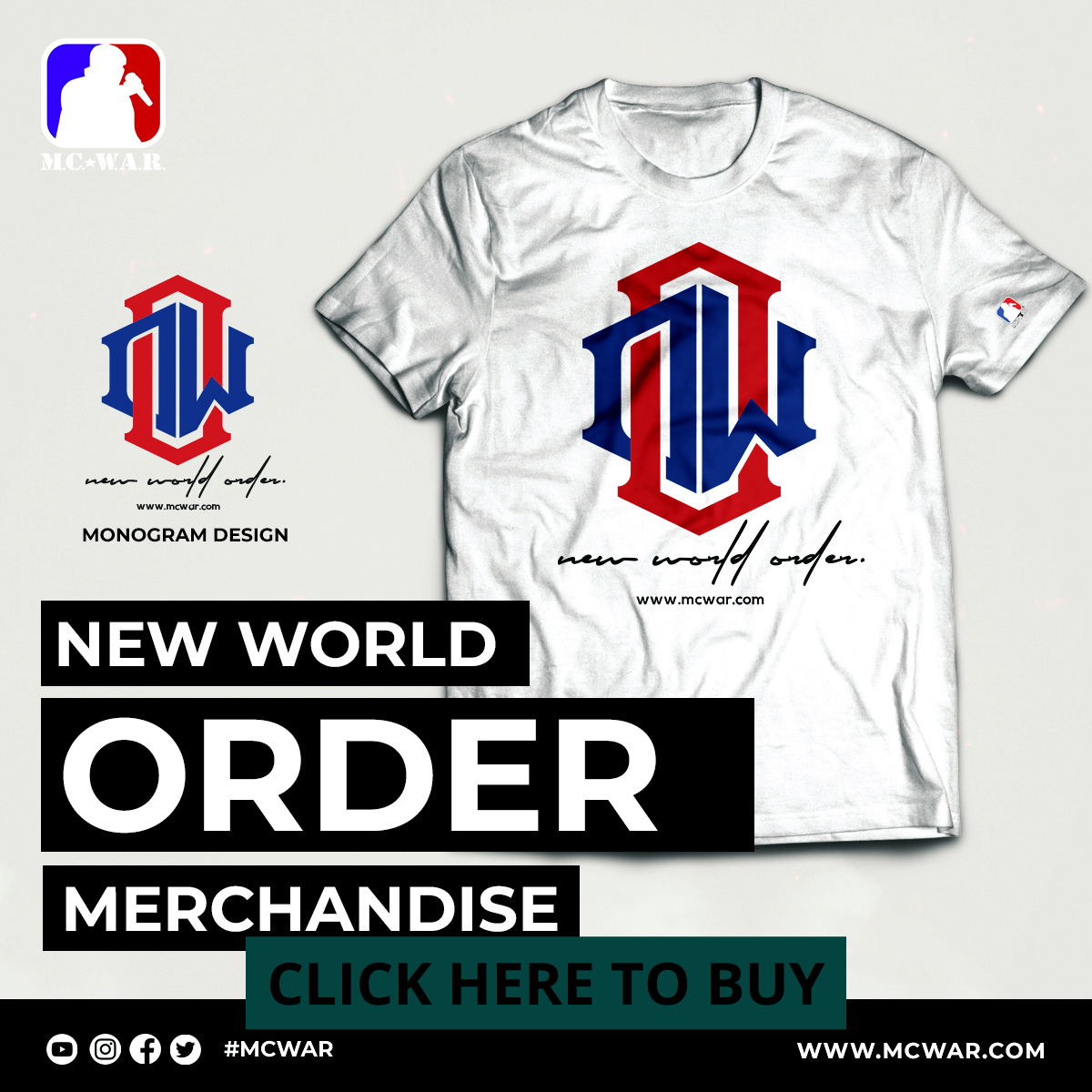 — Subscribe for more → http://bit.ly/1Oy30zP
Here's the video we showed on IMAX during the Super Mario Maker and Mario 30th anniversary event at the Centre des Sciences of Montreal, September 5th 2015.
PREVIOUS VIDEOS:
• The Pixel Piranha Plant!
br /> • 3D Hologram with a Smartphone – Legend of Zelda Triforce!
br /> • The Resellers – S1: Ep.0 – Gold Luigi Amiibo
br /> • Metal Gear Stupid : The Amiibo Pain
br /> • Christmas – Super Mario Bros Tanooki – GuizDP
/p>
SUBSCRIBE TO OUR CHANNELS:
http://www.youtube.com/GuizDP Geek Humor
http://www.youtube.com/JeuSerieux French GamePlay
FACEBOOK:
http://www.facebook.com/GuizVideo
TWITTER:
Tweets by guizdp
INSTAGRAM:
https://www.instagram.com/guizdp