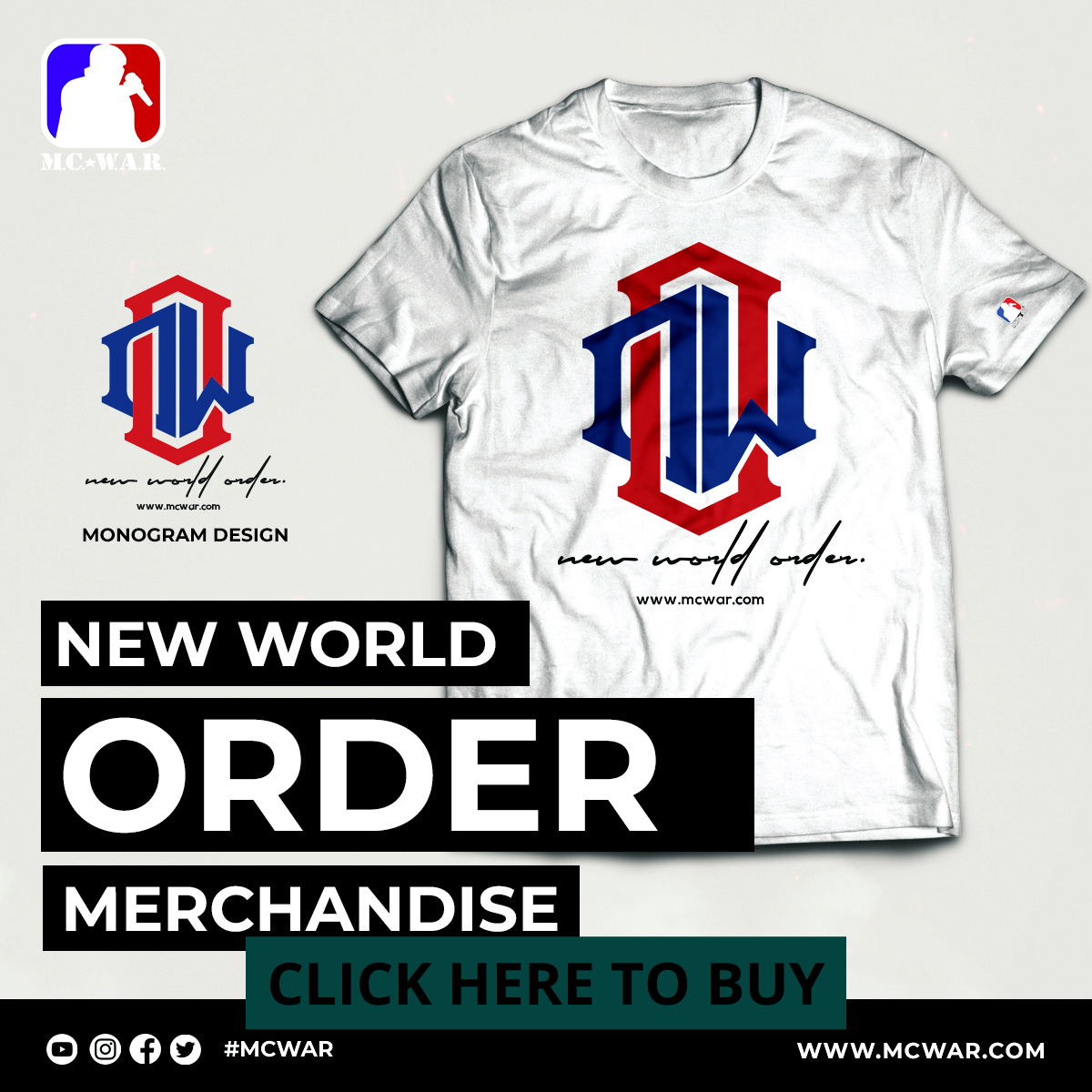 Up-and-coming Memphis rapper, Pooh Shiesty joins Wallo and Gillie on episode 101 to talk about his come up, his new mixtape "Shiesty Season" and more!
Support the Show:
Million Dollaz Worth of Game is Presented by New Amsterdam Vodka
New Amsterdam Vodka is the official vodka of Million Dollaz Worth of Game and Barstool Sports
http://www.newamsterdamvodka.com/
Go to manscaped.com and use code MILLION for 20% off and free shipping
https://manscaped.com/
Roman
Go to https://getroman.com/MILLION
••••••••••••••••••••••••••••••••••••••••••••••••••••••
The Million Dollaz Worth of Game show, a weekly podcast with rapper Gillie Da King and social media influencer and disruptor Wallo267 (who are also first-cousins) targeting their combined social media presence of over 1.3 million followers.
Gillie and Wallo's audiences have been demanding a podcast and this is the delivery. For their audience, the Million Dollaz Worth of Game show bridges the gap between social media and reality tv, satiating the hunger for original and authentic content.
Follow Us On Instagram:
@mworthofgame
@wallo267
@gillie_da_king
Website for Merch:
https://store.barstoolsports.com/collections/million-dollaz-worth-of-game