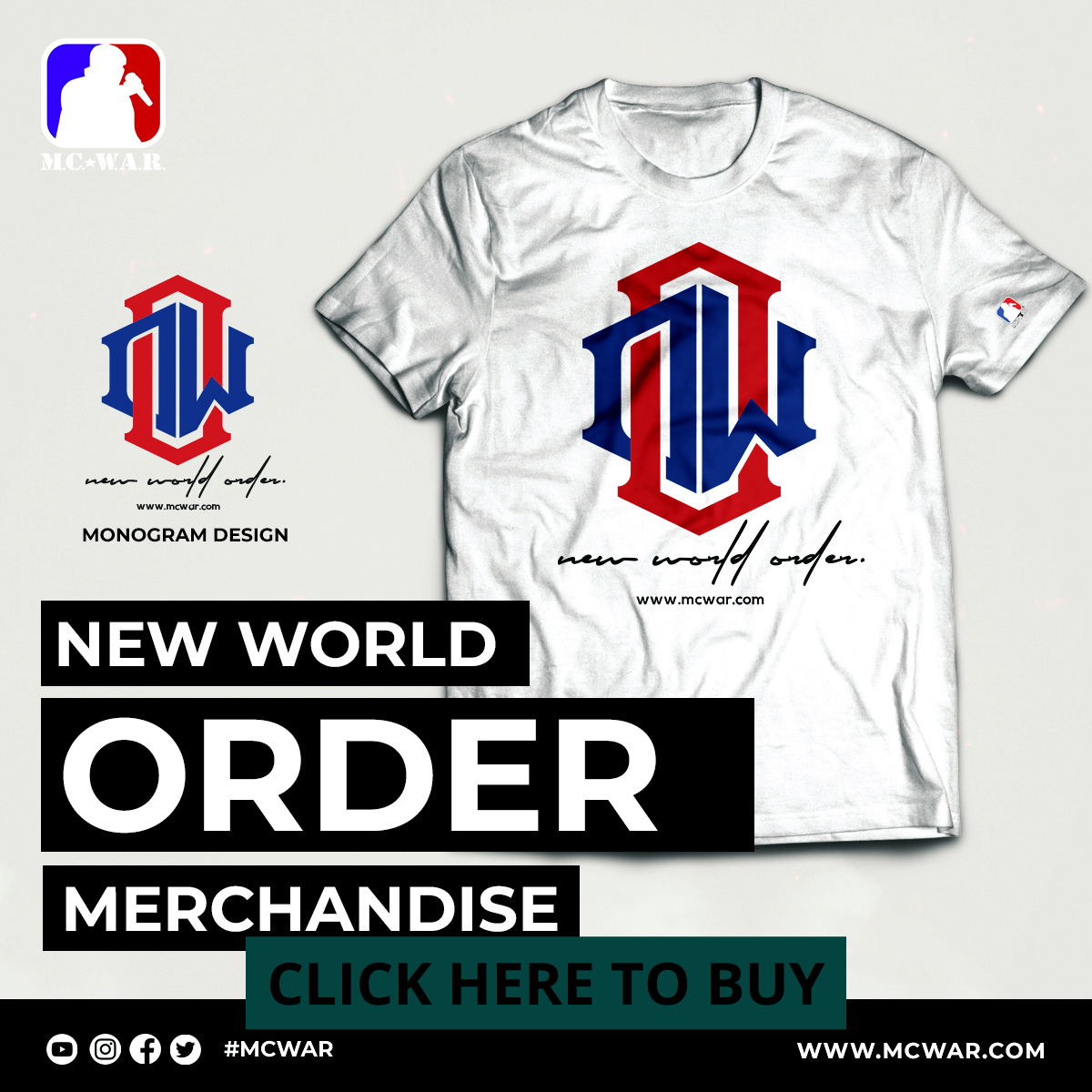 SPECIAL GUEST WAIS P, HYNAKEN & BILLIONZ
Wais P was the first guy with a record in my hood that brought me to the studio! After signing with Jay-Z him and his rhyme partner Dark Haph had some ups and downs including jail time but he is still here following his passion! #Tapas2 is his latest project!
Billionz is that guy in the hood that's been nice forever! He has also had his ups and downs in the industry and dispite being very good he is also very musical! Music is drugs is his upcoming project! check it out!
→EARLY RELEASES + A CHANCE TO RESERVE GUEST SEATS←
JOIN THE PATREON – https://www.patreon.com/mathhoffa
→DONATE TO $HOFFAGANG ON CASH APP←
https://cash.app/app/GXTMJQT
→LISTEN TO MEO ON THE GO←
Soundcloud: https://soundcloud.com/myexpertopinion
Apple: https://podcasts.apple.com/us/podcast/my-expert-opinion/id1582681568
Spotify: https://open.spotify.com/show/0sTMXsGbha6qYXr1J8Aq1h
→WATCH READ BTW THE LINES←
https://bit.ly/READBTWTHELINES
→FOLLOW ON SOCIAL MEDIA←
TWITTER: https://twitter.com/mathhoffa
INSTAGRAM: https://www.instagram.com/Math.Hoffa/
FACEBOOK: https://www.facebook.com/Math-Hoffa-103361215768/
#MathHoffa