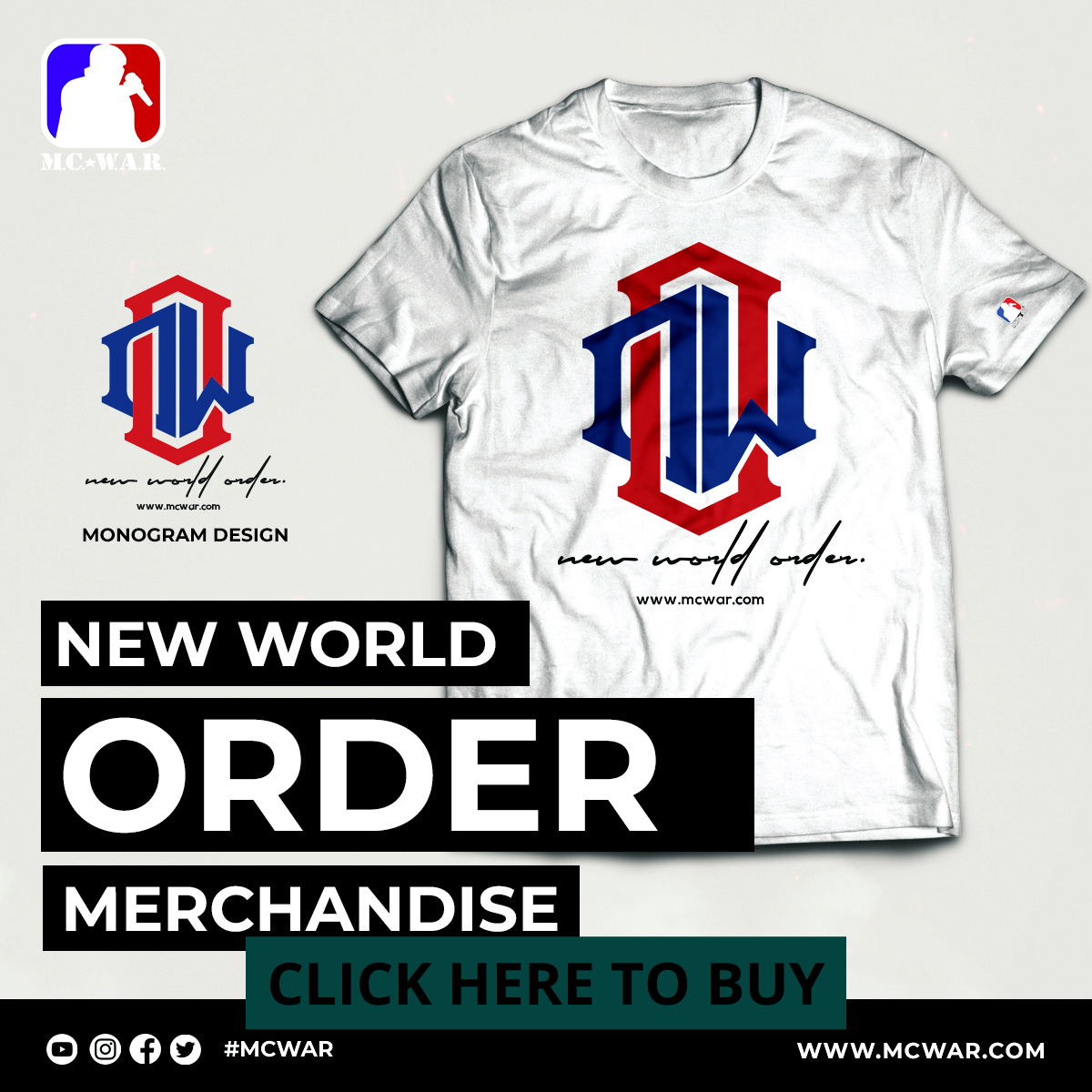 This is for all our true supporters.. we wanted to tell yall before anyone else!!
SWAVE SEVAH VS. BIGG K
Just added to that New World Order III card #NWOIII
So they will join:
Big T Vs E Ness
Chef Trez Vs. Reggie P
Cipha Da Lyrical Vs Luke I Peeped
The event will stream on December 13th, 2020.
Dont worry I also got some more exclusive footage for yall.. Don't worry, just stay tuned and Im gonna do a viewing event with just our true blue fans and supporters.
Yall already know that these 2 Battle Rappers are legends in the game.. Your boy Bigg K just caught a certified unadulterated BODY off Ahdi Boom RIP.. (I still like the guy, personally.. he just got alot of explaining to do).
Now he gonna have to hop on these beats and give that work to Larry Swavis..
Whereas Swave Sevah also coming off a body, the last battle we seen.. him Vs Bad Newz on RBE.. Bad News look like he caught that L.
And right before that was his classic Vs B-Dot.
and now he's pumping out classic interviews for the Battle Rap culture on his Restore Order podcast on 15MOFE's channel. His last interview with Chess was FIRE!!!
Swave Sevah comes from the era of battling on beat, but Bigg K.. back to back punches liable to give a ninja parkinson's.. BEWARE