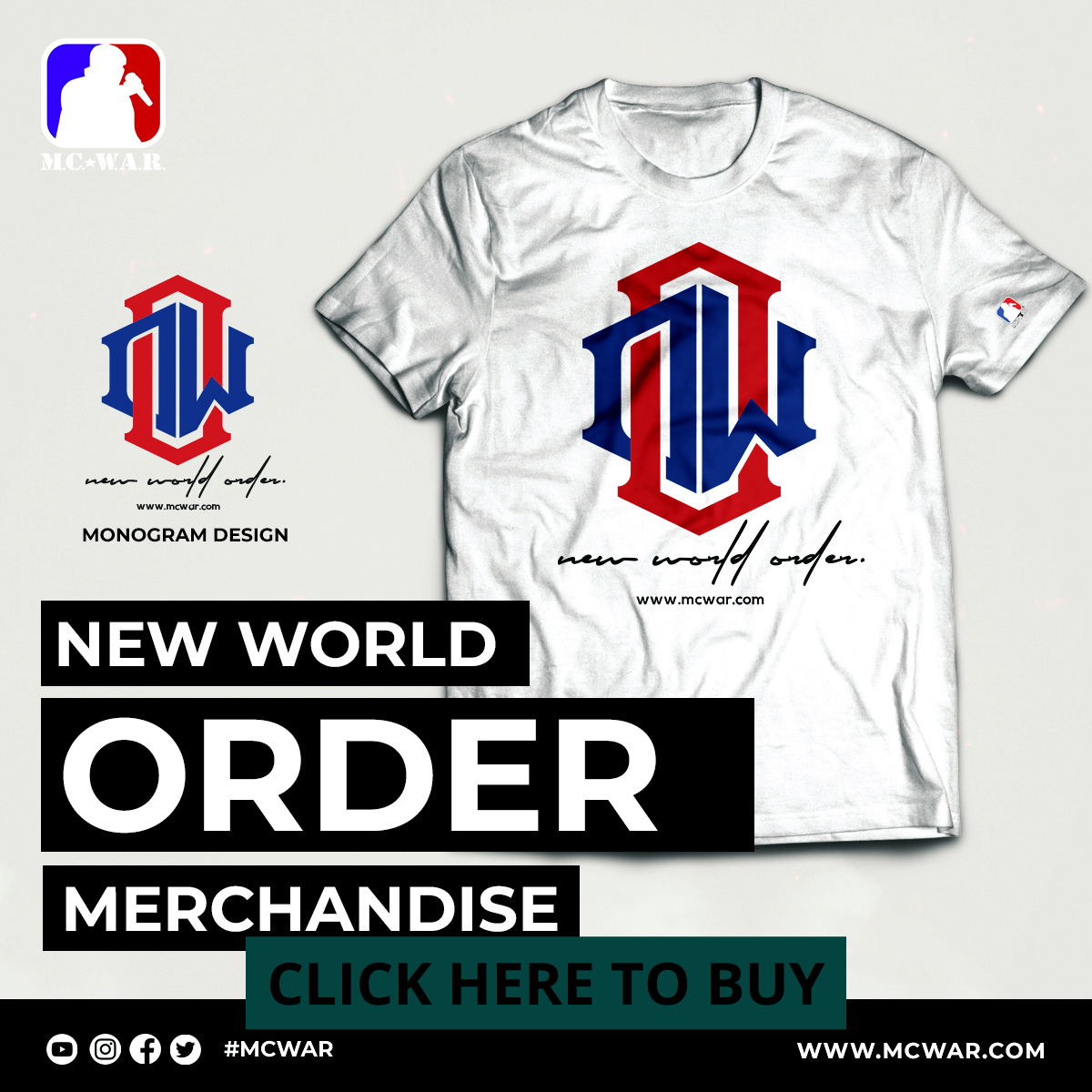 Watch the full interview now as a VladTV Youtube Member – https://www.youtube.com/channel/UCg7lal8IC-xPyKfgH4rdUcA/join
(iPhone Youtube App users click this link: https://www.vladtv.com/join )
Part 27:
br /> Part 25:
br /> Part 1:
br /> ——–
In this clip, NLE Choppa weighed in on the violence surrounding the lives of rappers. He noted that most of the issues that become publicized and eventually end in gunplay stem from a dispute over a woman. NLE Choppa also expressed how he doesn't see a possibility of having one foot in the streets and the other in entertainment.